Smoking prevalence in Macao has fallen to just over 10 percent
Smoking prevalence in Macao has fallen to just over 10 percent

Link copied
On yesterday's World No Tobacco Day, Health Bureau chief Dr Alvis Lo reiterated the government's commitment to a smoke-free environment.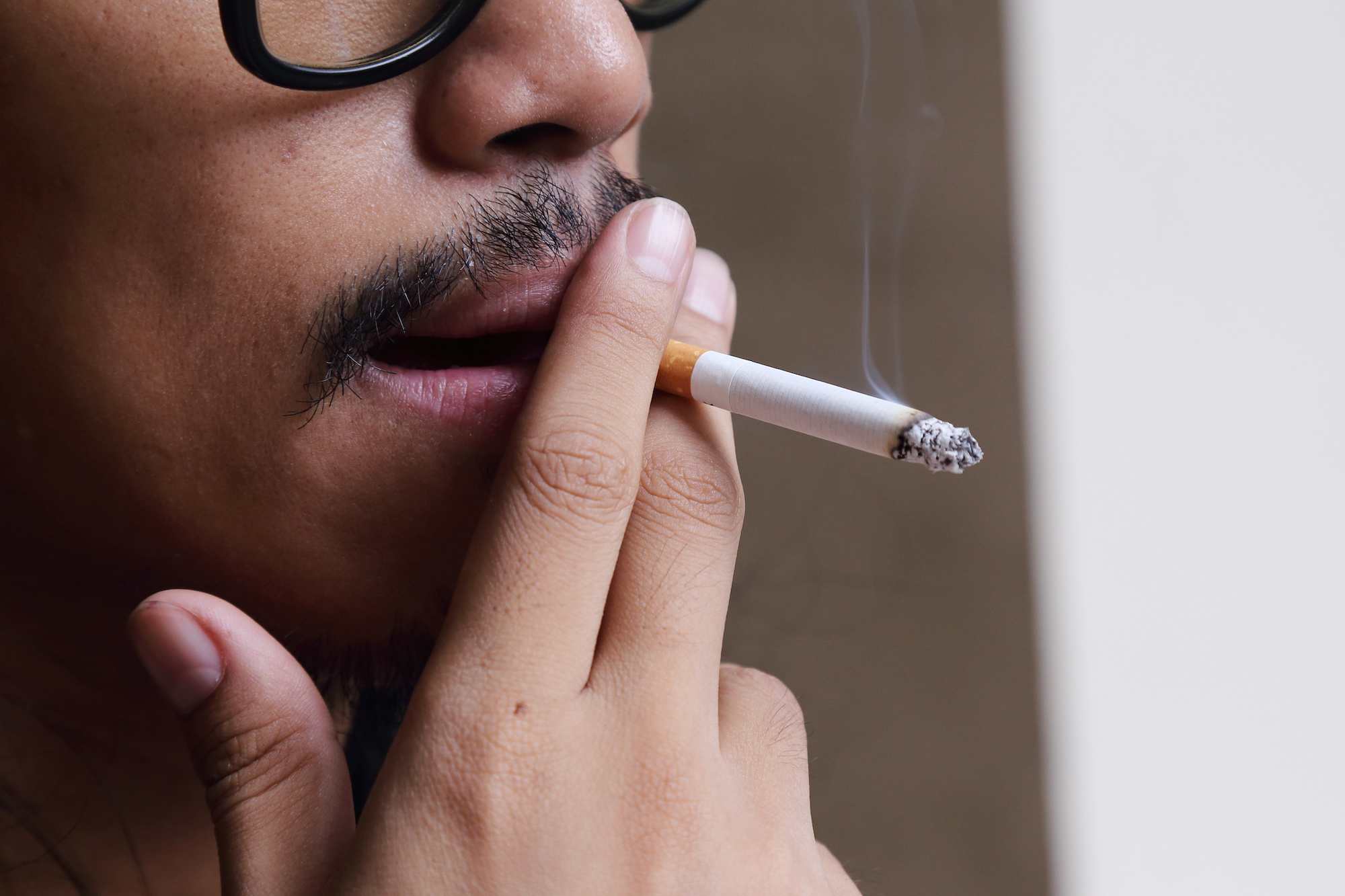 The head of the Health Bureau (SSM), Dr Alvis Lo, says cigarette use in Macau decreased from 16.6 percent of the population to 10.6 percent from 2011 to 2022. He was speaking on the occasion of yesterday's World No Tobacco Day.
However, according to a 2021 survey cited in Macau Post Daily, e-cigarette use among secondary school students aged 13 to 15 rose from 2.6 percent in 2015 to 4.0 percent in 2021.
Dr Lo emphasised that the government had a multi-pronged strategy to tackle smoking through legislation, law enforcement, smoking cessation clinics, education, and public awareness campaigns, and was committed to working with the community to promote a smoke-free environment in Macao.
[See more: Smoking bans are helping Macao's women quit the habit, but not men]
The Legislative Assembly (AL) passed a bill last year that would effectively ban the import of e-cigarettes, with a view to eliminating the circulation of new and emerging tobacco products in the local community.
Meanwhile, a study earlier this year – by researchers from Macau University of Science and Technology, Jiangsu University of Technology, and the University of Macau – found that the ban on smoking in many parts of Macao was helping more women give up the habit but failing to reduce smoking prevalence among men.
The team says that the government may have to deploy gender-specific measures to help men stop smoking.