Macau New Neighbourhood flats will go on sale before the end of the year
Macau New Neighbourhood flats will go on sale before the end of the year

Link copied
Around 4,000 two-bedroom and three-bedroom units will be available to qualified buyers, with an estimated price of 33,480 patacas per square metre.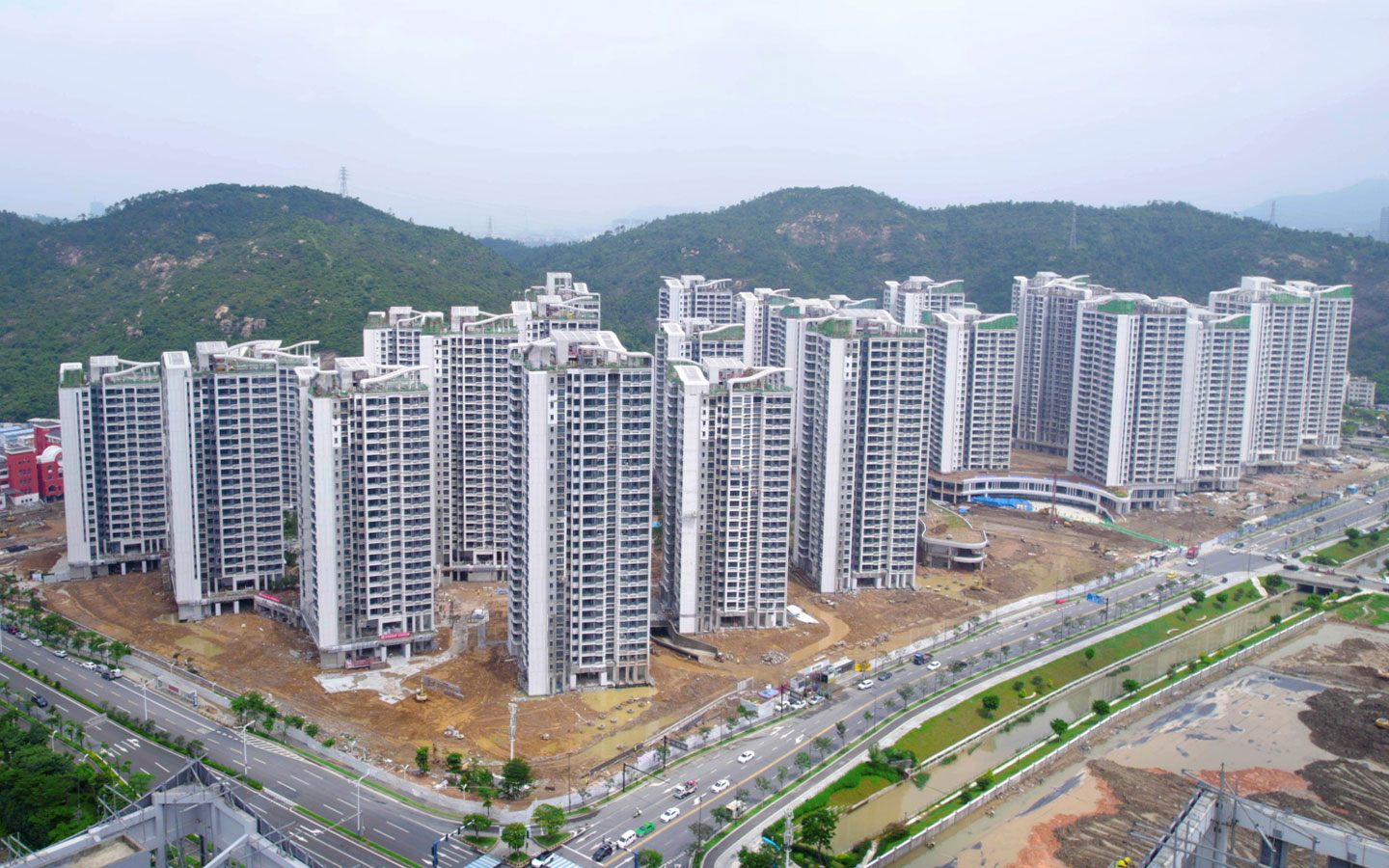 The sale of flats at the Macau New Neighbourhood development on Hengqin island will take place a few weeks before the end of this year, with purchasers able to move in before the year's end. That's according to project chief Chan Ion Kei.
Speaking to media after a plaque unveiling ceremony yesterday, Chan said the flats would cost an average 30,000 yuan (about 33,480 patacas) per square metre and that priority would be given to purchasers who work or study in the Guangdong cities of the Greater Bay Area.
The development, which will be completed in August, consists of 27 residential towers with 19 to 26 floors each, Macau Post Daily reports. There are around 4,000 units available for purchase and a small number for leasing to qualified professionals.
[See more: In a local first, a corporate bond has been issued in Hengqin]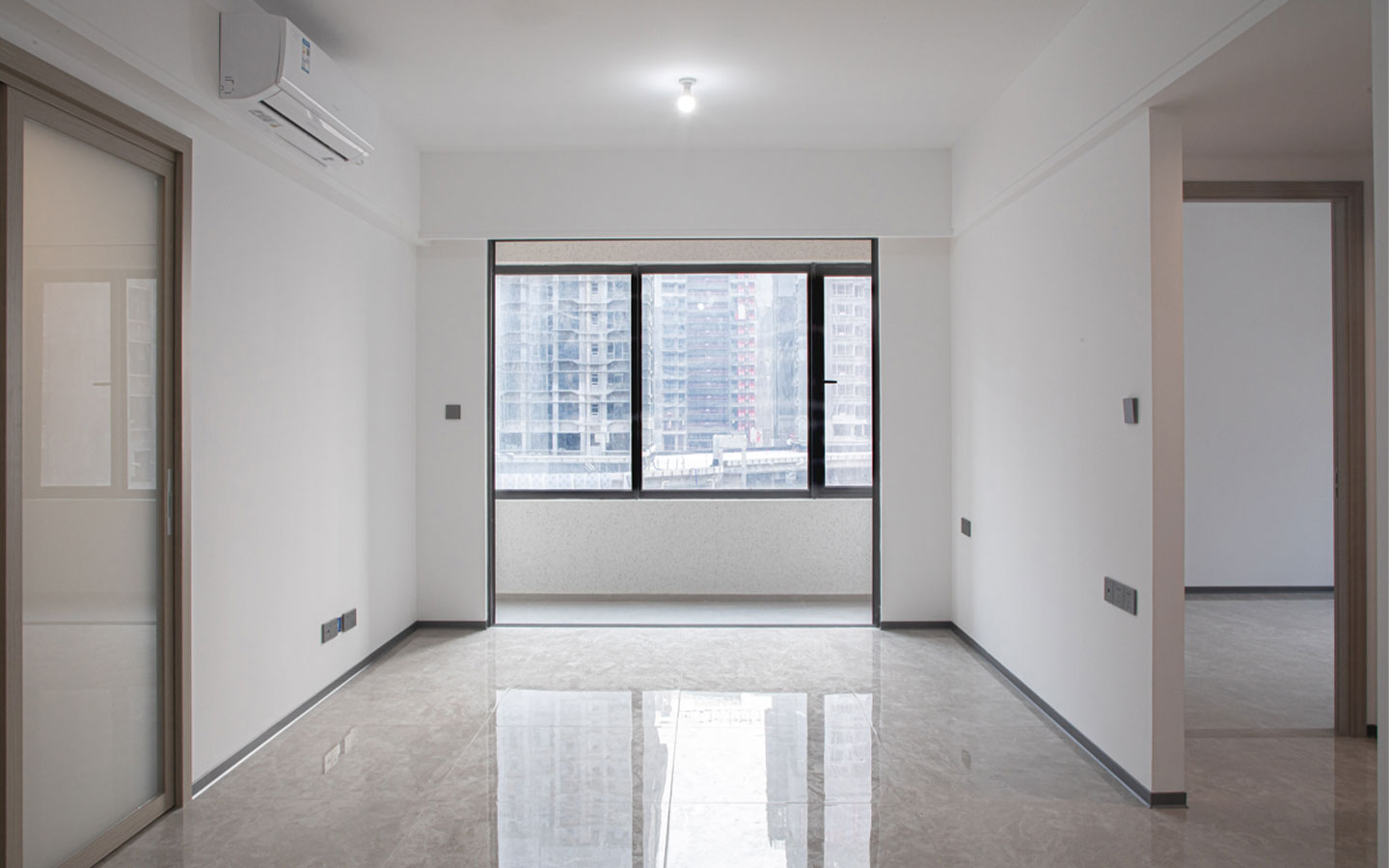 According to Macau Urban Renewal (MUR), the flats will be available to Macau residents aged 18 or over who do not own any residential property in Zhuhai and own not more than one residential unit in Macao.
MUR says that 80 percent of units for sale are two-bedroom flats of around 88 square metres in size, with 118-square-metre three-bedroom flats accounting for the remainder. 
When complete, the neighbourhood will provide housing for between 12,000 and 15,000 people, and will have a school, a health station, a service centre for senior citizens, and a family service centre, along with 60 shops and a clubhouse facilities.