Millions are to be spent on building accommodation for doctors
Millions are to be spent on building accommodation for doctors

Link copied
Some 340 accommodation units are being built for senior physicians, mostly from mainland China, at the Islands Healthcare Complex in Cotai.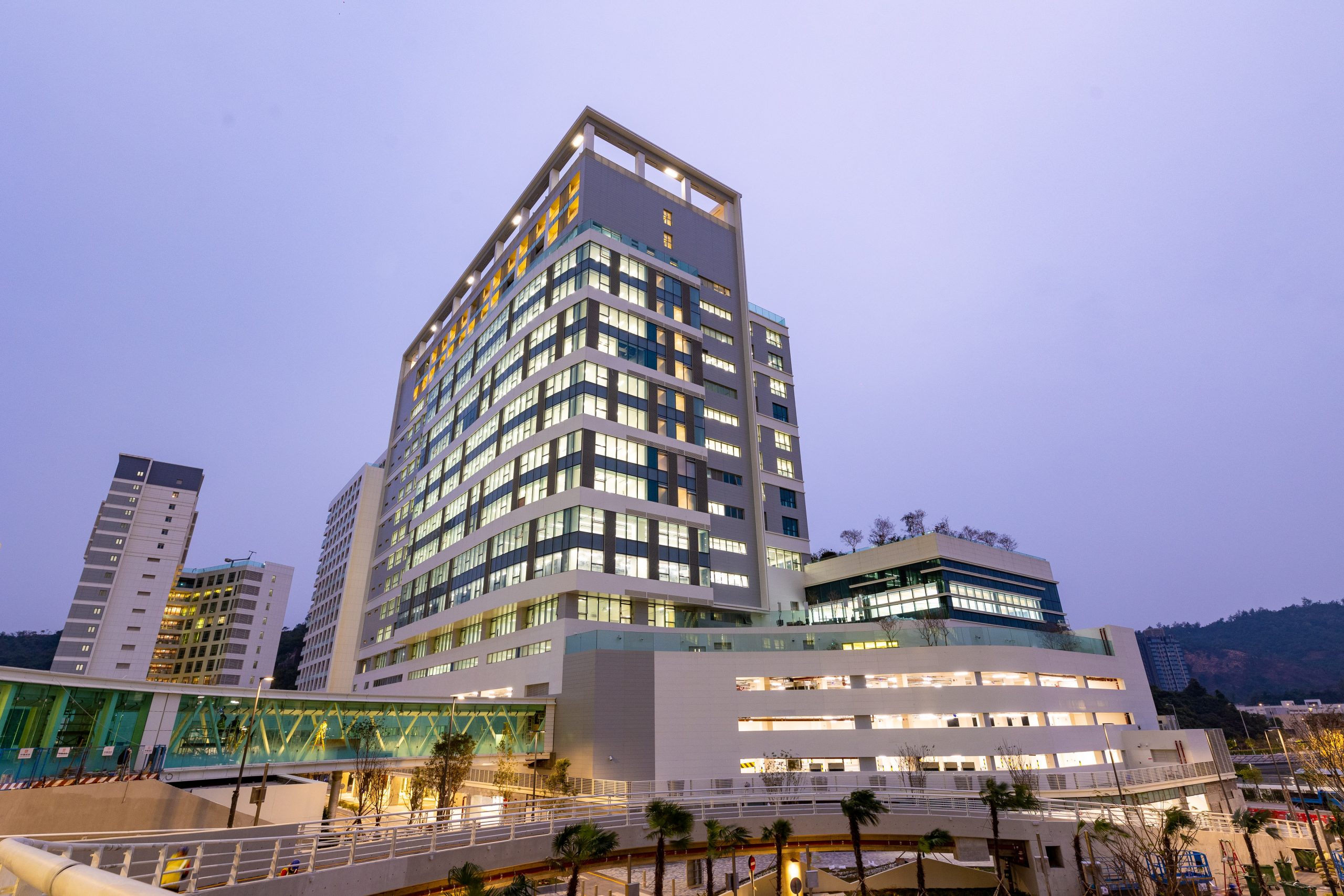 Some 537 million patacas are to be spent on the construction of accommodation for nonresident specialists at the Islands Healthcare Complex being built in Cotai, according to multiple media reports.
Social affairs and culture chief Ao Ieong U said that the complex would be made up of 340 units, with senior physicians from mainland China making up most of the eventual residents.
However, Ao Ieong told media that the government did not expect to "bring in lots of doctors from outside Macao" during the hospital's initial phase.
[See more: Macao issues new Covid-19 vaccination recommendations]
According to earlier reports, most of the work on the Islands Healthcare Complex is finished and the facility will start operations from the end of the year. When fully operational, it will feature 1,100 beds, increasing the number of hospital beds in Macao by nearly 50 percent. 
Under an agreement signed in February, the Cotai complex will be managed by the Peking Union Medical College Hospital.
The agreement lays out a long-term plan of cooperation between the local government and the Peking Union Medical College Hospital in fields such as healthcare, medical education and scientific research.