Macao adds 16 new drugs to the list of banned substances
Macao adds 16 new drugs to the list of banned substances

Link copied
The move comes as security officials warn of an uptick in illicit drug use in Macao, particularly among tourists and visitors to the territory.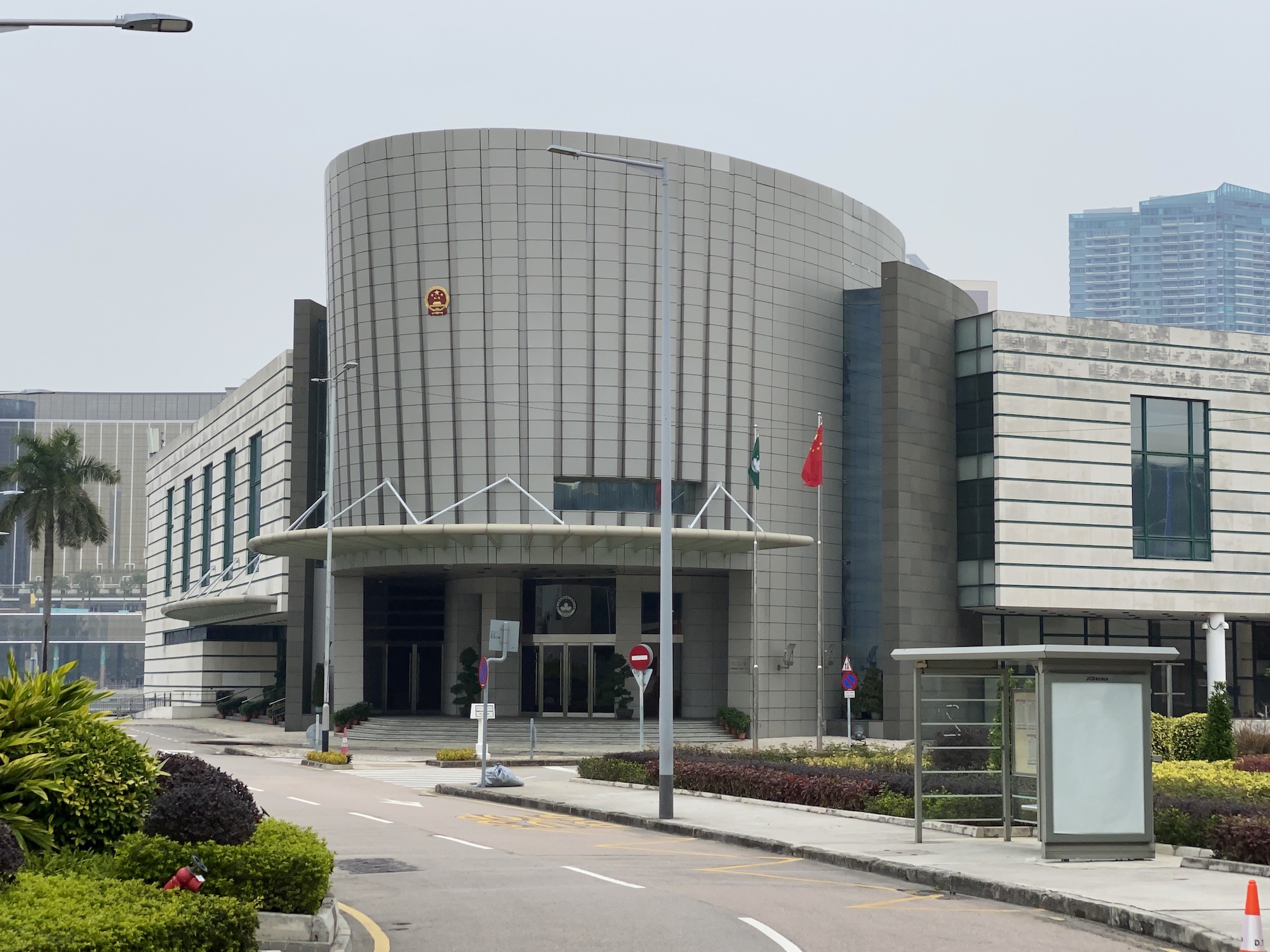 The legislature passed a bill yesterday amending Macao's anti-drug legislation.
Secretary for Security, Wong Sio Chak said 15 internationally controlled substances were to be added to the list of banned drugs – 12 narcotic and psychotropic drugs, and 3 precursor chemicals used in the manufacturing of illicit drugs. 
F-ketamine, a substance that is not internationally monitored, will now also come under regulation, while policymakers will study the need for any revision to the status of substances already on the list.
[See more: Official claims drug use in Macao is 'not serious']
Wong noted that drug use decreased in Macao during the pandemic, but had been on the rise since travel restrictions were lifted at the start of the year, blaming tourists for the offences. 
The frequent reporting of drug busts in the media suggests that there is a strong demand for illicit drugs in the SAR – especially as only a small percentage of drug traffickers are ever caught.
Officials say the most common illegal drugs used in Macao are methamphetamine, cannabis and the anaesthetic midazolam.
—With reporting by Kenny Fong