Macao declares State of Immediate Prevention following 12 positive NATs
Macao declares State of Immediate Prevention following 12 positive NATs

Link copied
Police and health officials set up cordons in Rua Manuel de Arriaga and Avenida das Praia Grande following positive NATs.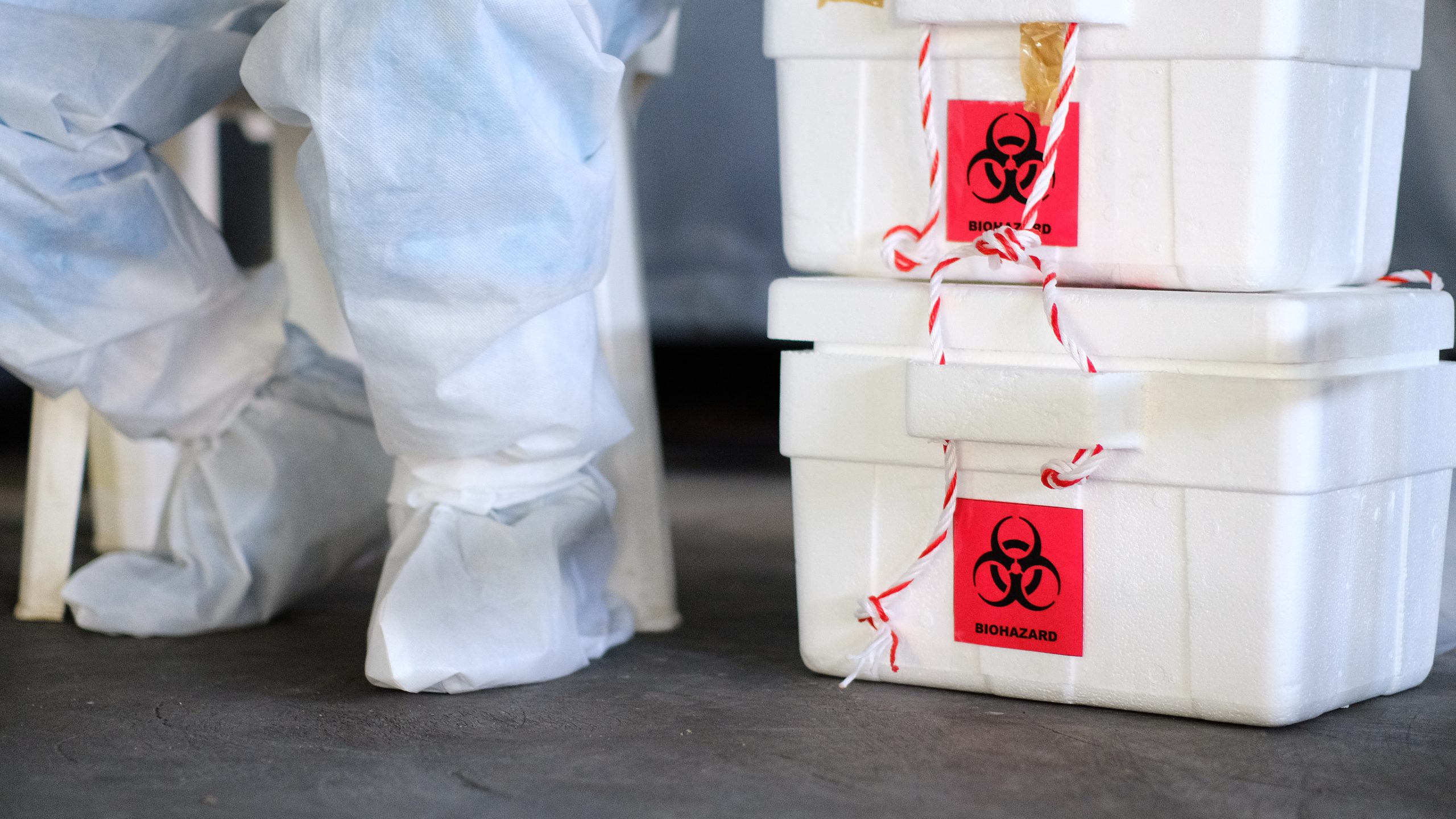 Authorities imposed a State of Immediate Prevention in the early hours of Sunday morning, following the discovery of 12 positive Covid-19 nucleic acid test results (NAT) – eight of which were asymptomatic – in Macao.
The authorities have described the situation as the most serious since the coronavirus pandemic. The authorities also said that more new cases would possibly be confirmed and that the situation overall could worsen.
Police and health officials wearing protective clothing promptly cordoned off three buildings in Rua Manuel de Arriaga near Kiang Wu Hospital shortly after midnight, and set up a registration counter with testing and sampling equipment.
Local media reported more police and health officials establishing a cordon around the Tak Fong Building in Avenida das Praia Grande near Nam Vam Lake and the Macao SAR Government Headquarters.
The Novel Coronavirus Response and Coordination Centre advised residents to pay attention to official announcements and avoid going outside.
The State of Immediate Prevention was last imposed in August last year, when the entire population was subjected to mass testing.