Hong Kong ends PCR tests for all arrivals, including from Macao, starting today
Hong Kong ends PCR tests for all arrivals, including from Macao, starting today

Link copied
Neighbouring city cancels many Covid-19 measures, including vaccine pass and social distancing measures; mask mandate remains.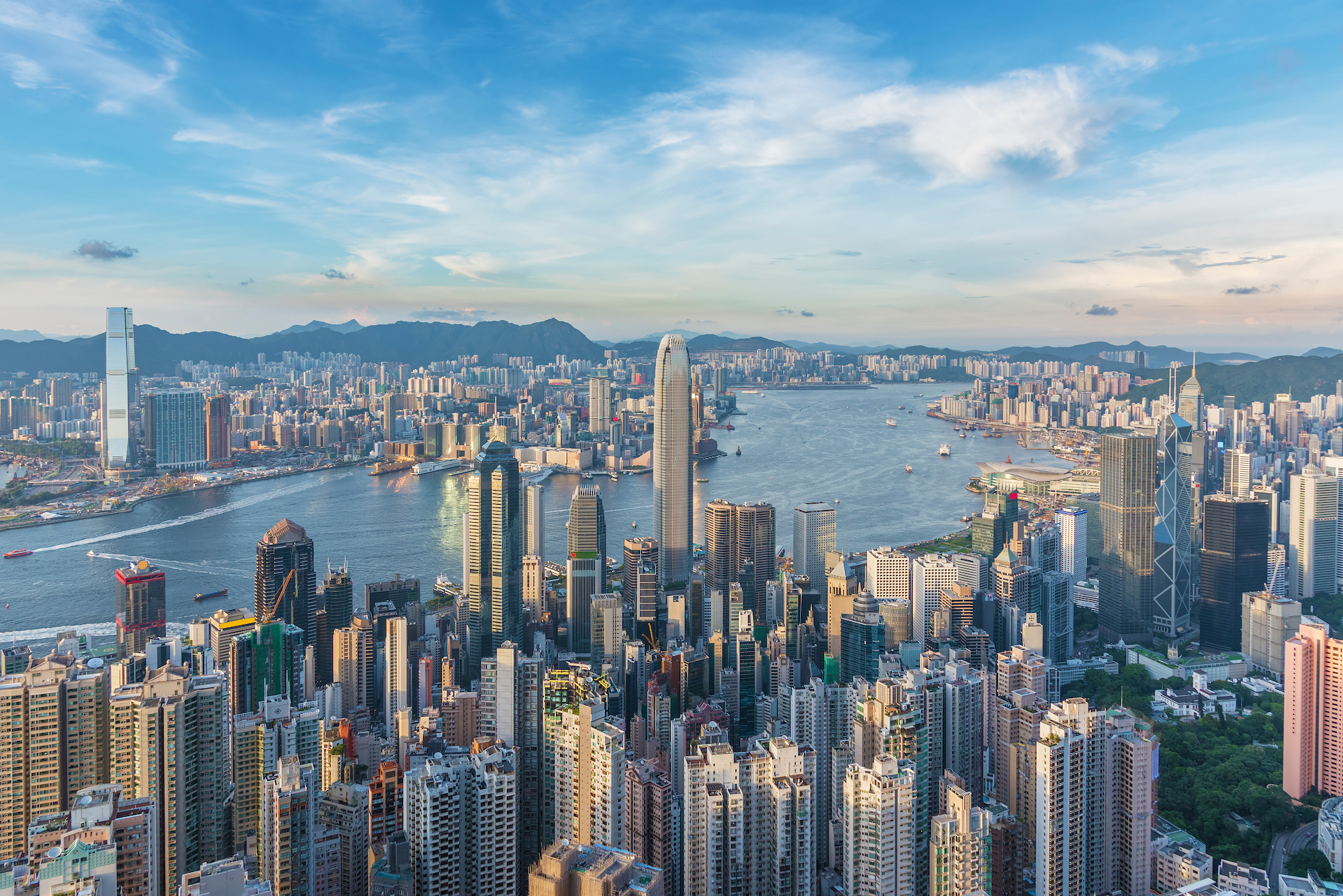 Last updated on 6 January 2023 at 11:47 am
Travellers arriving in Hong Kong, including those coming from Macao, no longer need to undergo polymerase chain reaction (PCR) tests starting today, either at the border or subsequently, as the city cancels many of its remaining Covid-19 measures and restrictions, including vaccine pass and social distancing measures, Chief Executive John Lee announced yesterday. 
However, incoming travellers aged three or above will still need to get either a PCR or a rapid antigen test (RAT), taken within 48 or 24 hours, respectively, prior to departing for Hong Kong, and all arrivals are advised to take RATs for their first six days in the city.
In addition, people from Macao who have been to mainland China within the past seven days must provide a 48-hour negative PCR test result to enter Hong Kong.
Previously, incoming travellers had to undergo a PCR test on the day of arrival and on the second day after the arrival date. 
Despite the cancellation of the vaccine pass scheme, which came into effect on 24 February, Lee said Hong Kong's health authorities will continue to promote vaccination, particularly among the elderly. The scheme's cancellation means people in Hong Kong no longer need to be vaccinated to be allowed into various public places, including food and beverage establishments as well as entertainment venues. 
The chief executive added that "all social distancing measures, including gathering restriction orders, the 1.5-metre table distance rule and the maximum number of people per table" would also be cancelled from today. However, the mask mandate shall remain, he clarified. Before the cancellations, a maximum of 12 people could get together outside in Hong Kong, the South China Morning Post reported. 
In addition, quarantine for close contacts of positive cases has also been axed, following similar action by mainland China, which announced earlier this week that it was ending its quarantine regulations and reopening borders from 8 January. In Hong Kong, close contacts were required to undergo five days of home quarantine. 
Meanwhile, people in Hong Kong who are positive for Covid-19 are still required to undergo five days of isolation and can only be released after showing negative RAT results on the fourth and fifth days. 
With about 2.5 million people in Hong Kong – or around 32 per cent of its population – having already tested positive for Covid-19 and the city's vaccination rate currently standing at 94 per cent, "the pandemic risks are controllable", said Lee. "We will not return to the old road [strict Covid-19 measures]." 
Lee made the announcement at a press conference that was also attended by Hong Kong's Health Secretary, the Macao-born Lo Chung-mau, who vowed: "The Hong Kong SAR government will keep relaxing pandemic restrictions but will not give up its anti-epidemic work." 
Lo also said the health authorities in Hong Kong will only consider dropping the city's mask mandate this spring, RTHK reported. 
He underlined: "The benefit of mask-wearing, especially at this point of time, when we are facing a serious winter surge, is tremendous. We need to continue with the mask mandate in order to protect our citizens from the risks of not just Covid-19 but also influenza and other respiratory tract infections." 
Lo also pointed out that the health authorities will stock a sufficient level of paracetamol and painkillers after pharmacies across Hong Kong are reported to be running low on supplies in recent days, much like in Macao. 
Hong Kong recorded 20,865 new Covid-19 cases yesterday, including 1,176 imported cases, with 59 new fatalities. The city has so far registered a total of 2,543,701 cases.