Covid-19 shuts down Macao: Chief Executive issues emergency order
Covid-19 shuts down Macao: Chief Executive issues emergency order

Link copied
Restaurants, gyms, cinemas and more to close from 5 pm today; only take-away food services will still be available.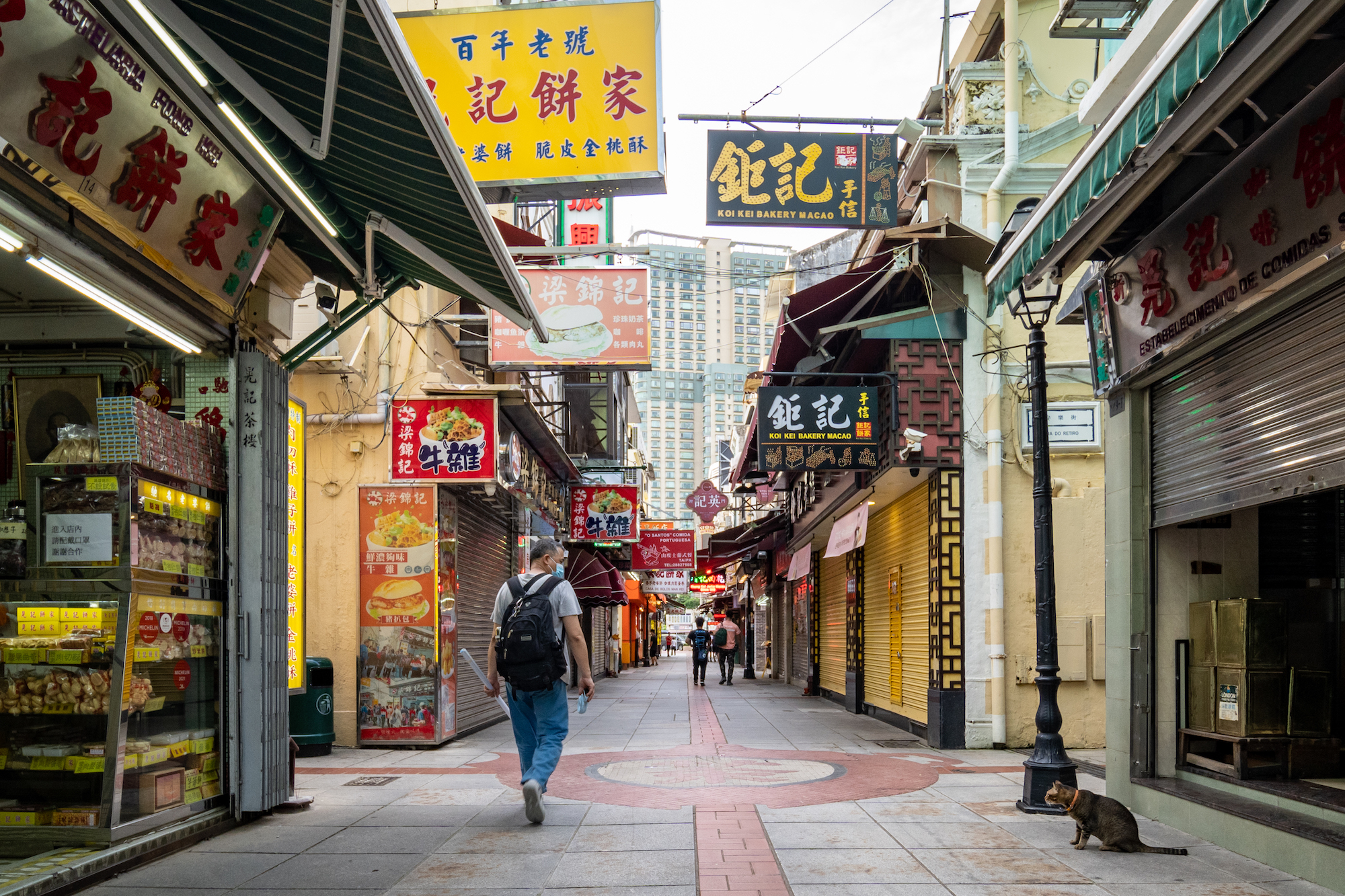 Chief Executive Ho Iat Seng has issued a sweeping Executive Order shuttering the city's entertainment and dining venues from 5 pm today.
In order to contain the novel coronavirus outbreak which has rampaged through Macao since last weekend, all cinemas, theatres, indoor playgrounds, video games arcades, Internet cafes, billiards halls, bowling alleys, saunas, spas, beauty salons, fitness centres, health clubs, karaoke parlours, bars, nightclubs, discotheques, dance halls, singing halls, barber shops and swimming pools are closed to the public. 
Restaurants and other food and beverage establishments may not serve dine-in customers and are only allowed to dispense take-away orders. 
Cheoc Van and Hac Sa beaches are also closed, with members of the public strictly warned not to gather by the seaside.