BioNTech jabs paused as SSM ponders next move
BioNTech jabs paused as SSM ponders next move

Link copied
Thousands have to wait for their jabs as faulty packaging sets alarm bells ringing; options include using alternative batches or shipping in new doses direct from Germany.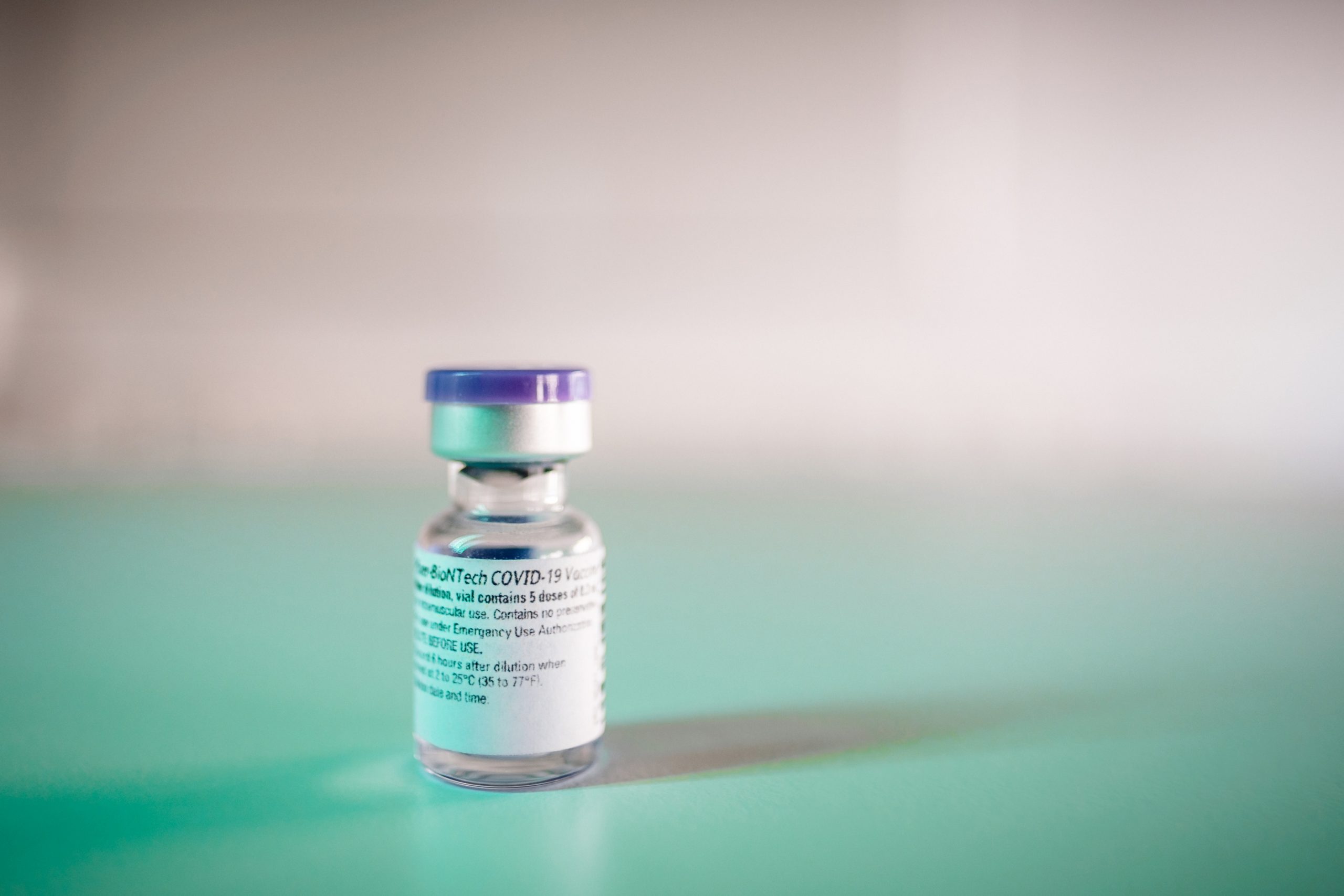 Health officials are weighing their options after calling an emergency halt to BioNTech inoculations following the discovery of a batch with faulty packaging.
Macao's Covid-19 vaccination drive has been seriously disrupted as thousands of people have already had their first shot while thousands more have made an appointment. 
The Health Bureau (SSM) is currently discussing possible solutions with the distributor, Shanghai-based Fosun Pharma, in the event that the mRNA jabs in Lot 210102 cannot be used.
Options include either delivering jabs from other batches that are currently in Hong Kong to Macao or waiting for a shipment of newly-produced doses from Germany.
SSM officials said that the packaging defects were mainly due to aluminium caps on the vials which had not been properly tightened, so the caps could come loose.
The Macau Post Daily reported that before administering Covid-19 jabs, SSM workers always carefully check the vaccine package for possible abnormalities. If any are detected they will not be used. 
As of Tuesday, 6,215 BioNTech doses had been administered in Macao. In addition, 5,393 people had made an appointment to be inoculated with BioNTech jabs, made up of 1,520 people who were waiting for their first jab and 3,873 people who were waiting for their second.
BioNTech and Fosun Pharma have both stated that the product does not pose a health risk. Meanwhile, the SSM has advised citizens that they will be advised of new vaccination dates as soon as possible.