Prominent Sino-Portuguese businessman calls for the creation of an investment fund
Prominent Sino-Portuguese businessman calls for the creation of an investment fund

Link copied
Yi Ping Chow of the Chinese League in Portugal makes the proposal on the eve of Chief Executive Ho Iat Seng's visit to Lisbon.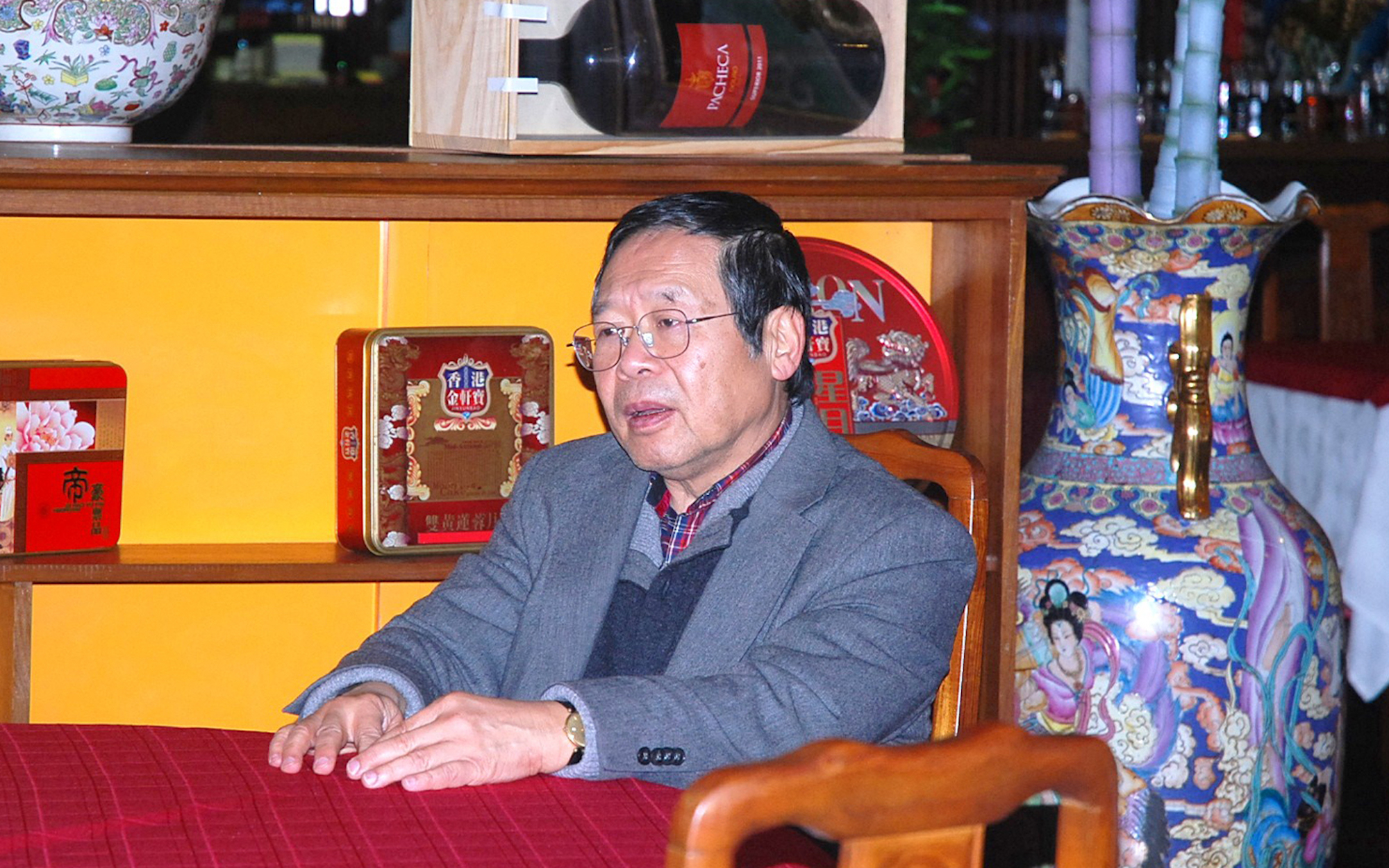 The president of Portugal's Chinese League, Yi Ping Chow has told a Macao news outlet that Chief Executive Ho Iat Seng's forthcoming visit to Lisbon is "crucial" and is expected to bring Portugal and China "closer after three years of the pandemic".
Yi Ping Chow, who also heads a chamber of commerce for SMEs operating in Portugal and China, also called for the creation of an investment fund with the cooperation of the Portuguese government and the authorities in China's Zhejiang province. 
"Chinese entrepreneurs in Portugal, Spain, Italy, and France mostly come from the Zhejiang community", he explained, "and they have a surplus of liquidity". 
He said such a fund would enable such entrepreneurs to "invest in Portugal with new technology from China, which could also lead to new technology investments from Europe in China. Investors from Macao and mainland China can also collaborate on investment opportunities in Europe".
[See more: Chief Executive urges Macanese to promote Macao internationally]
Chow added that Hengqin would be a natural location to foster the growth of businesses related to 
Traditional Chinese Medicine, new technologies and tourism. "This could also be an excellent investment opportunity for the fund", he was quoted as saying.
Ho Iat Seng is scheduled to visit Lisbon from 18 to 22 April.
He will hold talks with President Marcelo Rebelo de Sousa, Prime Minister António Costa and Foreign Minister João Gomes Cravinho, as well as China's ambassador to Portugal Zhao Bentang.