NIO opens showroom and service centre at Lisboeta Macau
NIO opens showroom and service centre at Lisboeta Macau

Link copied
Hi-tech vehicles showcasing artificial intelligence prove a money-spinner for Shanghai entrepreneur Lihong Qin, with company reporting US$1 billion profit in 2021.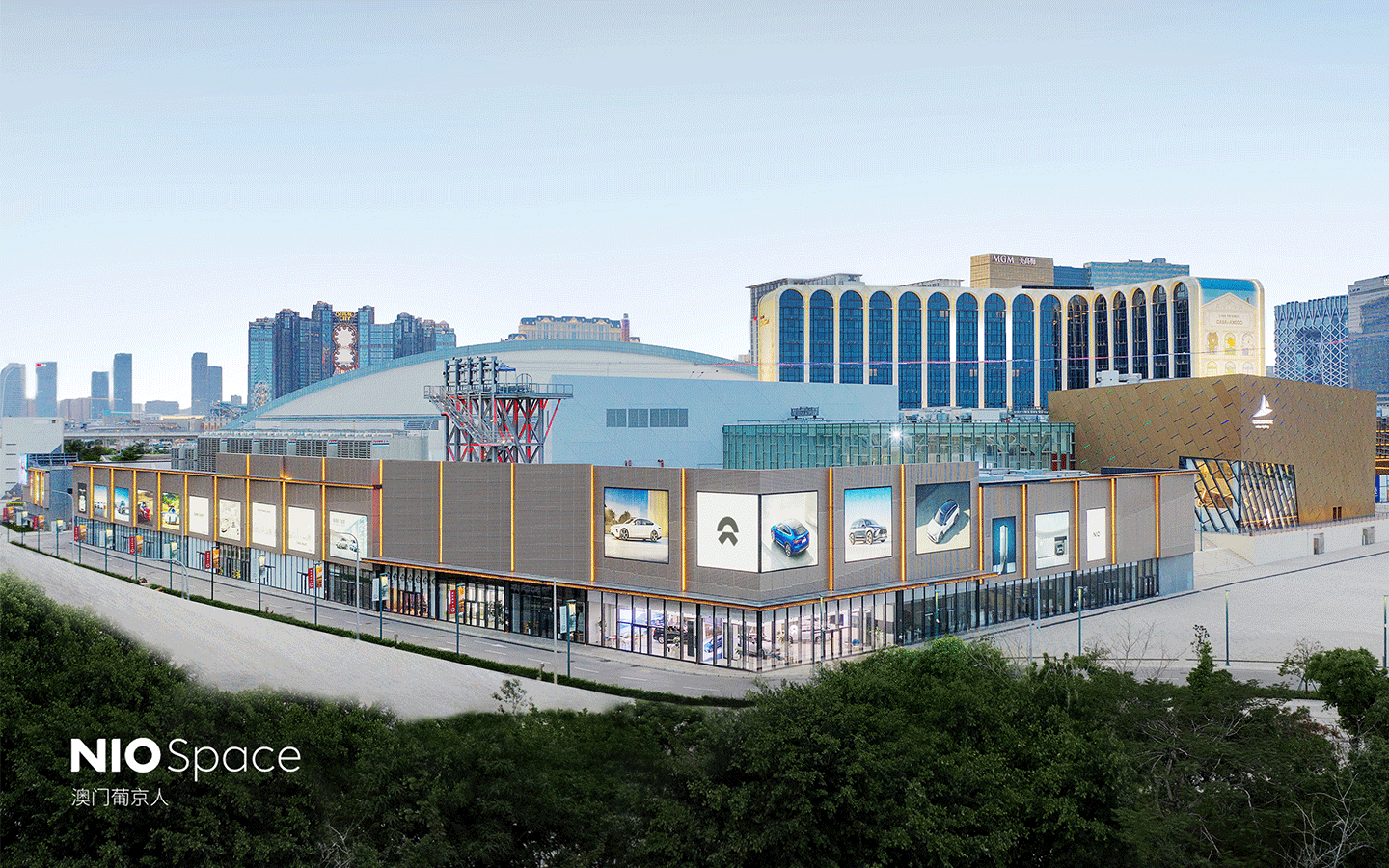 China's premier electric car maker, Shanghai-based NIO, has opened a showroom and service centre at Lisboeta Macau's H853 Fun Factory shopping mall.
The marque is known for its battery swap electric vehicles and in-vehicle artificial intelligence, and so far has established a NIO space, a second-generation replacement station, a supercharger station and two destination charging stations in Macao. The new outlet at Lisboeta is intended to become the platform for NIO's development in the city.
Established in 2014 by entrepreneur Lihong Qin, NIO delivered 91,429 vehicles in 2021, a 109 per cent year-on-year growth, with total revenues jumping 122.3 per cent to US$5.67 billion, and reporting some US$1.07 billion in gross profit.