MGM is outperforming the rest, a gaming expert says
MGM is outperforming the rest, a gaming expert says

Link copied
After comparing first-quarter results from all six concessionaires, a top consultant hails MGM for pulling off particularly impressive jumps in gaming revenue and earnings.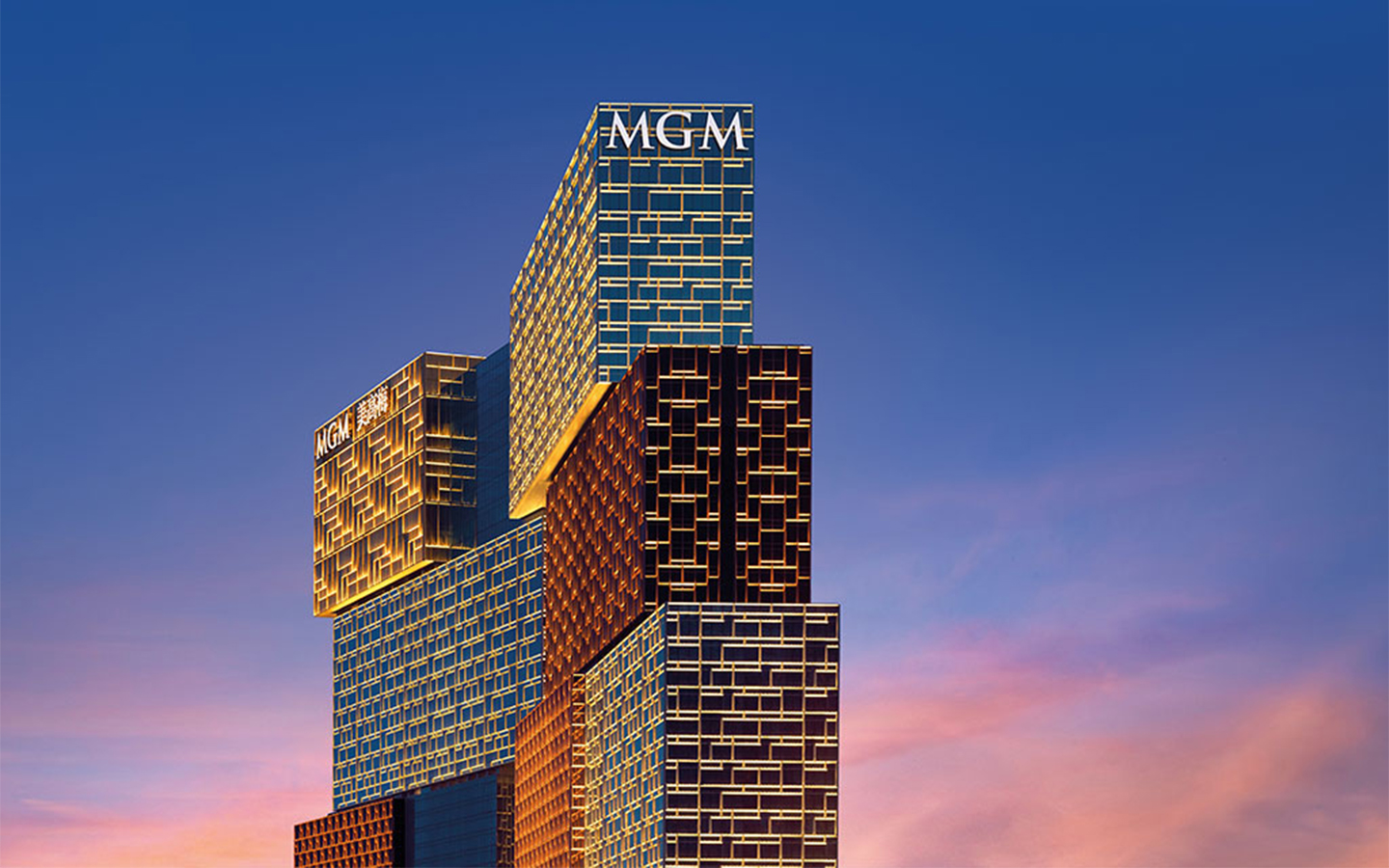 MGM China is performing the best of Macao's six gaming concessionaires as they emerge from the Covid-19 pandemic. That's according to gaming consultant Alidad Tash, who based his assessment on a comparison of their financial results for the first three months of 2023 and the numbers for the last quarter of 2019, before the pandemic struck.
Tash, whose assessment was reported in local media, said that MGM China had moved from sixth place to third in rankings by gross gaming revenue (GGR), and from fifth to third in terms of adjusted property earnings before interest, taxes, depreciation, and amortisation. He described the feat as "extremely hard".
The report said that Tash gave credit to MGM management, saying that they "completely rearranged the MGM Cotai casino floor, brought analytics and gaming operations together, and applied just the right amount of aggressiveness to their marketing effort".
[See more: Gaming tax revenue has shot up by almost 25 percent compared to last month]
Tash's rankings put Sands China and Galaxy Entertainment in respective first and second place, both in terms of GGR and adjusted earnings.
Macao's gaming sector is recovering at a healthy pace. Earlier this week, JP Morgan Securities estimated that the territory would generate 15.5 billion patacas in GGR for May, up from April's 14.7 billion.
If correct, the estimate would represent the highest GGR recorded since January 2020.