MGM China is making almost as much revenue as it did before the pandemic
MGM China is making almost as much revenue as it did before the pandemic

Link copied
The concessionaire's first quarter results add weight to analysts' predictions that it will be the first casino operator in Macao to match or exceed its pre-Covid performance.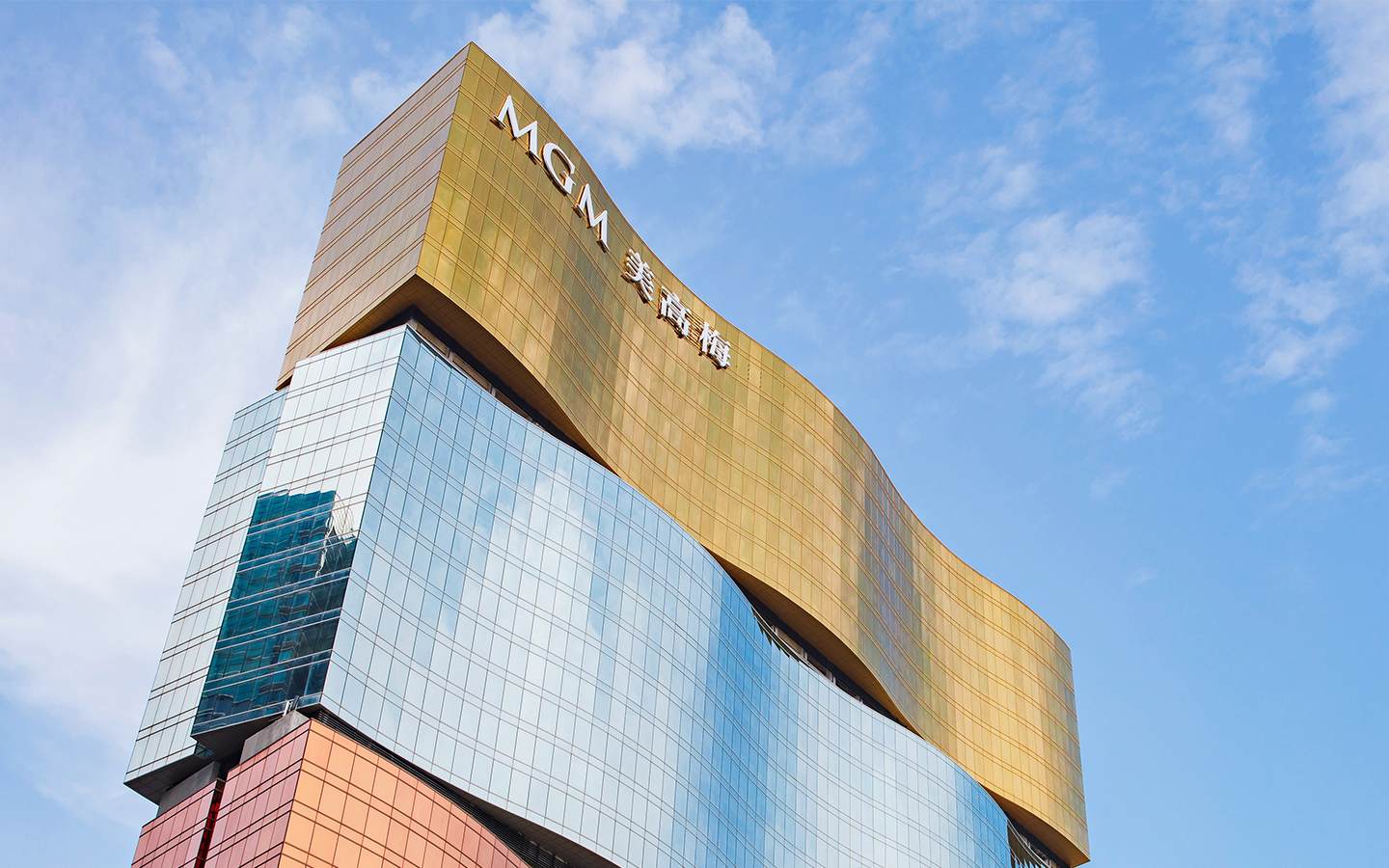 MGM China has reported net revenues of US$618 million – about 4.9 billion patacas – for the first quarter of the year.
In a regulatory filing, the gaming concessionaire said the figure was just 16 percent less than the total for the first quarter of 2019 – the last year before the Covid-19 pandemic hit. It also represents an increase of some 130 percent over the same period last year.
"The current quarter was positively affected by the removal of COVID-19 related travel restrictions", MGM China said.
[See more: Covid-19 taught Macao's casinos to keep s their costs down and they plan to keep it that way]
Earnings before interest, taxes, depreciation, amortisation, pre-opening and start-up expenses, property transactions, various rent expenses and income related to investments in real estate ventures (known as "adjusted Property EBITDAR") stood at US$169 million in the current quarter – about 1.3 billion patacas.
The sum is just 12% less than the comparable figure in the first quarter of 2019 and compares to the loss of US$26 million – about 209 million patacas – recorded in the first quarter of last year.
According to a report in March by Morgan Stanley, MGM China is gaining significant market share and could become the first of Macao's six concessionaires to reach 100 percent of its pre-pandemic gaming revenue, or even exceed it.