October saw a 20 percent surge in visitor arrivals
October saw a 20 percent surge in visitor arrivals

Link copied
Compared with September, October was a good month for tourism in Macao, helped by the so-called Golden Week holiday.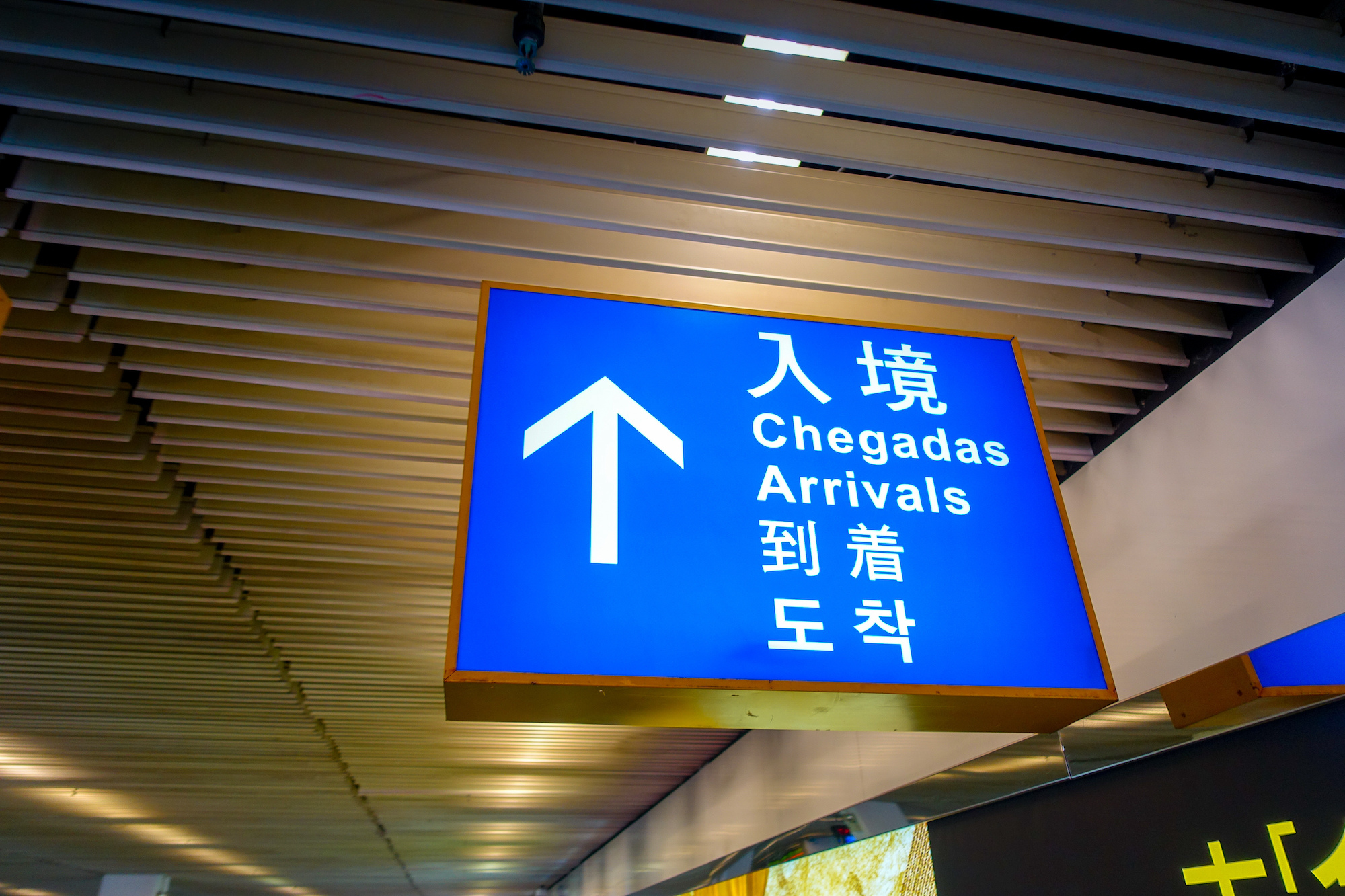 Visitor numbers exceeded  2.7 million in October, a welcome lift from the September slump of 2.3 million, the Statistics and Census Service says.
Last month's numbers were helped along by the Mid-Autumn and National Day holiday and the Chung Yeung Festival, which boosted the daily arrivals average up to 89,000 (compared to 77,000 the month prior).
Day trippers made up just over half of October's total. Seventy percent of visitors came from the mainland, 19 percent from Hong Kong, and two percent from Taiwan.
[See more: This year's tourism tally could nearly reach 70 percent of what it was pre-pandemic]
Of the 951,000 visitors hailing from the nine Pearl River Delta cities, 249,000 came from Zhuhai and 205,000 came from Guangzhou.
Just seven percent of visitors entered Macao by plane in October. More than 80 percent arrived overland – most via the Border Gate checkpoint.
In the first 10 months of the year, visitor arrivals totalled 22,685,476. Fifty-one percent of them spent at least one night in the city, and the average length of stay for all visitors was 1.3 days.