Retail sales plummeted by 10 percent in the second quarter of the year
Retail sales plummeted by 10 percent in the second quarter of the year

Link copied
Locals are heading to the mainland to spend their hard earned patacas, while tourists are spending a lot less in Macao than they used to.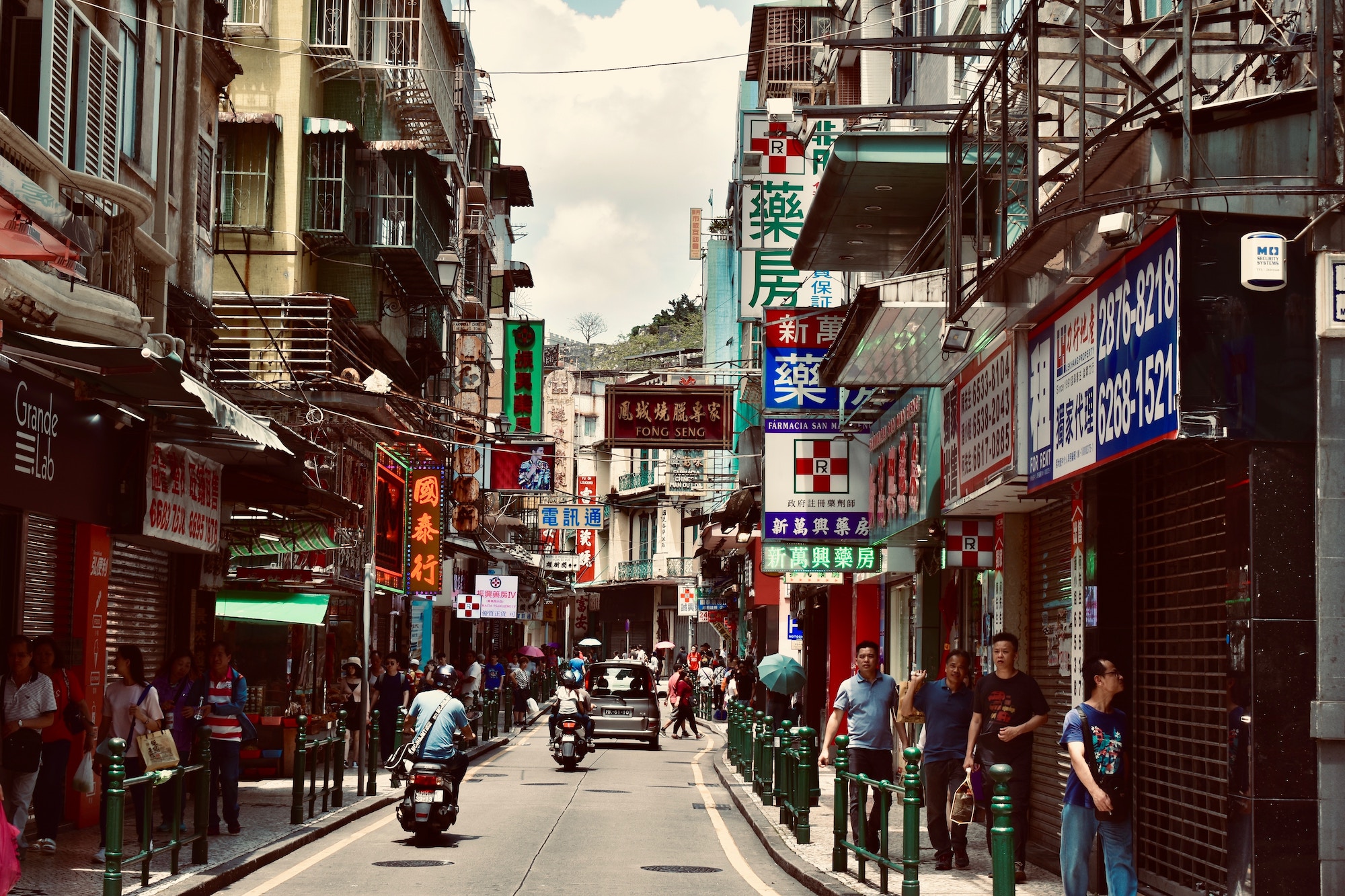 The value of retail sales dropped by 10.2 percent in the second quarter, while the sales volume index fell by 14.3 percent, according to figures released yesterday by the Statistics and Census Service (DSEC). 
Sales totalled just under 21.6 billion patacas for the period compared to 24 billion patacas in the first quarter.
Since the lifting of pandemic travel restrictions, many residents have choosing to shop on the mainland.
[See more: Consumer prices are remaining steady]
In May, Fong Kin Fu, director of the Federal General Commercial Association of Macau Small and Medium Enterprises, told media that "the departure of residents to visit, shop and eat in Guangdong" was an issue for local retailers.
At the same time, per capita spending by visitors suffered an almost 15 percent decline from 3,027 patacas in the first three months of the year to 2,610 patacas in the second.
Retailer sentiment is largely pessimistic for the third quarter. Almost half of the retailers in the DSEC's survey said they expected further decreases in sales volumes, while just 13.4 percent anticipated an increase.