More people are coming to Macao, but they're each spending far less than before
More people are coming to Macao, but they're each spending far less than before

Link copied
Per-capita spending by visitors is showing a steep decline from the first quarter of the year to the second, as tourists tighten their belts.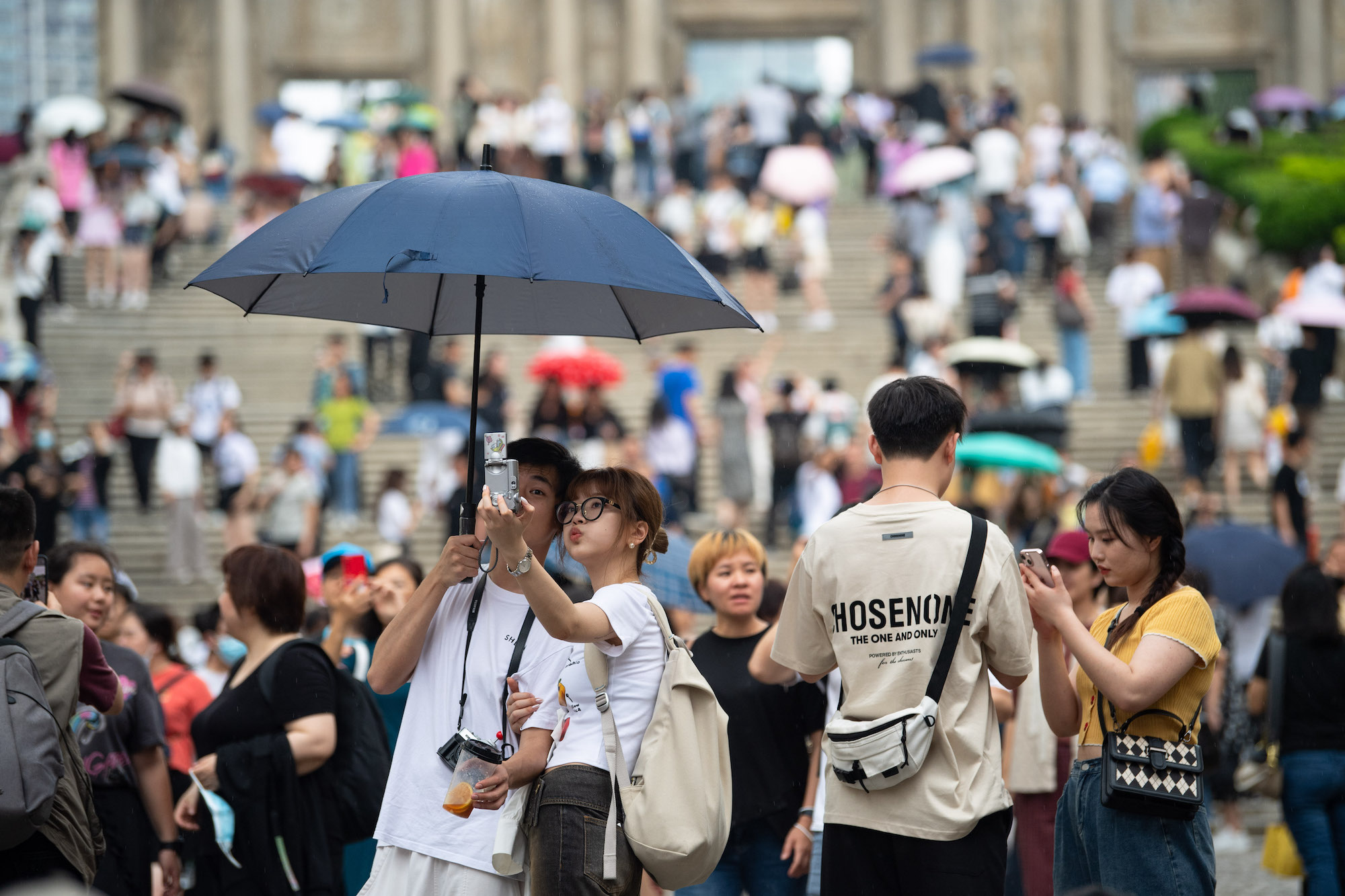 An increase in the number of tourist arrivals saw total visitor spending in Macao, excluding gaming expenses, rise to 17.48 billion patacas in the second quarter of the year, up from 14.98 billion in the first quarter.
However, per capita spending showed an almost 15 percent decline from 3,027 patacas in the first three months of the year to 2,610 patacas in the second quarter, according to figures released by the Statistics and Census Service.
Overnight visitors spent considerably less – down to 4,251 patacas each in the second quarter from 4,677 in the first. Same-day visitors also reduced their average spending per head, from 1,141 patacas in the first quarter to 889 in the second.
[See more: Expensive flights deter foreign tourists]
The per-capita spending of visitors from mainland China – by far Macao's biggest source market – fell sharply to 3,261 patacas in the second quarter, from 3,899 in the first, a decline of almost 18 percent. Spending by Hong Kong visitors, Macao's second biggest market, decreased from 1,252 to 1,140 patacas per capita between quarters.
Local retailers lost out, with the average amount each visitor spends on shopping falling by more than 31 percent, from 1,744 patacas in the first quarter to 1,266 in the second. 
According to the government's provisional figures, the territory recorded some 11.64 million visitors in the first half of the year. The total number of visitors in 2019 – the year before the Covid-19 pandemic struck – stood at 39.4 million.