A labour shortage is forcing some hotels to mothball rooms and slash services: report
A labour shortage is forcing some hotels to mothball rooms and slash services: report

Link copied
The lack of workers is leaving many hotels struggling as tourists return on a wave of post-pandemic travel, Bloomberg says.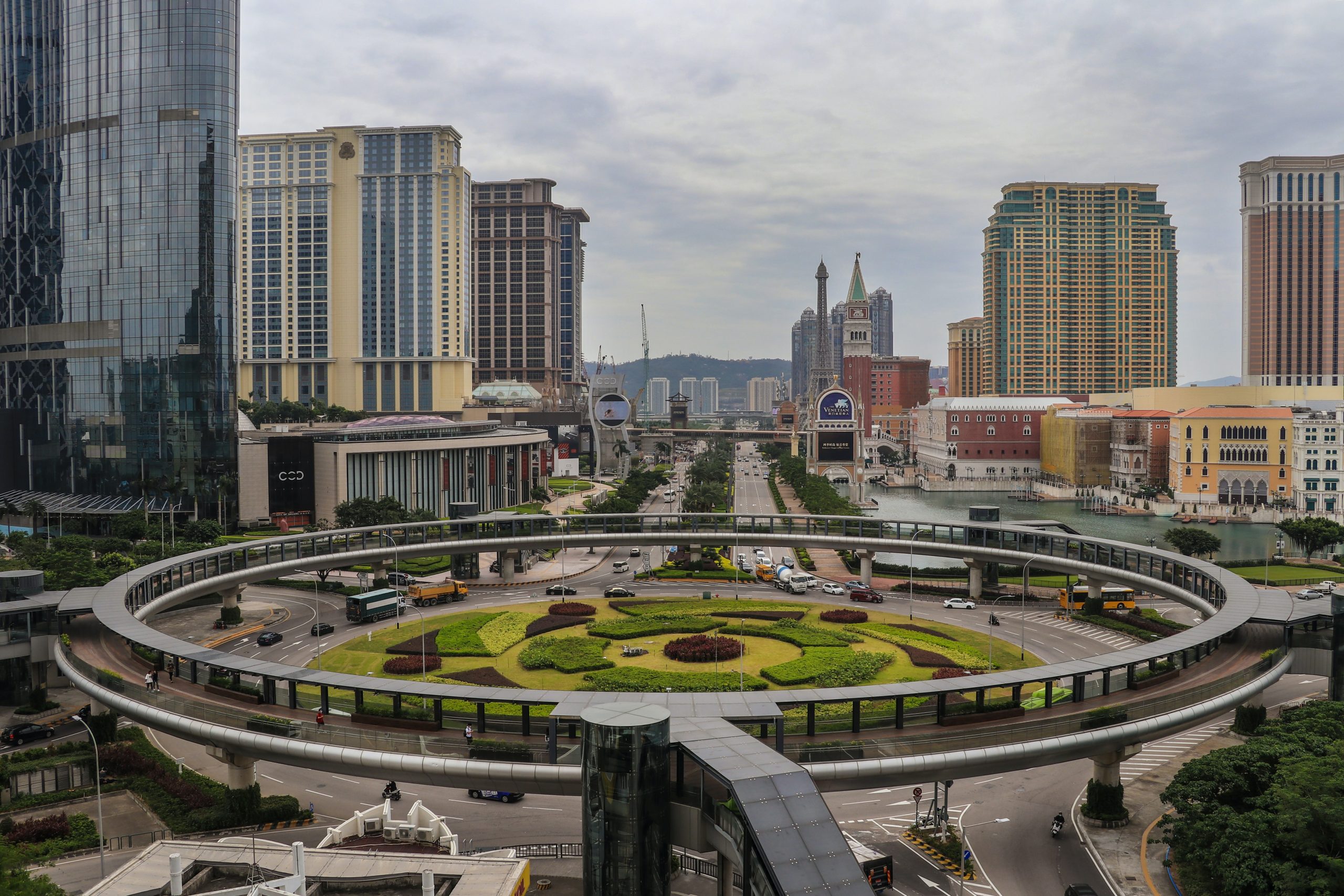 A crippling labour shortage is forcing Macao's hotels to operate on partial capacity and cut back on some guest services, according to a Bloomberg report that cited unnamed sources.
The sources said that less than half the rooms were available at several five-star resorts.
In a survey of room availability for the Easter break, Gaming industry news outlet GGR Asia found no accommodation available at 10 of the 19 five-star hotels at Macao's resorts.
Billy Song, president of the Macau Responsible Gaming Association, told Bloomberg that some hotels were even cutting back on maid services, servicing rooms only after customers had left.
He said the slow-hiring process for non-resident workers was creating a bottleneck in labour supply. 
[See more: Forbes awards are a boost for Macao's hotels but the sector still faces challenges]
"We didn't expect the reopening would come so fast, so everybody's struck unprepared", he told Bloomberg.
Tens of thousands of such workers left Macao during the pandemic. However, less than 700 were hired in February, a month after pandemic restrictions were lifted.
In the meantime, tourist numbers have surged, leaving hotels on the back foot. The territory welcomed 1,593,743 visitors in February – a 143.1 percent year-on-year increase and a jump of 14.0 percent month-on-month. 
Some have noticed a decline in the quality of hotel service. "The services at my hotel were way worse than before Covid", said one Weibo user quoted by Bloomberg. "Maybe they haven't been completely prepared for the reopening".