Macao's Prosperity Index is set to rise, but forecasters say hurdles remain
Macao's Prosperity Index is set to rise, but forecasters say hurdles remain

Link copied
Slowdowns in the mainland Chinese economy, and high local borrowing costs, pose threats to the city's economic recovery.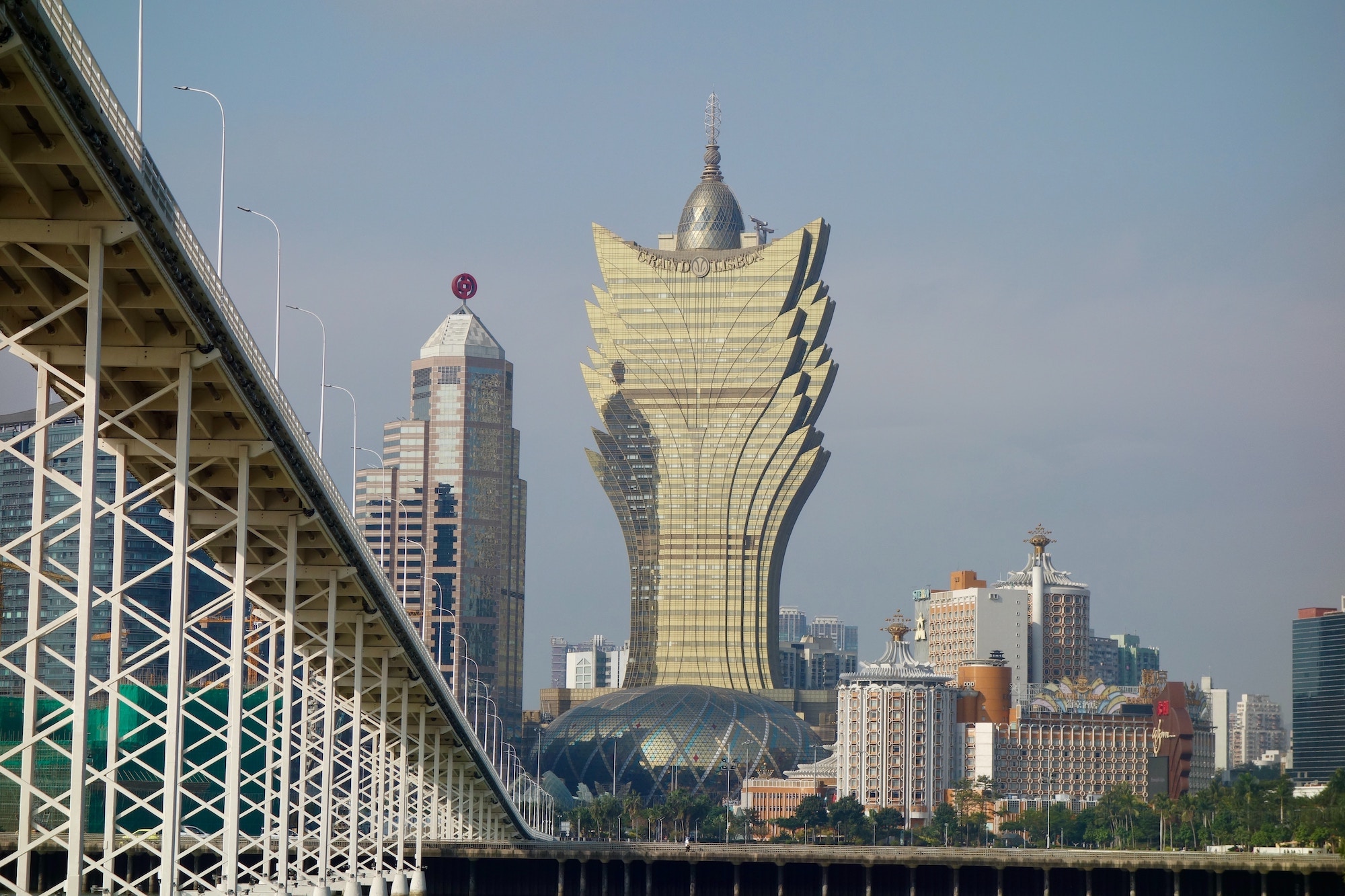 The Macau Economic Association forecasts that the city's Prosperity Index could stand as high as 6.2 by November.
The index is a summary of 13 indicators, including visitor numbers, imports, unemployment, the share prices of Macao's gaming concessionaires, and M2 money supply.
For comparison, Macao began the year with the index at 3.6 and it has been rising each month, reaching 5.9 in July. The lowest value recorded was 1.2 in July 2022, when the local economy was suffering under onerous Covid-19 pandemic restrictions.
[See more: Retail sales plummeted by 10 percent in the second quarter of the year]
According to local media reports, the association warned that hurdles to economic recovery remain. It pointed to levels of unemployment and low consumer confidence in mainland China – by far the biggest source of tourists on which Macao's economy depends.
High-interest rates in Macao are also putting a brake on investment and consumption, the association said.
Last month, the Statistics and Census Service said that Macao's economic output in the second quarter of the year was 71 percent of what it was during the same period in 2019 – the last year before the pandemic hit.