Macao's second quarter GDP more than doubles, year-on-year
Macao's second quarter GDP more than doubles, year-on-year

Link copied
The rise must be set against last year's dismal performance and the first quarter GDP figures, which were the first growth Macao had experienced since late 2021.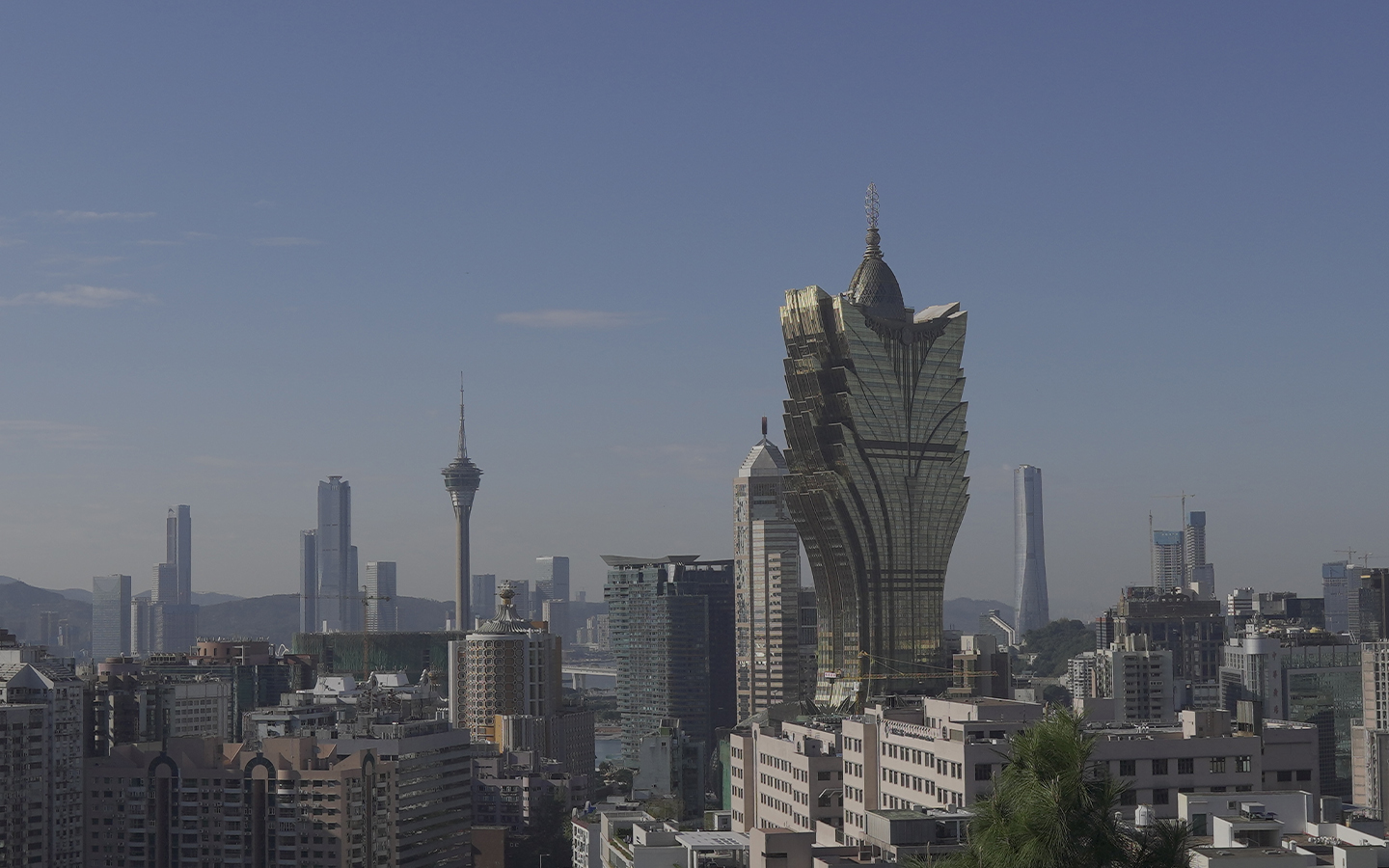 Gross Domestic Product (GDP) for the second quarter was more than twice what it was in the same period last year, according to a statement released by the Statistics and Census Service (DSEC) – which reported 117 percent year-on-year growth.
The statement did not reveal actual pataca amounts, but GDP in the first quarter of 2023 was 74.8 billion patacas and the first growth registered since late 2021.
The year-on-year increase in GDP comes as little surprise, given the severe economic constraints imposed by the Covid-19 pandemic in 2022, but the DSEC notes that Macao's latest economic output is sitting at 71 percent of what it was in 2019 – the year before the pandemic. 
Tourism led the recovery, with gaming services and "other tourism services" showing increases. Visitor arrivals totalled 6.7 million between May and June – less than 70 percent of what was seen in the second quarter of 2019.
[See more: Have your say on Macao's newly proposed five-year plan]
The improving economic situation was reflected in people's spending, which was up 15.1 percent overall, year-on-year, for the second quarter. Domestic household final consumption expenditure rose by 9.7 percent.
Government expenditure was up by 3 percent, year-on-year, with compensation to employees increasing by 1.6 percent.
Macao's unemployment rate, meanwhile, has slightly decreased, according to a separate DSEC statement. The general unemployment rate (which includes non-resident workers) was 2.3 percent for the May-July survey period, it said. 
The locals-only unemployment rate was 3.3 percent.