Macao's recovery will beat expectations this year, a local economist says
Macao's recovery will beat expectations this year, a local economist says

Link copied
However, Prof. Davis Fong of the University of Macau cautions that the territory still faces headwinds and notes that tourists are spending less.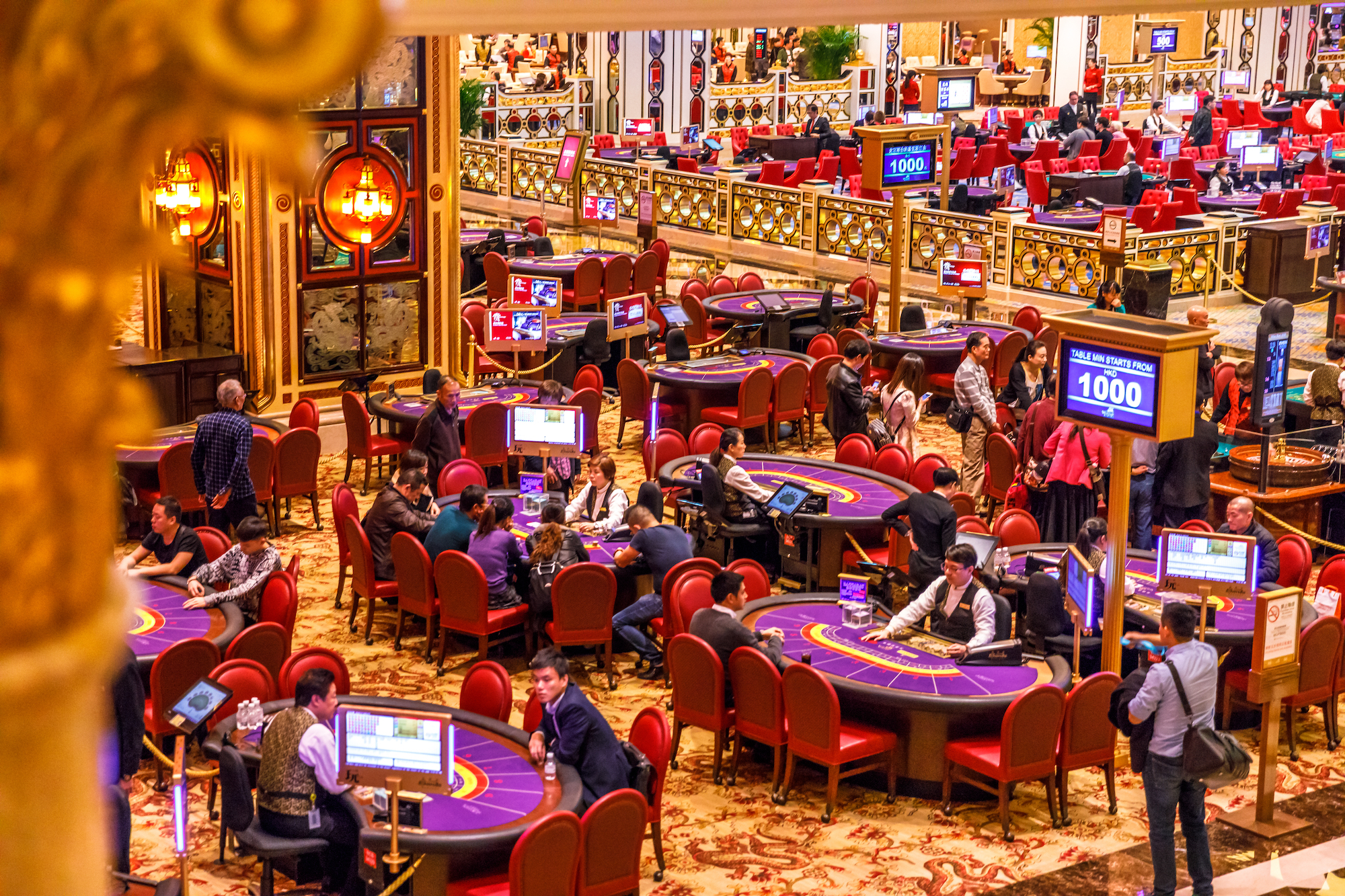 Macao's economic recovery this year is likely to exceed expectations, driven by a boost in gross gaming revenue, a local economist says.
According to Macau Post Daily, Prof. Davis Fong of the Institute for the Study of Commercial Gaming at the University of Macau believes gross gaming revenue (GGR) will reach 180 to 190 billion patacas this year and over 200 billion patacas next year.
By comparison, GGR in 2019 – the last year before the pandemic – stood at more than 292 billion patacas. GGR reached a record 360.7 billion patacas in 2013.
[See more: Retail sales plummeted by 10 percent in the second quarter of the year]
Speaking on the sidelines of a government policy seminar, Prof. Fong told reporters that takings at mass-market gaming tables should return to their pre-pandemic levels from October.
However, he said that the government's budget deficit would remain in 2024, "due to the combined effect of the increase in government spending on large-scale infrastructure and public housing projects in the near future, coupled with external factors, including high-interest rates, inflation and global economic problems."
He cautioned that "Macao is dependent on microeconomics constantly changing dynamically due to external competition," and noted that tourists had been spending less money "in the era of high interest rates."