Coming soon: new post-grad programmes in events management
Coming soon: new post-grad programmes in events management

Link copied
The Macao Institute for Tourism Studies is launching two masters courses in the next academic year that are sure to enhance the city's much-valued events sector.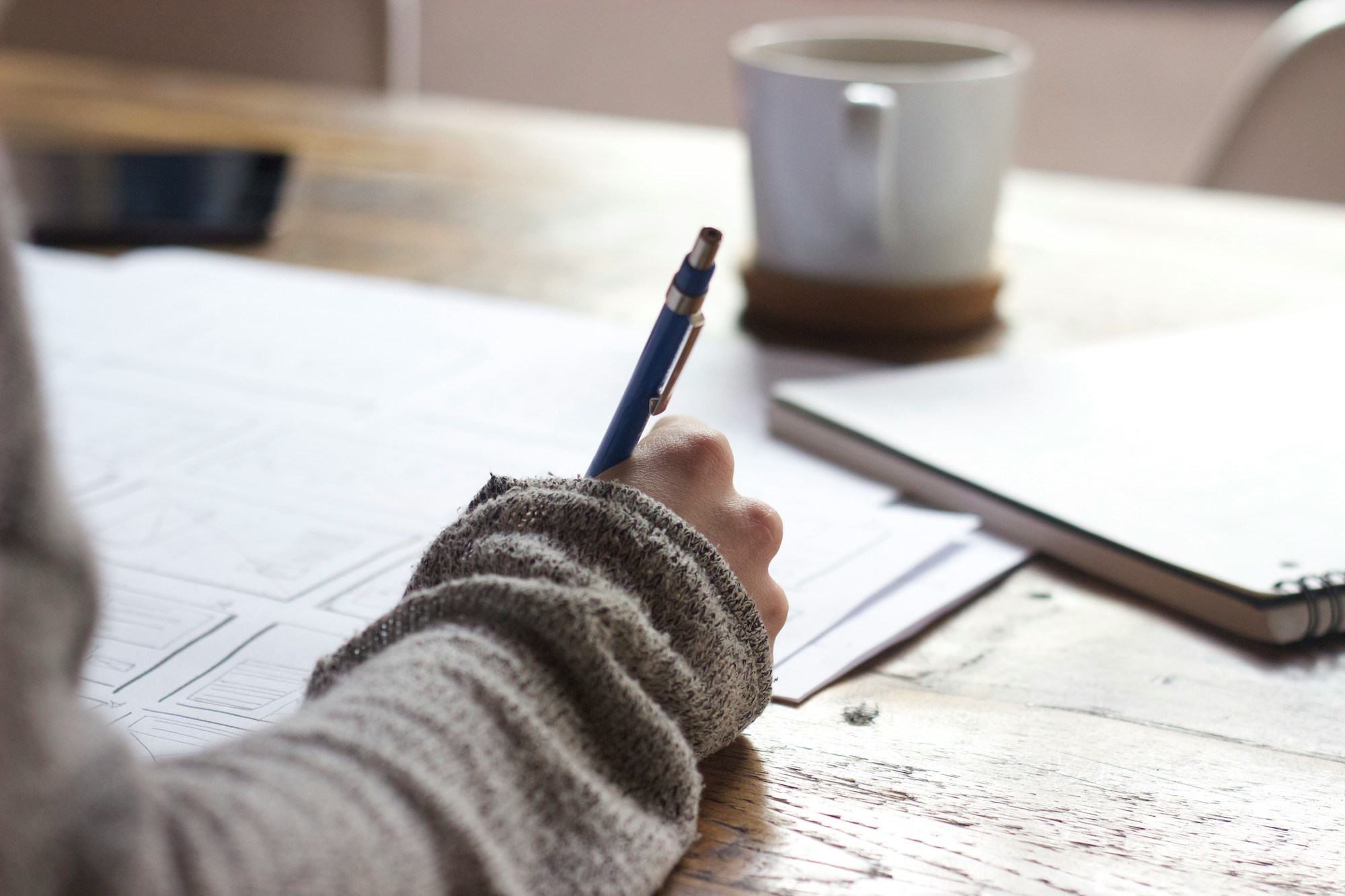 The Macao Institute for Tourism Studies (IFTM) has announced it will launch two post-graduate programmes in event management for the 2024 to 2025 academic year.
"Events serve a crucial role as platforms for representatives from different industries to cooperate and generate new business opportunities," the institute said in a statement published yesterday. 
The events sector is part of the government's so-called 1+4 economic diversification strategy, with the central pillar of tourism buttressed by the four supporting sectors of finance, healthcare, technology and event production. The IFTM's new offerings appear to be designed to help boost the number of qualified professionals in the latter.
[See more: Two Macao universities have climbed up the global ladder]
One of the two new programmes is a Master of Philosophy (MPhil) in international hospitality and tourism management (with a specialisation in events management); the other is a Master of Science (MSc) in international events management.
The IFTM is a very highly regarded tertiary education institute. The QS World University Rankings considers it the best place in Asia to study tourism and hospitality subjects, and the 10th best in the world.
The application period for its masters programmes opens today and runs until the end of May next year.