Macao is introducing new 10 and 20 pataca banknotes that will be harder to fake
Macao is introducing new 10 and 20 pataca banknotes that will be harder to fake

Link copied
Holograms and iridescent paint will be a feature of the new notes, which are expected to go into circulation early next year.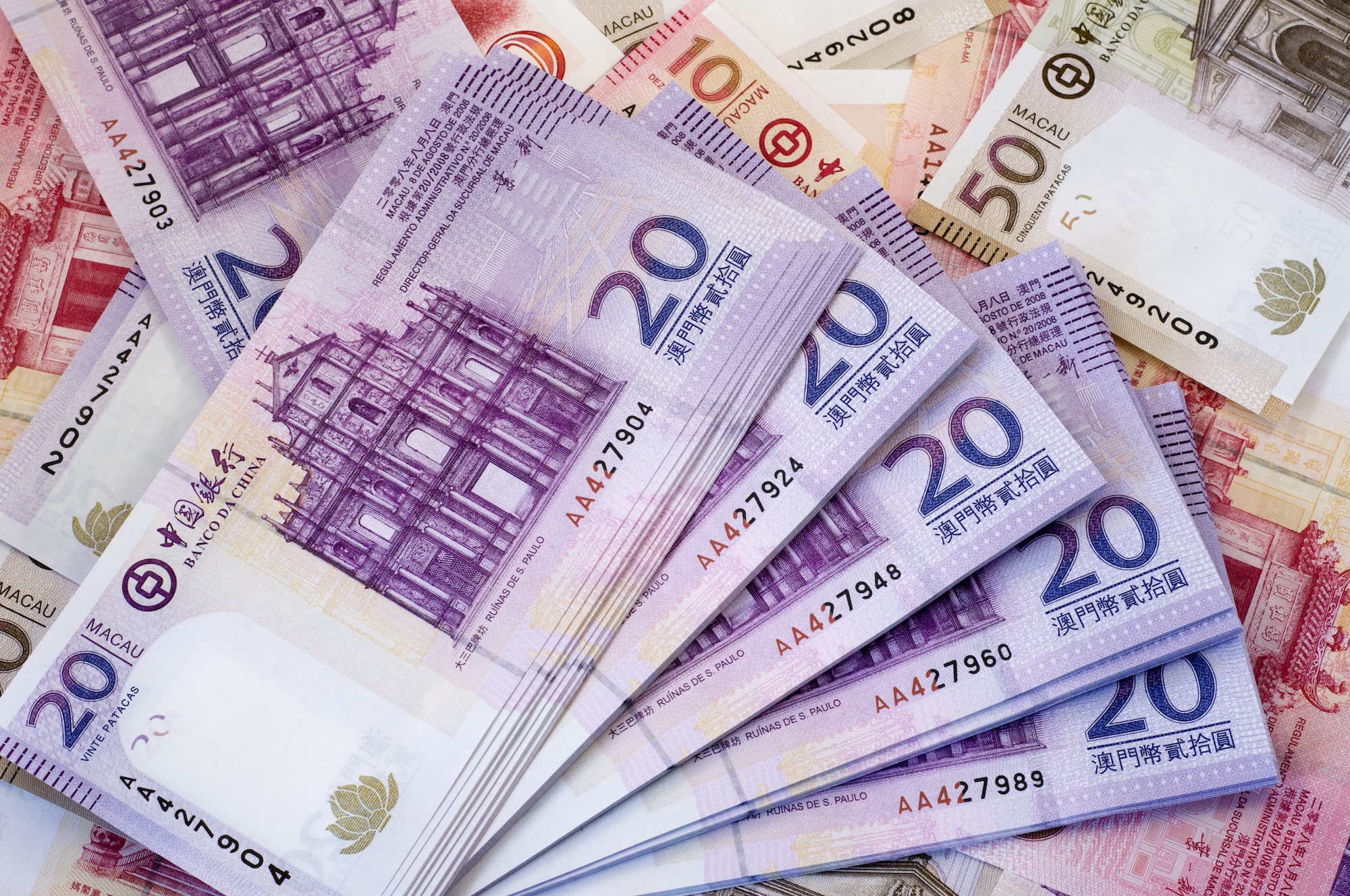 Macao is set to get two series of new and improved banknotes next year. Each will feature six standardised anti-counterfeit designs, TDM reports.
The new pataca bills will be harder to forge than their predecessors thanks to measures including holographic security filaments and "dynamic images" created using iridescent paint.
Just the 10 and 20 pataca notes are being revamped. President of the Monetary Authority Benjamin Chan said that the notes' general design will remain the same.
[See more: The Internet asked 'What is Macao's currency?' and we answered]
Macao's two issuing banks – Bank of China Macao and BNU – are working with the Monetary Authority to release the two new series in the first quarter of 2024.
Earlier this year, the government drafted a bill proposing that the city's legal tender cover digital currency in addition to banknotes and coins.
The government has also proposed fining financial institutions and currency exchange counters for not reporting and retaining bogus banknotes.