The worst of Macao's economic crisis is over, the finance secretary says
The worst of Macao's economic crisis is over, the finance secretary says

Link copied
Speaking at a Labour Day function, Lei Wai Nong also talked up the government's record on workers' rights despite international criticism.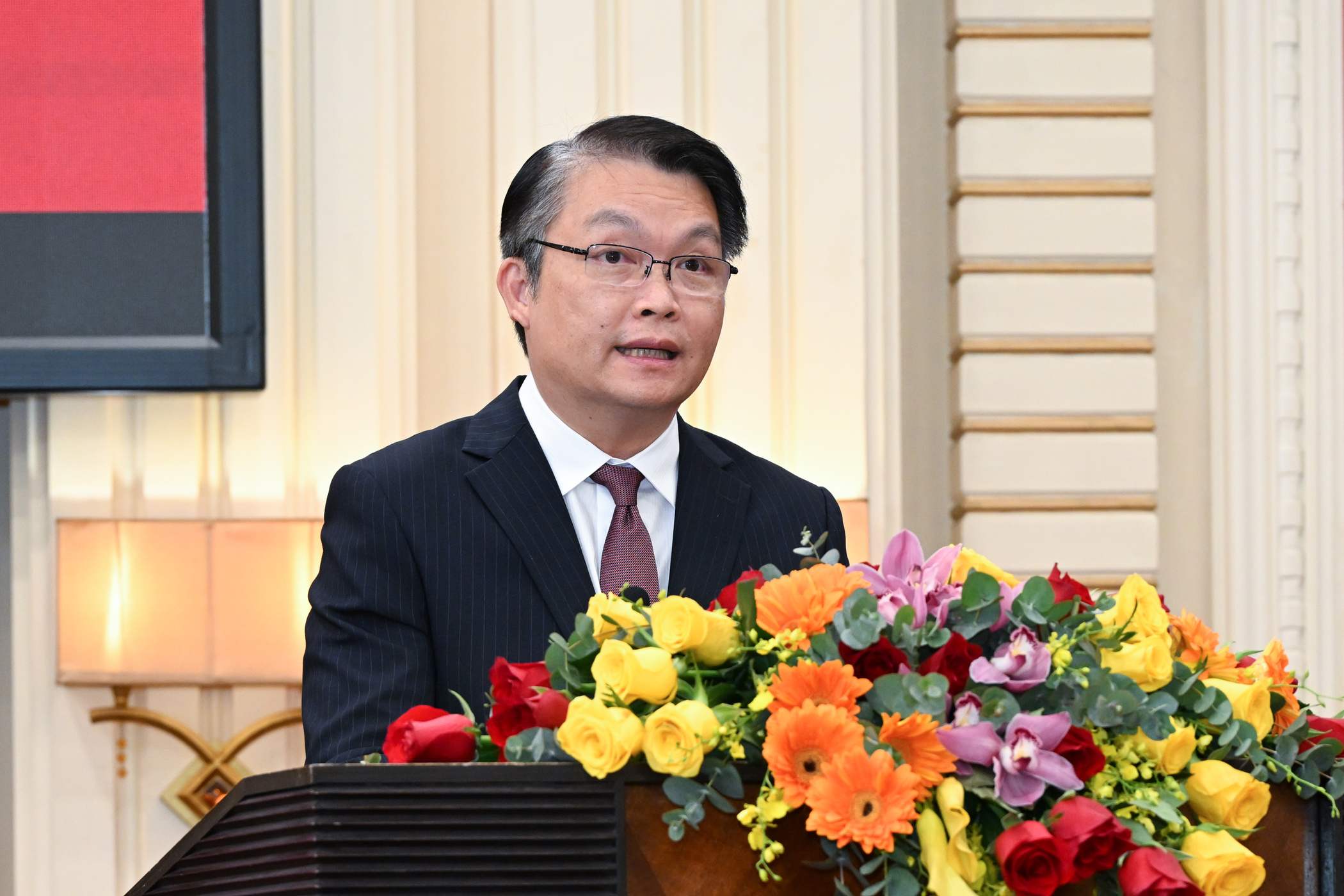 The worst of the economic crisis caused by the Covid-19 pandemic is behind us, finance secretary Lei Wai Nong said yesterday at a Labour Day celebration organised by the Macau Federation of Trade Unions.
"The socio-economic situation in Macao is gradually returning to its normal trajectory, with a positive trend of development" he told the gathering, according to a report in Ponto Final.
He added that the local government "has been very attentive to defending the fundamental rights and interests of workers, with a view to promoting a harmonious employment relationship". 
However, a number of legislators who advocate for workers' rights, including Ella Lei, Leong Sun Iok, Lam Lon Wai and Lei Chan U, told the paper that incomes had not yet returned to pre-pandemic levels, with workers under pressure from rising prices.
[See more: Loving your job this Labour Day in Macao]
They also called on the government to do more to help the unemployed as many now found themselves without the right skills to succeed in the territory's post-pandemic job market.
Their remarks come as a legislative committee ponders Macao's first trade union bill, which excludes the right to strike and collective bargaining.
Both the UN Committee on Economic, Social and Cultural Rights and the US State Department have criticised the state of labour rights in Macao, respectively accusing the government of failing to protect workers and of interfering "in the functioning of workers' organisations". 
The Macao government has strongly denied the allegations.