Macao pledges safeguards for workers amid criticism of its labour rights record
Macao pledges safeguards for workers amid criticism of its labour rights record

Link copied
Addressing a meeting of the Macau Federation of Trade Unions, Chief Executive Ho Iat Seng vowed to put local workers first and improve labour laws.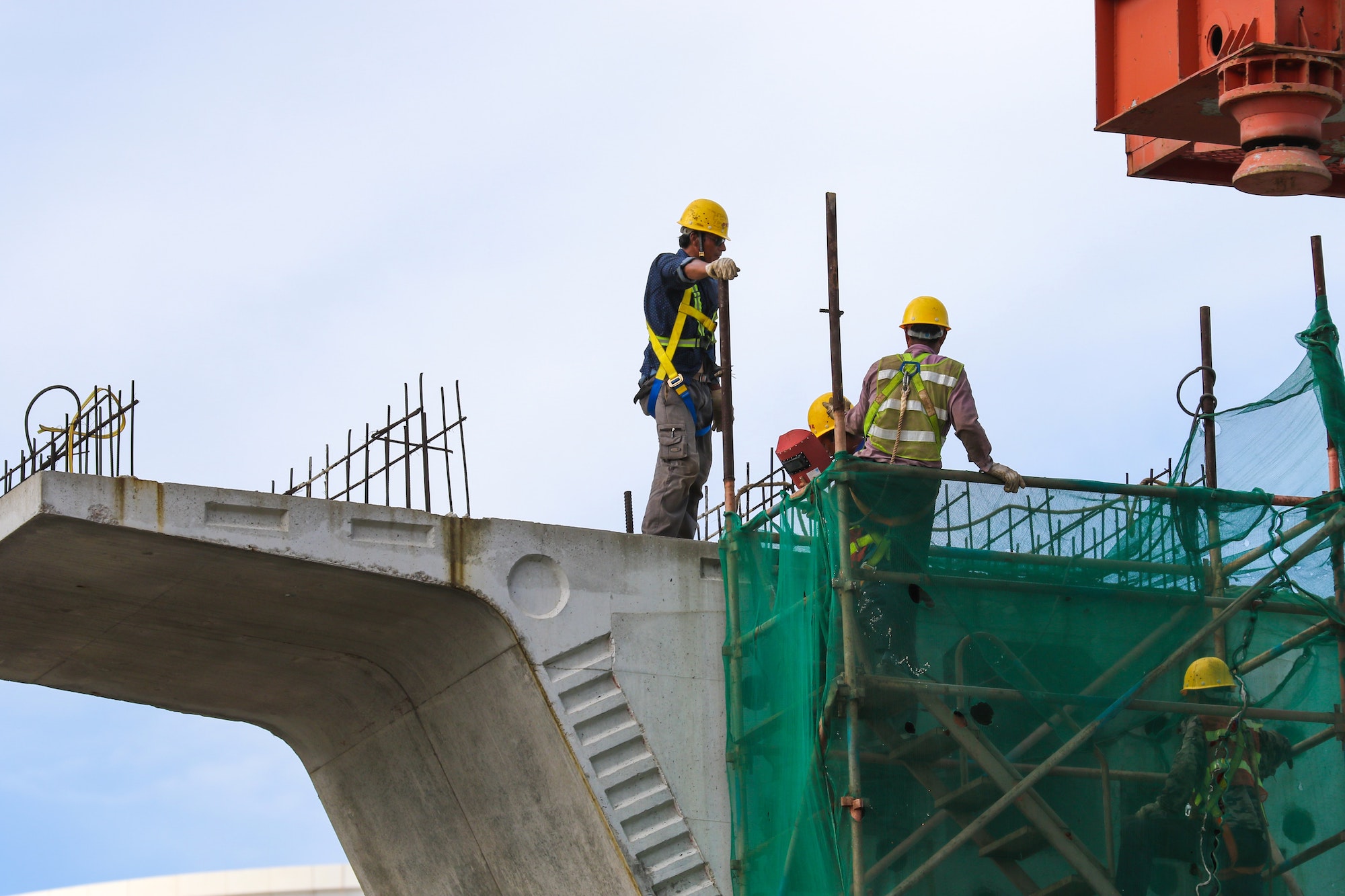 The Macao government will prioritise the employment of local workers, Chief Executive Ho Iat Seng said yesterday, according to multiple media reports. He also pledged to protect labour rights.
Ho was addressing an inauguration ceremony for new board members of the Macau Federation of Trade Unions.
The chief executive promised improvements in labour legislation and vocational training and added that the government would make efforts to ensure "stable employment" for casino workers.
The continuing integration of the Greater Bay Area and the development of Hengqin would also provide new opportunities for Macao's workforce, Ho said.
[See more: The government isn't doing enough to protect workers, UN committee says]
Labour rights in Macao have come under recent criticism from both the UN Committee on Economic, Social and Cultural Rights and the US State Department.
The State Department's 2022 Country Report on Human Rights Practices in China found that workers in Macao "have the right to join labour associations of their choice, but employers and the government wielded considerable influence over some associations". 
It added: "The law does not provide for workers to bargain collectively, and while workers have the right to conduct legal strikes, there is no specific protection in the law from retribution if workers exercise this right".
Washington also accused the local government of interfering "in the functioning of workers' organisations"  and noted that the "government excludes persons with disabilities and domestic workers from the minimum wage law". 
The Macao government has refuted the report.