Gaming revenues are 'comfortably exceeding' estimates, according to analysts
Gaming revenues are 'comfortably exceeding' estimates, according to analysts

Link copied
Upbeat, new reports are adding to the consensus that the post-pandemic recovery of Macao's gaming industry is healthily on track.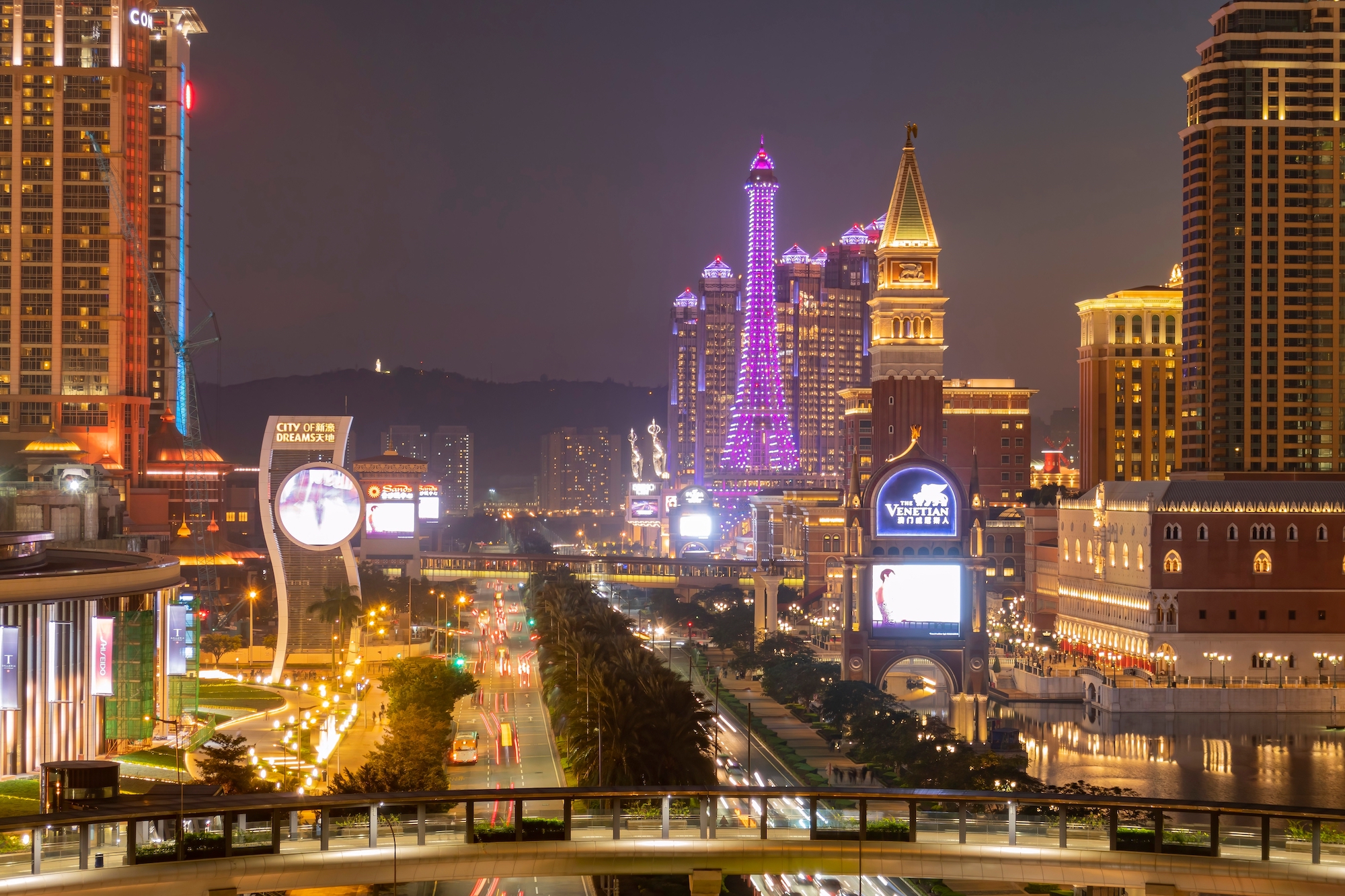 The first quarter of 2023 saw mass-market gross gaming revenues in Macao restored to "about 65% from pre-COVID levels", according to analysts at JP Morgan. 
The researchers, cited by TDM, added that gross gaming revenues "comfortably exceeded" estimates for the first three months of the year.
Meanwhile, analysts at Deutsche Bank said the territory had the potential to generate more than 168 billion patacas in gross gaming revenues this year, with mass-market gaming accounting for more than 75 percent of the total.
[See more: Top gaming industry figure backs calls for diversification]
By comparison, in 2019 – the last year before the pandemic – the gaming sector generated 292.46 billion patacas.
Gross gaming revenue (GGR) last month increased by 247 percent year-on-year to 12.74 billion patacas, with accumulated revenue at 34.64 billion patacas, up 95 percent year-on-year.
Analysts are generally hopeful that Macao's gaming sector will recover steadily, on the back of what credit rating agency Fitch called "strong pent-up demand from mainland Chinese tourists".