IPIM lends helping hand at 10th Macao International Travel (Industry) Expo
IPIM lends helping hand at 10th Macao International Travel (Industry) Expo

Link copied
Three-day event kicks off tomorrow, with 19 companies selling unique products from Portuguese-speaking countries and Macao.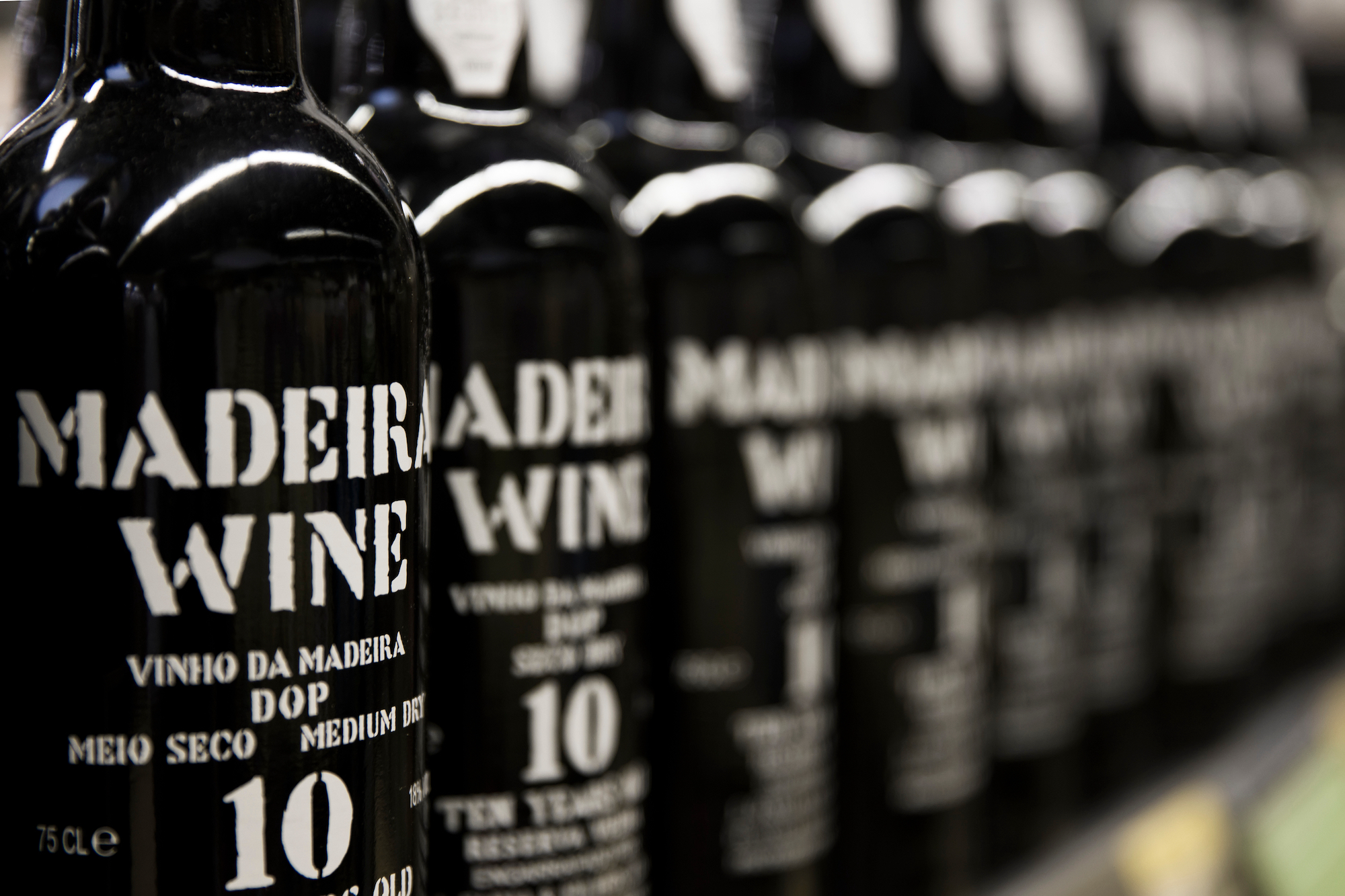 The Macao Trade and Investment Promotion Institute (IPIM) is joining forces with 19 companies that sell products from Portuguese-speaking countries (PSCs) and Macao at the 10th Macao International Travel (Industry) Expo (MITE), which runs from tomorrow until Sunday.
The 19 companies will sell a range of featured products from the PSCs and Macao such as wines and medicinal items. More than 140 featured products and handicrafts from nine PSCs will be showcased by IPIM.
IPIM will set up the PSC Mart – Portuguese-speaking Countries Products and Services Experience Zone at the event venue, which comprises the China-PSC Platform Commercial Services Exhibition and the Portuguese-speaking Countries and Macao Featured Products Pop-up Mart.
The Popular Slang Wall and the Let's Hang Out Mascots Photo Booth will also be set up for visitors to experience mainland China's and PSC's products and culture, as well as to learn more about Macao's role as a China-PSC platform.
Staff will be stationed at the venue to introduce participants to the China-PSC Business Compass service and the Economic and Trade Cooperation and Human Resources Portal between China and Portuguese-speaking Countries.
IPIM continues to promote trade events in mainland China and Macao via themed exhibitions and investor presentation sessions. Through different channels, the public institute aims to foster economic cooperation between the mainland, PSCs and Macao, as well as to publicise the Macao-based China-PSC platform online and offline to create more business opportunities for local enterprises, The Macau Post Daily reported.