Overnight Hong Kong visitors will be getting free return tickets for another three months
Overnight Hong Kong visitors will be getting free return tickets for another three months

Link copied
Launched as a tourism promotion in mid-January, the ticket giveaway has been a tremendous success, leading to big upswings in visitor numbers from our sister SAR.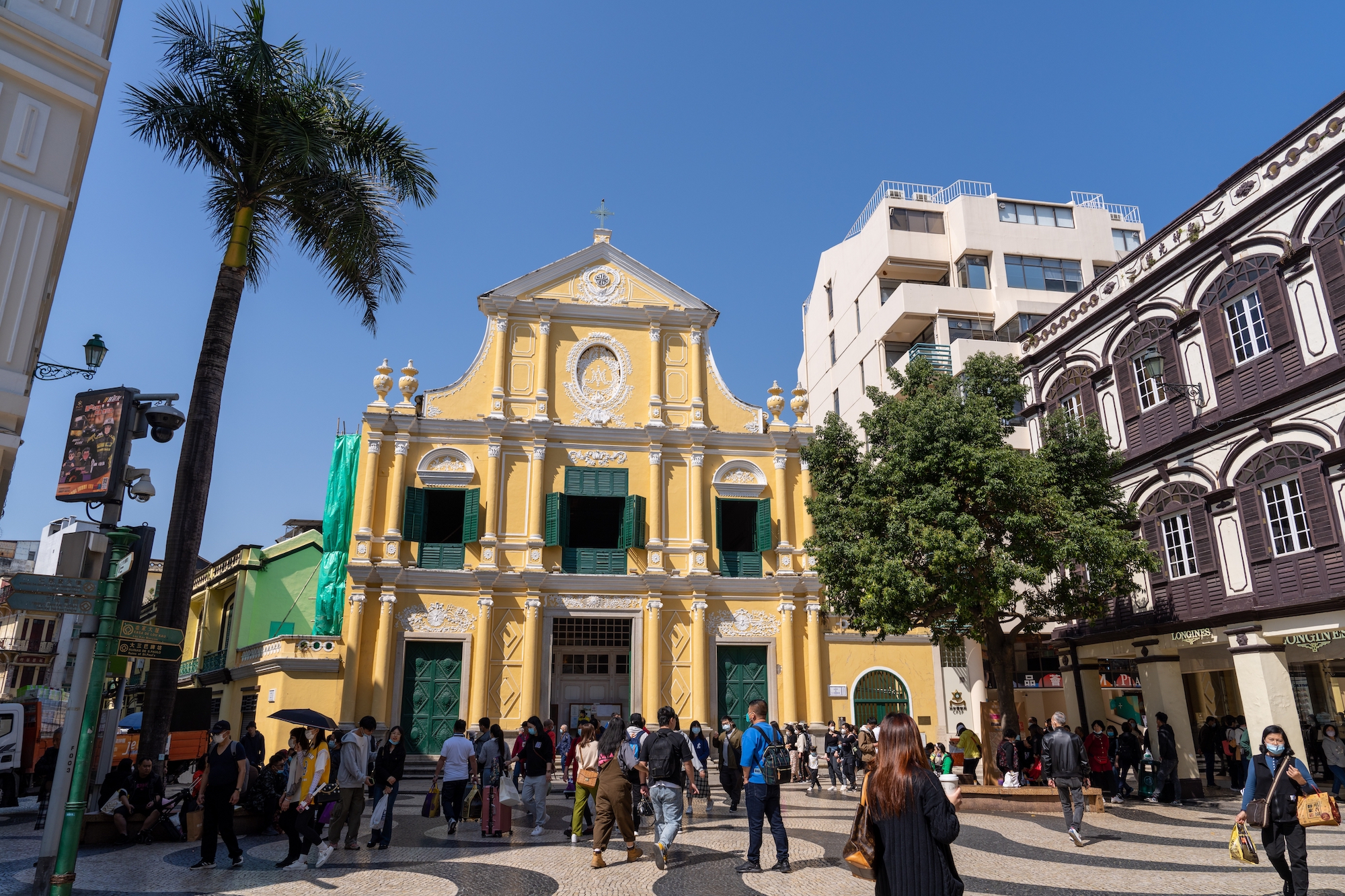 Tourism officials plan to extend until June a popular promotional offer for Hong Kong visitors, TDM says.
Under the scheme, Hong Kong visitors who spend at least one night in Macao are eligible to claim a free ferry or bus ticket home. The tourism sector began lobbying for an extension of the promotion earlier this month.
The scheme was first launched on 13 January and has been a tremendous success. Arrivals from Hong Kong, Macao's second biggest tourism market after mainland China, rocketed year-on-year by more than 1,000 percent in February to reach 523,271.
[See more: After being mothballed for 27 years, an iconic hotel prepares to reopen]
Tourism in Macao has been recovering rapidly since pandemic travel restrictions were lifted in January. The latest figures show that some 96,000 people arrived in Macao on 18 March – the highest post-pandemic daily total.
In January, hotels posted a 74 percent hotel occupancy rate across the three-, four- and five-star categories  – a 25.4 percent gain year on year from 2022.
—With additional reporting by Mani Fong