East European gang steals over 1,000 card details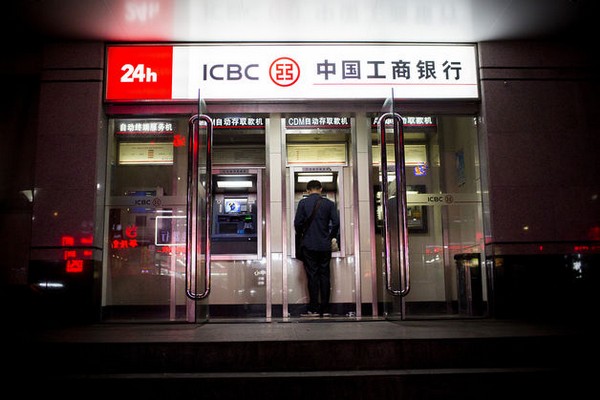 An East European gang has stolen the details of over 1,000 ATM and credit cards since last October, Chan Cho Man, a Judiciary Police (PJ) spokesman, said on Monday.
According to Chan, the police received calls from five banks from March to May, which reported that someone was trying to withdraw money from 26 of their customers' accounts in Vietnam and Malaysia, the transactions of which were stopped by the banks. Chan added that while there wasn't any money stolen, the details on over 1,000 locals and visitors' cards had been stolen by the gang.
After investigating the police found that an East European gang was responsible for the case, and that two members would come to Macau each time to install devices in ATMs so that they could steal the information. The police also identified a Bulgarian duo who arrived in Macau through the Outer Harbour Ferry Terminal on Friday.
Chan said the police arrested the two Bulgarians at a hotel in Taipa on Saturday, as they were uploading stolen card information to the gang in Eastern Europe.
The police seized two sets of card-information stealing devices, two laptops which contained software to make fake cards, as well a fake card and several cards they had made for testing, Chan said.
According to the spokesperson one of the suspects the two men were paid between US$2,000 and US$8,000 depending on how many cards they stole information from, and how much of the information could be used to make fake cards.
Chan added that the duo has been transferred to the Public Prosecution Office (MP) for further questioning and possible arraignments on cyber crime charges.
Sou Sio Keong, who heads the PJ cybercrime investigation division, said the gang had improved on a classic card information stealing method. He said the duo first stole and modified a placard above the keypad on an ATM, installing a tiny pinhole camera onto it, before gluing it back to the ATM so that it could record the pin numbers people typed in.
Sou said the two suspects also installed a device into the card slot, which could read the card numbers and information as it was inserted into the ATM. He said the new device was more discreet than its predecessor.
However, he pointed out that careful customers should notice that the card slot of a rigged machine is tighter than usual.
According to Sou, the gang had installed such devices in a 24-hour self-service banking centre in Avenida de Almeida Ribeiro and at the Venetian.
(macaunews/macaupost)