Casino growth prospects soften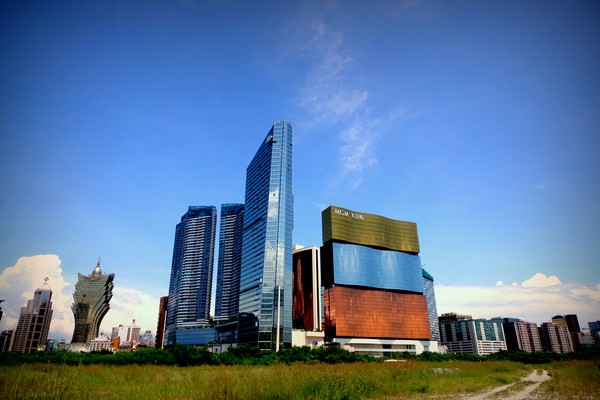 The Fitch Ratings agency downgraded its annual growth forecast for Macau's casino sector from 10% to 4% for this year due to a weakening in the VIP segment according to a statement on its website on Friday.
Whilst the agency still expects to see strong growth in the mass market and slot machines, up 15 and 5% respectively, Fitch Ratings concluded that the VIP segment would slide 15% through this year. "This is equivalent to two months of 3.5% falls through to the end of the year that is consistent with the last two months," said Fitch Ratings.
Restrictions on smoking coming into effect in October, difficulties in making annualised comparisons and "the VIP segment having recently been pressured by the tightening of credit for junkets and the anti-corruption campaign ongoing in China" were listed as the explanatory factors whilst forecasting a return to positive terrain as of next year.
August saw the Special Administrative Region's casinos turn over US$ 3.608 billion down 6.1% year-on-year and following annualised falls in the previous two months and the first recorded since 2009.
However, taking the first eight months of the year, casino revenues totalled US$ 31.3 billion, up 8.1% year-on-year.
(macaunews/fitch)