'It's an international party'. With travel restrictions lifted, BEYOND Expo spreads its wings
'It's an international party'. With travel restrictions lifted, BEYOND Expo spreads its wings

Link copied
Emerging as the essential gathering for the movers and shakers of Asian technology, BEYOND has come out of the pandemic bigger and better than ever.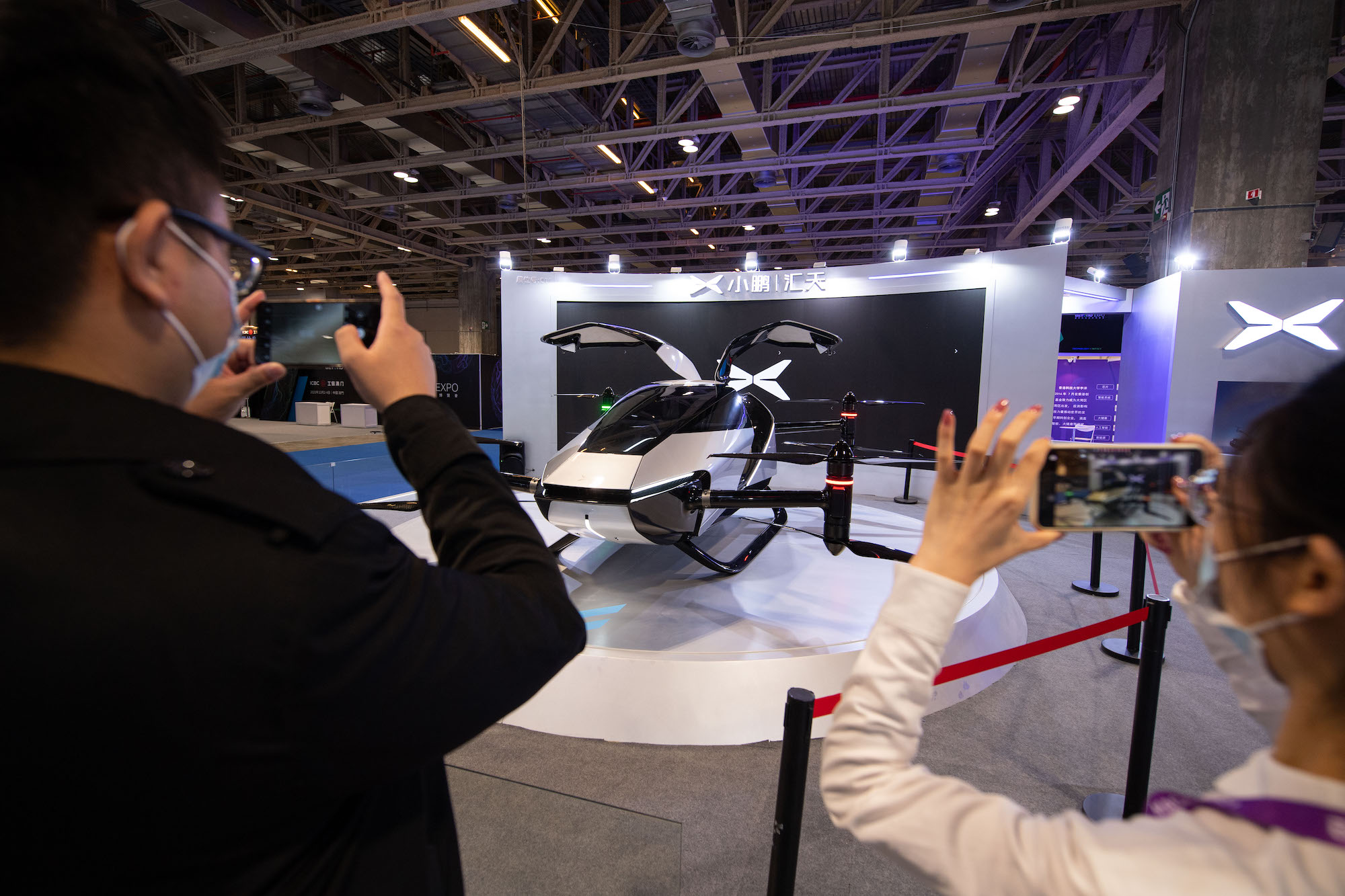 BEYOND Expo, the can't-miss event on the Asian tech calendar, takes place next week at The Venetian Macao. Back for its third iteration, the three-day event convenes hundreds of speakers, panellists and exhibitors in the fields of healthcare, sustainability and consumer tech. There'll be investment summits, "fund at first pitch" contests, award presentations and networking opportunities galore.
If the schedule sounds almost too packed, it's meant to be, says co-founder Jason Ho. After the famine of the pandemic years, he and partner Gang Lu – editor-in-chief of China technology bible Technode – wanted visitors to feast on a rich menu of talks, seminars and forums. Knowing that many people are suffering from Zoom fatigue, they also insisted that all events be held in person, with no streaming.
"We hope that people can come and experience it", Ho tells Macao News. "A live stream is not the feeling that we want people to experience. We want people to come in person, interact and talk with each other".
[See more: How local researchers have taken the lead in Macao's sustainability movement]
The lifting of pandemic-related travel restrictions means BEYOND Expo 2023 will also have a more international feel than its predecessors, which Ho described as "99 percent mainland Chinese". 
Says Gang Lu: "China's open and now we are free to welcome more international friends or companies to come". 
He tells Macao News that, this year, "We've invited people from Japan to talk about their [technology] ecosystem, and we have people from Thailand, Malaysia, Indonesia. We are giving them time to pitch everyone there and talk about their own market and not just China. It's an international party and not just like a China party as it has been in the past two years".

What's on offer at BEYOND Expo 2023
Scheduled for 10-12 May, the BEYOND International Technology and Innovation Expo (to give it its full name) is divided into three conclaves or "summits" that explore the intersection of technology with our bodies, our daily lives and our planet.
The healthcare summit looks at everything from emerging trends in biotechnology to innovations in medical devices. The summit on consumer tech convenes academics, financiers and business leaders in discussions on the future of the Internet, smart cars, smartphones, blockchain technology and more. Delegates at the sustainability summit will be hearing about such topics as carbon trading, energy transition, and agricultural technology.
Underpinning it all will be the hottest topic in technology today: AI.
"AI is the infrastructure for everything", Gang Lu tells Macao News. "Each forum will cover it from different angles. If you walk around the exhibition area, you can see many AI applications. We also have AI forums, so many companies there will be talking about AI in different industries".
The staging of the event in Macao aligns with the city's bid to diversify away from a reliance on gaming and establish a reputation as a technology incubator. 
[See more: The government is calling for funding applications from science and technology researchers]
In March, Macao's chief executive called for the development of technology as one of four new industries to buttress Macao's main economic pillar of tourism. Last month, the University of Macau launched new master's programmes in AI and robotics to shore up local talent. Meanwhile, the government has made 470 million patacas available to fund eligible research projects in 2023.
"I think it's very clear that Macao would want to push for technology innovation", Ho says. "I see Macao as a gateway or a platform that companies can go through to other places in China. Also, companies from the mainland can go through Macao to other places in Asia or to Portuguese-speaking countries. We can be a gateway to bridging the Western world and the Asia market".
That's not Macao's only attraction as a conference venue, of course. "At night, we have a lot of parties as well", Ho concedes with a smile. "The entertainment side of the event –  I think no one wants to miss that". 
Both he and Gang Lu see the BEYOND Expo eventually evolving into a "BEYOND Week" blending business, networking and entertainment. "In the future, we could even have beer festivals and music festivals, it could be anything", says Gang Lu.
For now, though, the two organisers are simply relieved to have steered BEYOND through the pandemic and to be in a position to stage the biggest one yet. "This year, the time is very tight and there are still challenges", Gang Lu says, "but this year is even bigger than the past two years. It's a big, big project and we're trying to challenge ourselves".
Macao News is an official Macao media partner of BEYOND Expo 2023.