The government is calling for funding applications from science and technology researchers
The government is calling for funding applications from science and technology researchers

Link copied
There are 470 million patacas ready to be disbursed by the Science and Technology Development Fund to eligible projects this year.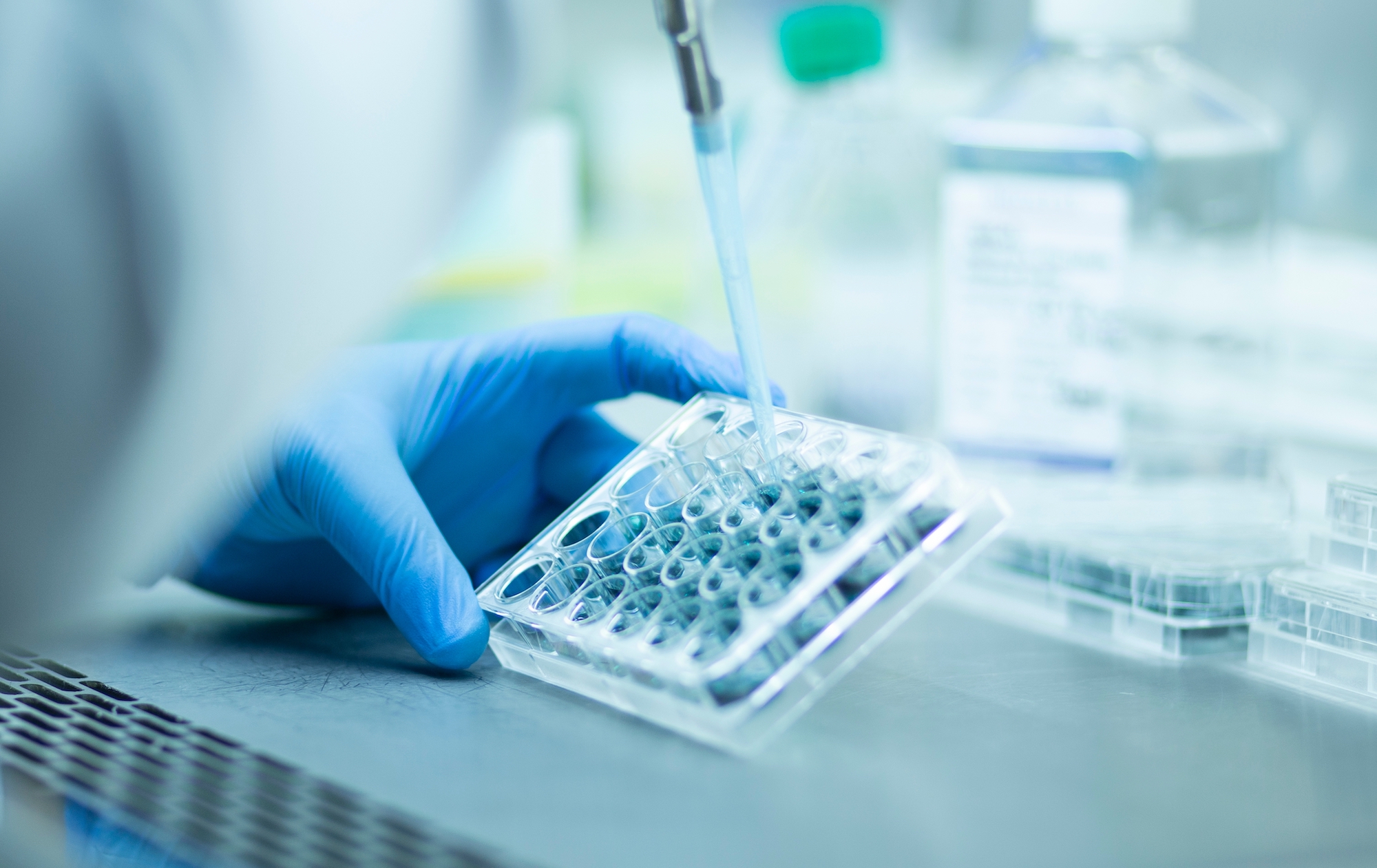 Some 470 million patacas have been earmarked this year for research, according to a committee member of the government's Science and Technology Development Fund (FDCT).
Cheang Kun Wai told a press conference on Monday that the FDCT would be placing a special emphasis on funding projects that improved Macao's industrial competitiveness while fostering greater collaboration between academia and industry.
He said that 90 percent of last year's funds were devoted to research in the health, IT, engineering and materials sectors. They included such breakthroughs as the application of nano-foam concrete technology to the fourth Macau-Taipa Bridge, and the creation of new defect detection techniques for the Printing Bureau, the Macau Post Daily reports.
[See more: How local researchers have taken the lead in Macao's sustainability movement]
Chan added that the Science and Technology Development Fund was also looking to subsidise a number of major projects, each to the tune of 50 million patacas over three years. These projects, he said, were expected to reach "national leadership" in their fields.
Enterprises from the Guangdong-Macao In-depth Cooperation Zone in Hengqin are also able to apply for funding, the Macau Post Daily says.