Annual inflation in Macau slows in November to 3.77 percent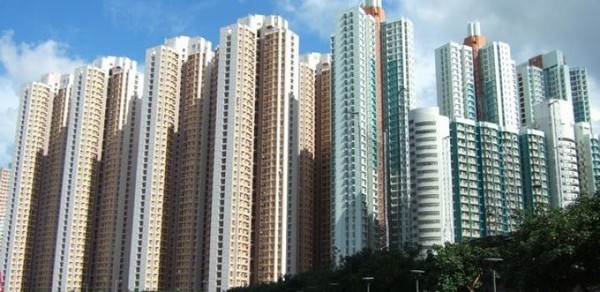 Prices in Macau registered annual growth of 3.77 percent in November, due to the increase in housing rental and charges for meals bought outside the home, reported the Statistics and Census Bureau.
The Bureau also said the annual change in prices in November was significantly lower than that recorded a month earlier, in October, when inflation reached 4.16 percent.
Year on year the largest percentage change occurred in Alcoholic Beverages and Tobacco category, whose index increased 39.43 percent, followed by the Education (+8.99 percent) and Household Equipment and Materials (+6.54 percent).
In November compared to October, the Consumer Price Index registered an increase of 0.10 percent, with notable increases in the indices of Alcoholic Beverages & Tobacco (+2.48 percent) and Clothing and Footwear (+1.98 percent).
The inflation rate, measured by the average of the indices of the last 12 months over the preceding 12 months, increased by 4.71 percent, with larger increases in Alcoholic Beverages & Tobacco (+14.25 percent) and Housing and Fuels (+8.69 percent).
(macaunews)