Air Macau concession extended until 2023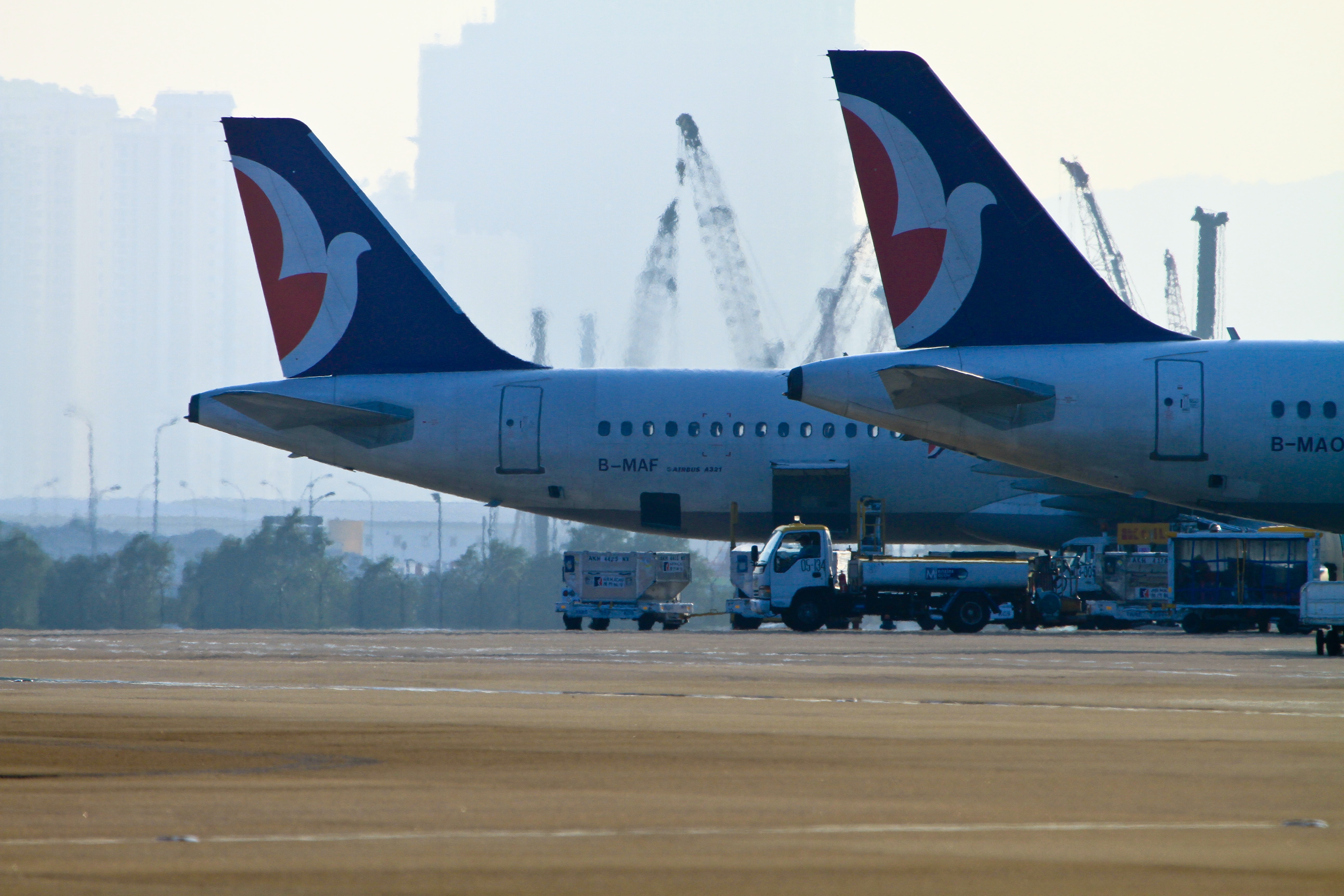 The Macao government extended Air Macau's public concession service for three more years from 9 November, according to the Official Gazette (BO) today. The extension of the contract, that was due to end in November, was signed on 28 September.
The government announced before that it will extend the concession that Air Macau was granted 25 years ago.
The extension of the present contract is to help the airline face the economic difficulties caused by the COVID-19.
Air Macau suffered net losses of RMB 464 million (US$67.4 million) between January and June this year, according to data from Air China. During the first six months of 2019, Air Macau had profits totalling RMB 71 million. Air China owns 66.9 per cent of Air Macau.
The revenues of Air Macau amounted to RMB 457 million in the first half of 2020, a drop of 75.34 per cent year-on-year.
During the first six months of 2020, Air Macau transported 372,800 passengers, a drop of 79.28 per cent and saw the average flight occupancy rate drop to 60.25 per cent compared to the 81.42 per cent recorded in the period between January and June of last year.
The airline's activity was practically nil in the second quarter of 2020 – 99.5 per cent of the total for the semester (370,900 passengers) used flights between January and March, with an occupancy rate of 65.71 per cent.
Air Macau accumulated profits of MOP 1.66 billion (US$207.5 million) between 2010 and 2019, obtaining the best record in 2013, with net gains of MOP 281.5 million.
At the end of June, the company's fleet comprised 22 aeroplanes, all manufactured by Airbus, with an average age of 6.55 years.
In early March, Air Macau purchased an Airbus A320neo from China Aircraft Leasing.
(Macau News)
PHOTO © Macau Photo Agency