Woman became Macau's first swine flu fatality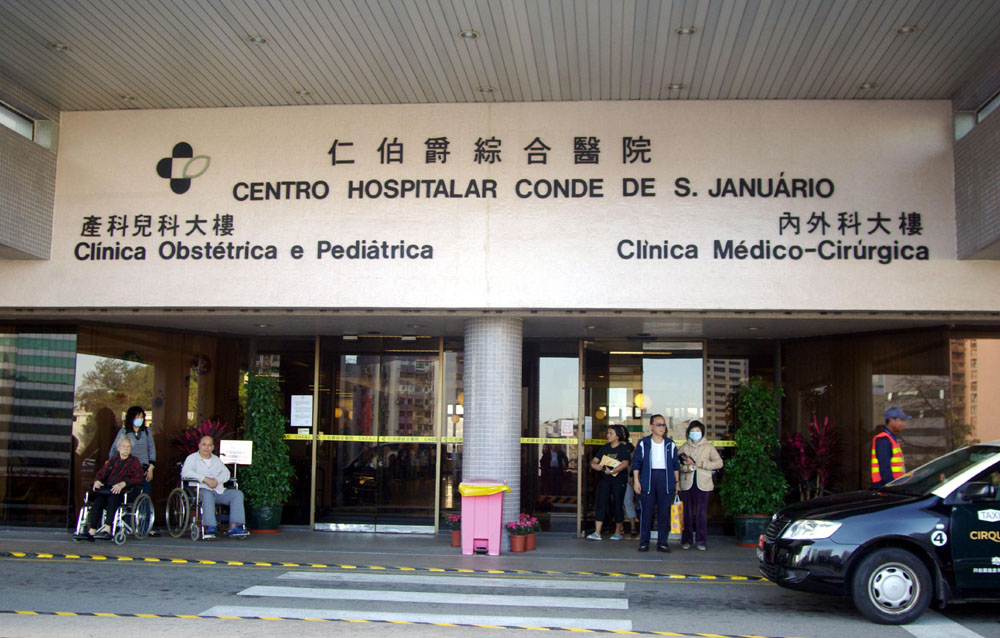 Macau, China, 3 Sep- A 40-year old woman became Wednesday Macau's first swine flu fatality, the Health Bureau (SSM) announced.
The woman had worked in the personnel department of the Grand Lisboa casino-hotel.
The SSM had reported the woman's critical condition at the ICU of the government hospital on August 18 for the first time.
Despite the death the SSM decided to keep the local flu alert at Level 6 Blue, indicating a "moderate" flu condition.
The SSM also said that the patient appeared to have contracted the fly early August.
The announcement from the SSM also said that the patient suffered from grave pneumonia, septicaemia, respiratory exhaustion, unstable blood pressure and fever.
The victim that did not suffer from any chronic disease contracted the flu in Macau and she didn't go to work after falling ill.
Meanwhile the SSM announced another 44 new cases of swine flu raising the total number so far to 1,045.
The SSM confirmed the first case of local infection of the human swine flu (A H1N1) last 23rd of June.
Medical experts said in Hong Kong, during the weekend, that for each case of swine flu patient detected another 10 to 20 are not detected.
Hong Kong had registered so far 12,135 cases with four deaths.
The population of Macau was estimated at 544,200 as at 30 June 2009.
The total area of Macau is 29.2 square Kilometers.
(MacauNews)