Weak visitor numbers cast a pall over Macao's Golden Week
Weak visitor numbers cast a pall over Macao's Golden Week

Link copied
Macao sees just over 90,000 arrivals over seven days, down 65 per cent compared to last year's numbers.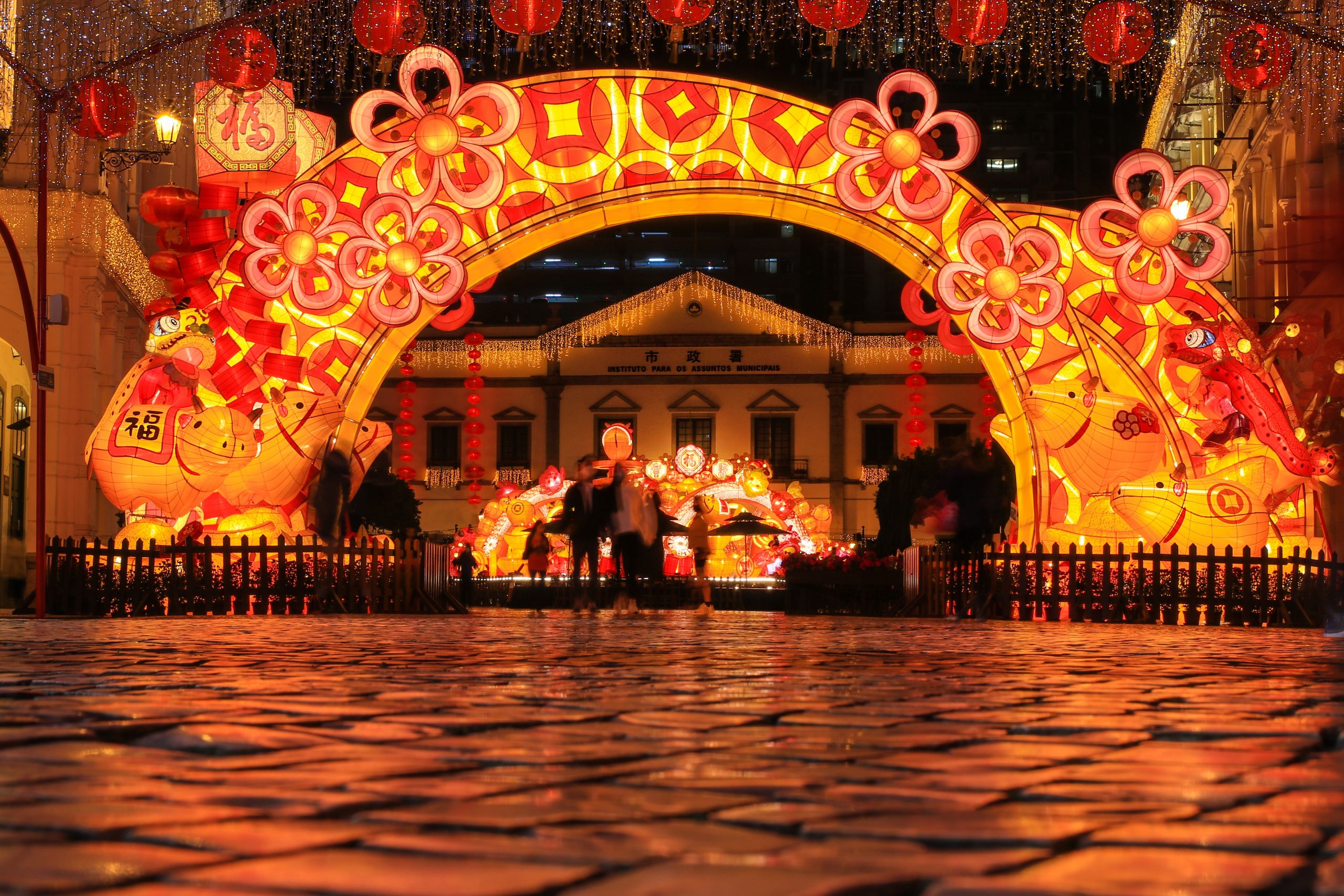 A mere 90,615 visitors came to Macao during Golden Week, some 65.3 per cent less than in 2020.
The daily visitor totals came nowhere near the Macao Government Tourism Office's forecasts of between 16,000 and 20,000 visitors a day.
Only Valentine's Day – last Sunday – showed any real promise with 17,737 arrivals, according to TDM.
Most of the visitors entered from mainland China via the Portas do Cerco border (54,951 or 60.6 per cent of the total).
Only 8,425 visitors, less than 10 per cent, did not travel from China. 
As most foreigners are currently banned from Macao, only visitors from Taiwan and Hong Kong are allowed to enter but they are required to spend 21 days in quarantine.
During Golden Week only 6,702 passengers landed at Macao airport either from mainland China or Taiwan.