Visitors rise 2.7 pct to 1.89 million in Nov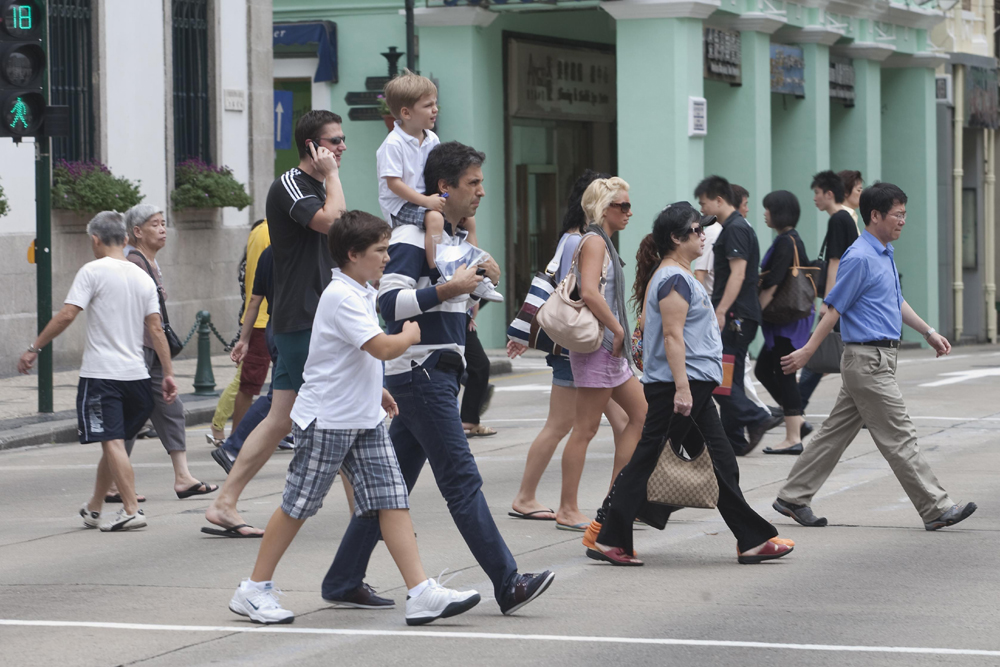 Macau, China, 28 Dec – Macau's number of visitor arrivals rose 2.7 percent year-on-year to 1.89 million in November, the Statistics and Census Service (DSEC) announced last week.
However, the number fell 2.9 percent from the previous month.
Mainlanders and Hongkongers accounted for 53.8 percent and 26.8 percent of all visitor arrivals in November, respectively. Visitors from Asia made up some 96 percent of all arrivals.
In November, Macau received 25,827 visitors from North, Central and South America, 26,572 from Europe and just 10,920 from Australia, New Zealand and other Pacific islands.
Same-day visitors accounted for 50.4 percent of all visitor arrivals, according to The Macau Post Daily.
In the first 11 months of this year, the number of visitor arrivals totaled 19.71 million, down 6.2 percent year-on-year.
Some 53 percent of all visitors arrived by land via Zhuhai, 39.6 percent arrived by sea from Hong Kong or Guangdong, and 7.4 percent arrived by air.
(MacauNews)