Visitor numbers climb in 2021, but still fall short of pre-pandemic levels
Visitor numbers climb in 2021, but still fall short of pre-pandemic levels

Link copied
Total for the year is 7.7 million, most from mainland China with a large proportion coming from the Greater Bay Area.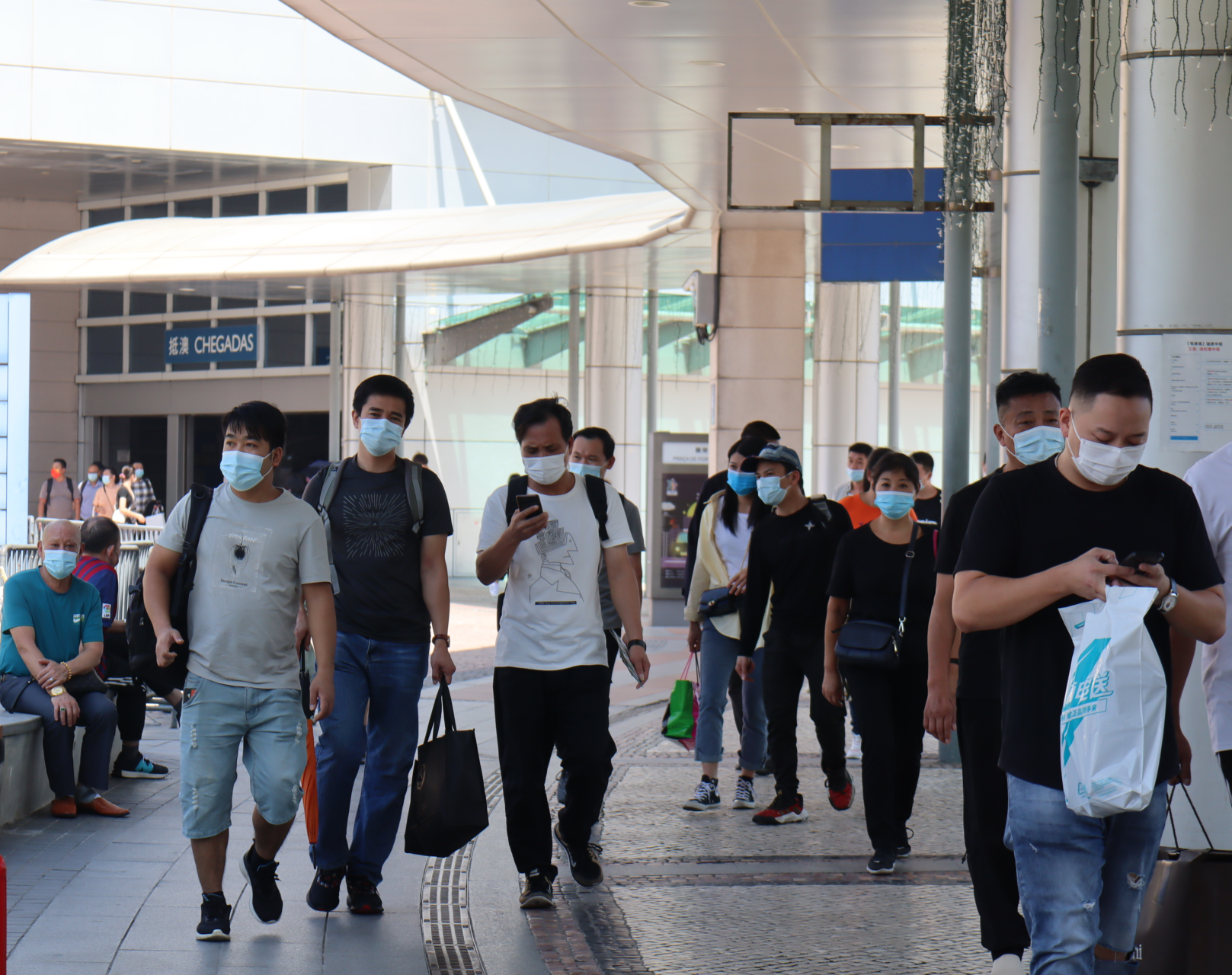 A total of 7.7 million visitors entered Macao in 2021, according to the Statistics and Census Bureau.
While the numbers mark an increase of 30.7 per cent compared to 2020, they are still  more than 80 per cent below the 2019 figure.
The average period of stay in Macao for visitors was 1.6 days, an increase of 0.2 days compared to 2020.
The vast majority of visitors came from mainland China.
In 2021, the number of visitors from mainland China was 7,045,058 (up48.2 per cent compared to 2020), of which 2,449,128 (+31.3 per cent) had individual visas.
The flow of visitors in December grew 24.5 per cent in annual terms. According to official statistics, 820,870 visitors arrived in Macao in the last month of 2021.
Significantly,  the number of visitors from the nine cities of the Greater Bay Area totaled 463,932, of which 53.9 per cent were from Zhuhai. Visitor numbers from Hong Kong and Taiwan were 50,768 and 7,306 respectively.