Visitor numbers back on the rise
Visitor numbers back on the rise

Link copied
Relaxed NAT rules encourage mainland visitors; tourism officials hope the summer holidays will see the return of 30,000 daily arrivals.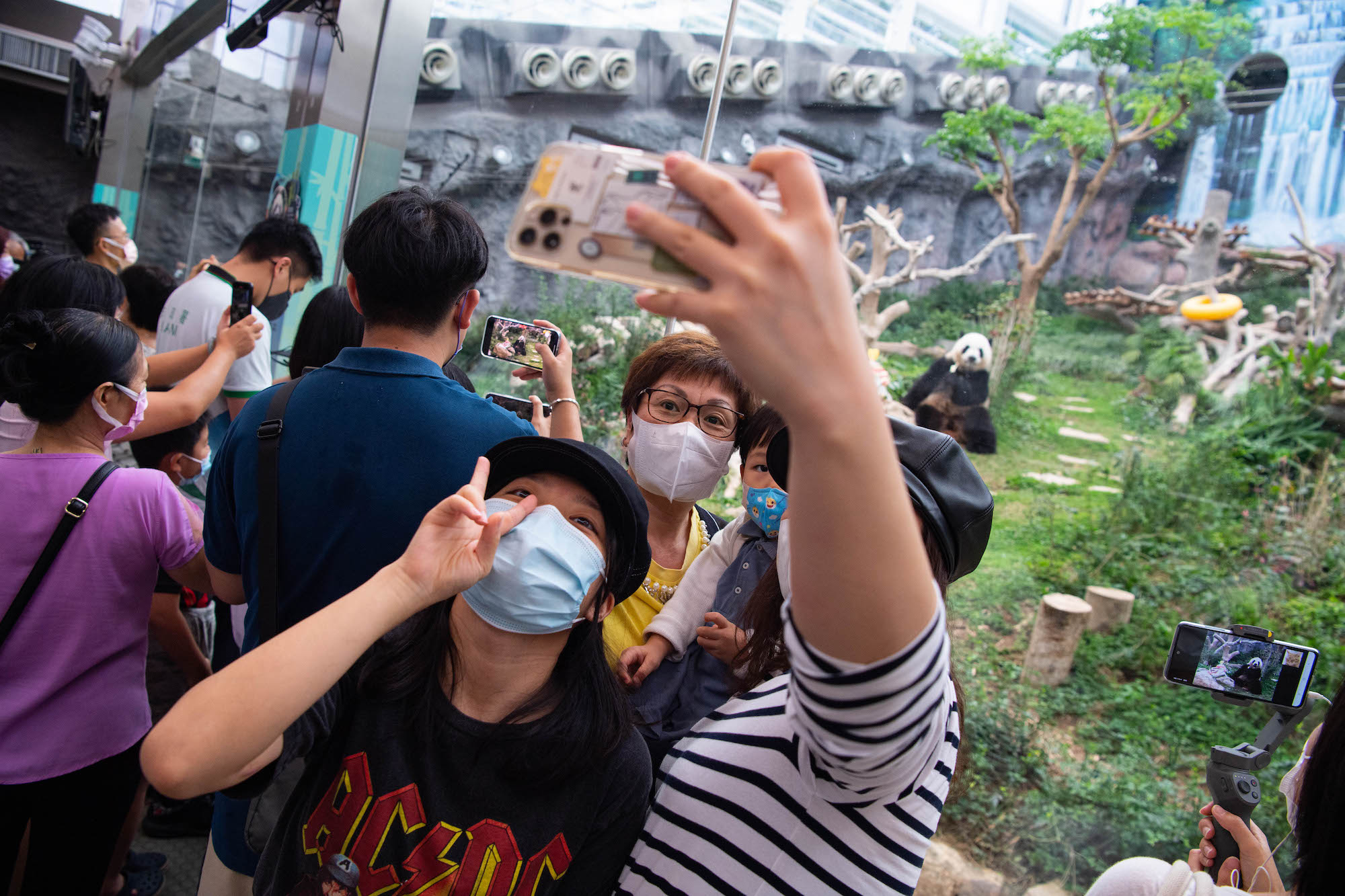 Visitor numbers have jumped since Saturday's change in negative nucleic acid test (NAT) rules for travellers between Guangdong and Macao.
Macao Government Tourism Office (MGTO) Director Maria Helena de Senna Fernandes said that arrivals had  "significantly" increased since the validity of the (NAT) result was returned to seven days from 48 hours.
Speaking at the 9th Macao International Travel (Industry) Expo at the Venetian resort on Cotai, Senna Fernandes said that on the first day of the NAT validity returning to seven days, the number of visitors to Macao had increased by several thousand from previously when the average daily number of visitors stood at around 20,000; however, she did not mention a specific figure.
Senna Fernandes pledged that the government would monitor the recovery of the number of visitors to Macao. She said she expected that during the summer holiday arrivals would return to around 30,000 daily, matching May's levels.
The mainland has long been the biggest source of visitors to Macao, but its share of arrivals has risen to around 90 per cent since last year due to the ban on foreign visitors and strict border entry curbs on Hong Kong and Taiwan compatriots.
Since the pandemic, The Macau Daily News reported, Macao has reported a small number of visitors from Hong Kong and Taiwan every month, even though they are subject to mandatory hotel quarantine.