Travel pass for HK and Macau goes digital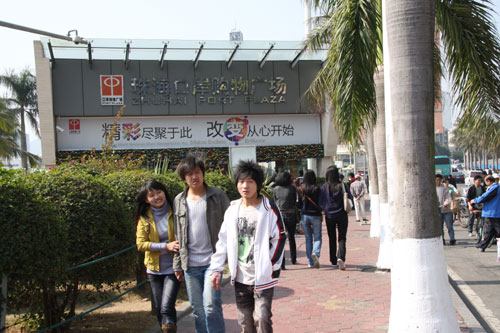 The Exit-Entry Permit for travelling to and from Hong Kong and Macau will go digital nationwide starting on Monday, according to a statement from the Ministry of Public Security of China.
The electronic pass that allows mainland Chinese to travel to the two special administrative regions has successfully been piloted in south China's Guangdong Province, which neighbors Hong Kong and Macao, and will be used in the mainland, the statement said.
The endorsements will be printed on the back of the permit and managed by a computer information system.
The police department will also register fingerprint information when people first apply for the permit.
The period of validity for an adult permit will be extended to 10 years, while the validity period for juveniles under the age of 16 will remain five years.
The new permit will be a card embedded with an electronic integrated circuit chip that stores personal data and endorsement information. The electronic permit has much stronger anti-counterfeiting features compared to the paper permits of the past.(macaunews/xinhua)