Tourists from international markets increase 12.2 percent in the first 8 months of the year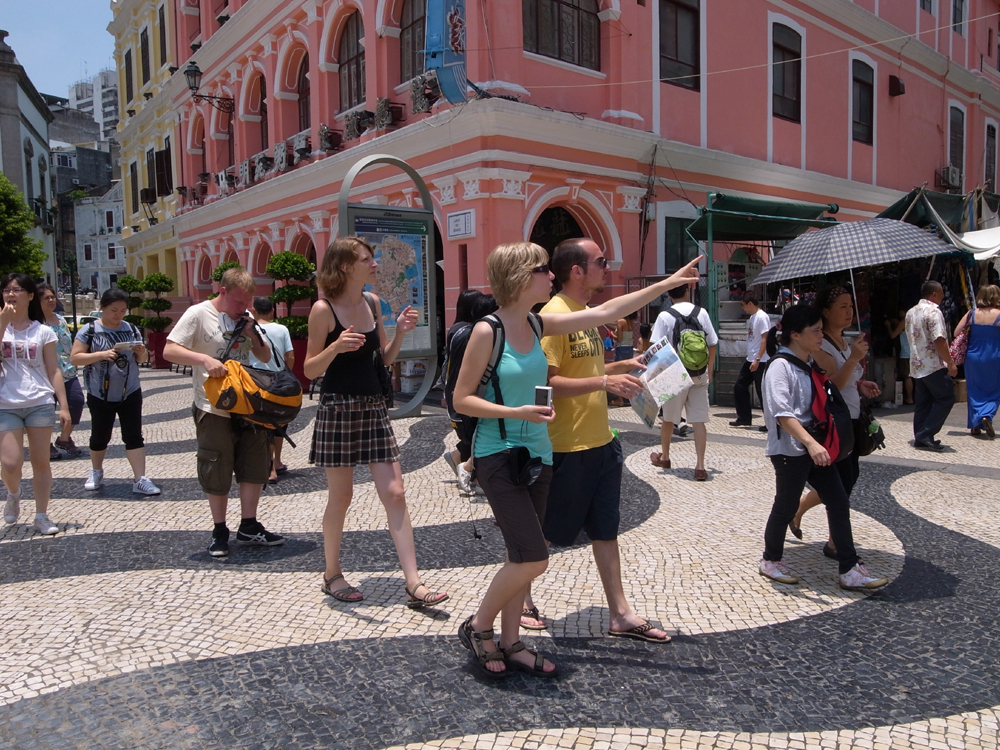 Macau, China, 16 Sept – Macau Government Tourist Office (MGTO) director Joao Manuel Costa Antunes said Wednesday that the number of visitors from the international market increased by 12.2 percent from January to August when compared with the same period of last year.
The foreign tourists represent 11.6 percent of the total, which the MGTO director considers "a big evolution".
"Ten years ago this market accounted for less than 5 percent," he recalled.
Antunes also said Wednesday, during the Pacific Asia Travel Association (PATA) Travel Mart 2010 meeting, that
The summer season has given a significant impulse to the local tourism's recovery from the global financial crisis.
According to provisional data Macau received 6.4 million visitors in the last three months, up by 21.7 percent from the same period in 2009.
This traditional vacation period has helped to boost Macau tourism's already impressive upturn after a difficult year in 2009, according to The Daily Times.
From January to August, 16.7 million visitors arrived in Macau, up by 18 percent year-on-year.
Greater China – including Hong Kong and Taiwan – is still the origin of an overwhelming majority of the visitors, 14.8 million.
The biggest share comes from mainland China, whose 8.9 million tourists show a 26.7 percent rise year-on-year. However, the biggest increase was felt in the South Korean visitors, up by 55.4 percent to 219,000.
Still, only 1.9 million visitors came from outside of Greater China in the first eight months of 2010.
Costa Antunes also said that Macau received an average of 68,724 visitors per day.
(MacauNews)