Tiger flights in Macau 'not affected' by Australia grounding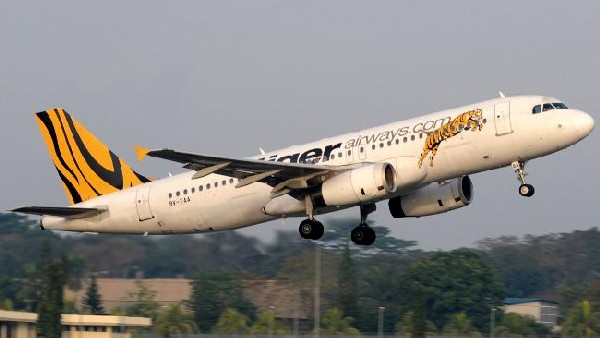 Macau, China, 4 JUl – Tiger Airways' flights to and from Macau are not affected by the grounding of its Australian subsidiary's aircraft due to safety concerns, the Singaporean airline said in a statement sent to The Macau Post Daily Sunday.
According to the statement, the Civil Aviation Safety Authority of Australia on Friday suspended Tiger Airways Australia's domestic services until Saturday. The statement said that the cost of the suspension was estimated to be S$2 million (13 million patacas) per week.
A spokesperson for the Macau Civil Aviation Authority (AACM) said that the grounding of Tiger Airways Australia does not affect flights to and from Macau since it is Tiger Airways Singapore that is responsible for the operation of the airline's Macau-Singapore route.
Low-cost carrier Tiger Airways Singapore flies to 19 destinations in eight countries and regions, including flights between Macau and Singapore ,Manila (Clark) in the Philippines and Perth in Australia .
Tiger Airways Holdings said in the statement that Tiger Airways Singapore's services were not affected by the grounding and continued to operate normally, adding that "the company reassures its customers that safety has been and will continue to be of paramount importance".(MacauNews/ Tourism)