TAP Air Portugal leaves Macau with sale of stake in Air Macau to Air China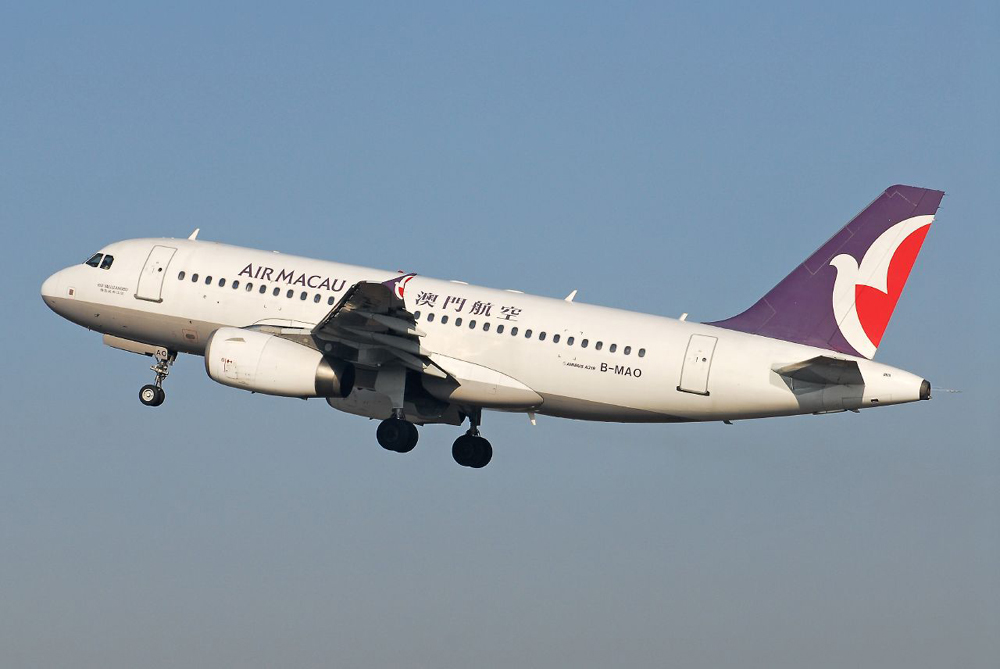 Macau, China, 29 April – Seap, a consortium of TAP Air Portugal and Banco Nacional Ultramarino, has sold its stake of 0.1 percent it held in Air Macau to Air China, Portuguese news agency Lusa reported Wednesday in Macau.
The deal was concluded this week, after Seap (Serviços, Adminsitrações e Participações), which is 75 percent owned by TAP Air Portugal, in December saw its stake in Air Macau fall from 20 percent to 0.1 percent, as it decided not to go along with the financial restructuring of the airline, along with other shareholders.
Air China opted to inject 158.7 million patacas into Air Macau, raising its 51 percent stake to 80.86 percent, noting the "prospects for expansion of the gaming and tourism sector that have contributed to the region's GDP rising three-fold since 1999, totalling 171.8 billion patacas in 2008."
In April 2009 a financial recovery plan was approved at the airline's general meeting which initially involved reducing its starting capital of 400 million patacas to 1 million patacas, with a view to absorbing losses, and later re-setting each shareholders stake up to an amount of 200 million patacas, with the remaining 200 million patacas in the hands of the Macau government.
This "harmonisation," which aimed to prevent the dissolution of Air Macau, led Macau magnate Stanley Ho's company, Sociedade de Turismo e Diversões de Macau to become the second largest shareholder in the airline, with 14 percent, followed by the Government (5 percent), whilst the remaining share holders decided to reduce their stakes.
Air Macau, which started operating in November 1995, posted a loss of 257 million patacas (US$32.17 million) in 2009.
(MacauNews)