Taiwanese visitors to Macau seen down in 2009, but tourists stay longer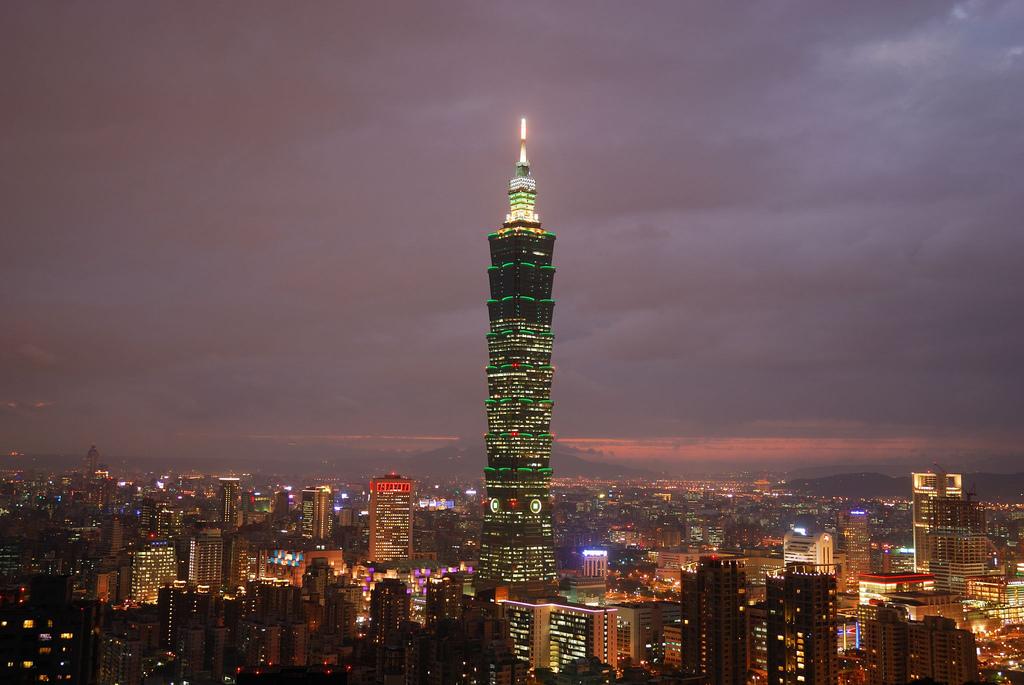 Macau, China, 17 Oct – The number of tourists visiting Macau from Taiwan is expected to decrease dramatically over the coming year, but the length of stay of the remaining visitors is on the increase, said the director-general of the Macau Taipei Economic and Cultural Center in Macau.
Chen Chung-Hong told MacauNews in an interview today that improved relations and direct flights between Taiwan and the mainland meant visitor numbers to Macau would fall significantly.
Last year more than 1.43 million Taiwanese visited Macau. In the first eight months of this year, 900,000 tourists visited Macau from Taiwan.
Chen said this number could drop by as many as 300,000 in the coming year.
Previously, many Taiwanese people used Macau as an entry point to the mainland, but this is no longer necessary.
Chen Chung-Hong said despite the expected drop in numbers, "Macau's gaming industry boom meant the remaining visitors were spending more time in the city".
"Before many Taiwanese would come here and go straight to the mainland, using Macau as a transit point", he said.
"With places like The Venetian and MGM Grand, many more Taiwanese are coming on package deals to stay for three days and two nights. They were spending a lot more time here", Chen said.
In July, four direct flights were introduced each week from Taipei to the mainland, and this is expected to increase over the coming months.
Chen, who is returning to Taipei next month after serving four years in Macau, said there remained a close relationship between Macau and Taiwan.
He said this was despite the fact that the skyrocketing cost of living in Macau made the city increasingly unattractive to many Taiwanese.
"Many Taiwanese used to want to come to Macau to open a store or set up a company, but now they would often choose Zhuhai because the cost of everything there was half of what it is in Macau", he said.
"It is more and more difficult for business people to earn money here, rents are too high," he said.
Chen said that the banking sector in Macau was an area that was still attractive due to its significant growth over the past few years.
He said while Bank SinoPac was the only Taiwanese bank operating in Macau, Hua Nan Bank was expected to open an office in the former Portuguese-administered territory later this year.
"There could be more banks too, there is a lot of interest because Macau has so many big casinos and there is more and more money still to flow," Chen said.
There are about 200 Taiwanese living in Macau, with more than 30 working at Wynn Macau.
About 100,000 Macau residents visit Taiwan each year.
Chen said a large number of them did so for education.
"There are a lot of Macau students who choose to go to Taiwan for university studies because the cost is much lower than elsewhere and there are 150 universities in Taiwan," he said.
"In Macau there is limited choice of what to study and in Taiwan you can choose just about any course and the culture is very similar, so the transition is relatively easy," Chen said.
Chen also said there had been so many changes during his four-year posting in Macau.
He described the development as "too fast" and said the city now needed time to catch up.
"Simple things like getting a taxi are too difficult now, there are so many more people," he said.
The new head of the Taipei Economic and Cultural Center, the unofficial Taiwan representation in Macau, will be Chyan Chuann-Deng, who is transferring to Macau from Hong Kong.
The Macau center issued more than 20,000 entry permits for Taiwan last year and employs 15 people.
(MacauNews)