Swine flu woman in critical condition in Macau hospital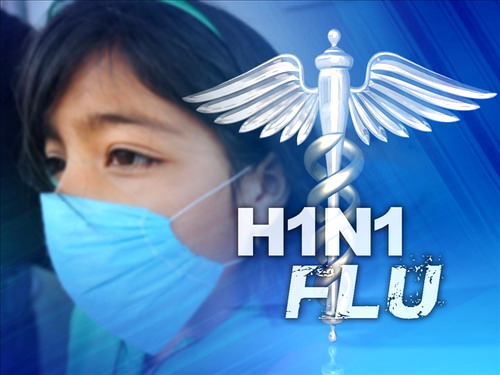 Macau, China, 20 Aug – A 40-year old female administration staff of the Grand Lisboa casino-hotel continued to be in critical condition at the intensive care unit (ICU) of the government hospital, according to an announcement of the Macau Health Bureau (SSM) released Wednesday.
The announcement said the patient's condition did not worsen in the last two days.
The patient was diagnosed with chronic hepatitis and has been put on a respirator.
The patient developed flu symptoms on Monday last week and came down with "severe" pneumonia on Sunday,
The SSM also announced Wednesday that the number of cases reached 504 more 100 than Monday.
A total of 19 swine flu patients underwent treatment at the isolation ward of the Conde de Sao Januario Hospital Centre.
(MacauNews)