Stay, Dine and See Macao tours extended to end of December
Stay, Dine and See Macao tours extended to end of December

Link copied
Family fun, stimulating experiences and arts and culture all on offer, with new itineraries due soon, says MGTO.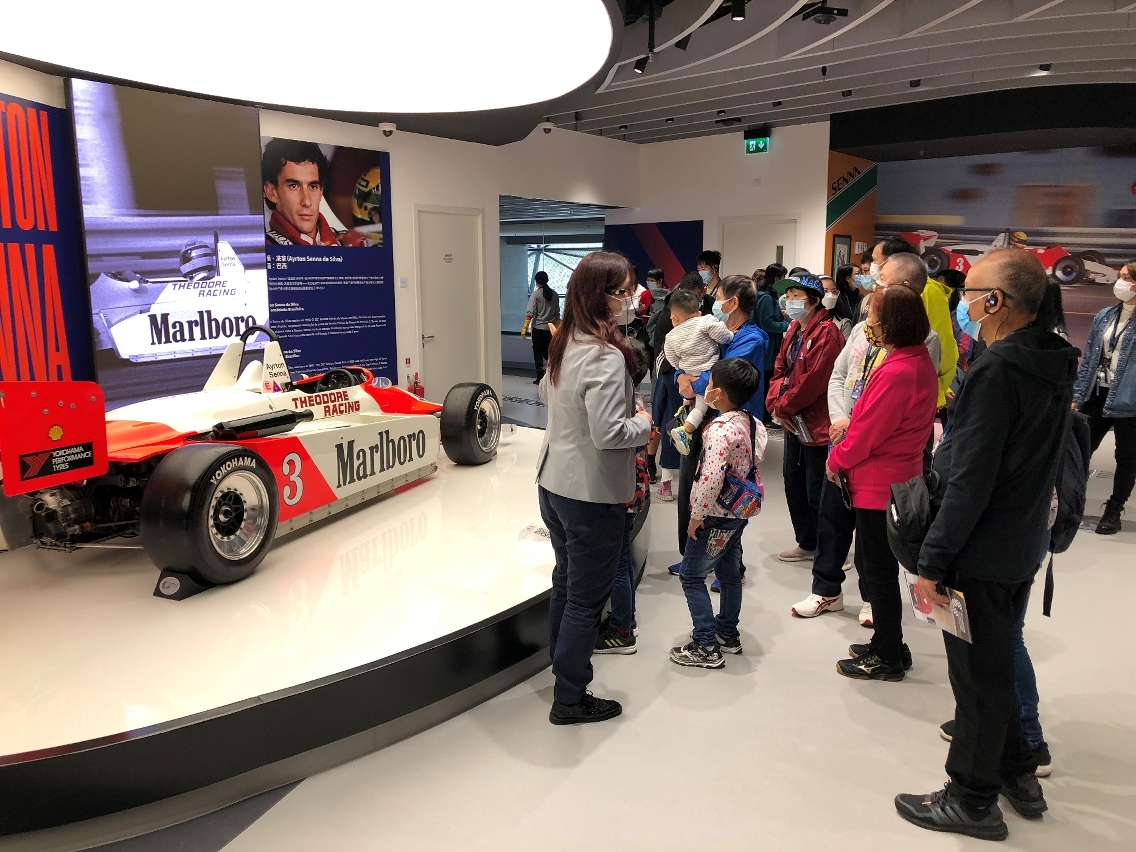 The popular Stay, Dine and See Macao tours and staycation experiences has been extended until the end of the year.
The Macao Government Tourism Office (MGTO) said that different themed itineraries will be added in conjunction with festivals and events, so as to attract more participants.
Residents can now book any of the September-December programme's 12 itineraries, which cover leisure and family activities, stimulating experiences, and arts and culture. More itineraries will be added later.
A limited itinerary will be organised from 23-25 September in conjunction with the 10th Macao International Travel (Industry) Expo. For a special price of MOP 28 residents can join the tour, which includes a visit to the travel expo, as well as to the Taipa Houses, the Historical Museum of Coloane and Taipa, and Rua do Cunha in Taipa. A MOP 100 dining card will be handed to the participants at the start of the tour.
Between January 2021 and Monday this week, 128,392 locals signed up for the programme, including 36,235 participants who took part in the tours, while 37,146 hotel packages were sold, involving 92,157 overnight hotel guests.
Arrangements for the Educational Student Tours in the programme will be announced later, The Macau Post Daily reported.