"Stay, Dine and See Macao" local tours resume as visitor arrivals rise
"Stay, Dine and See Macao" local tours resume as visitor arrivals rise

Link copied
Thousands sign up for package trips, as arrivals climb to more than 28,000 per day and hotel occupancy passes 51%.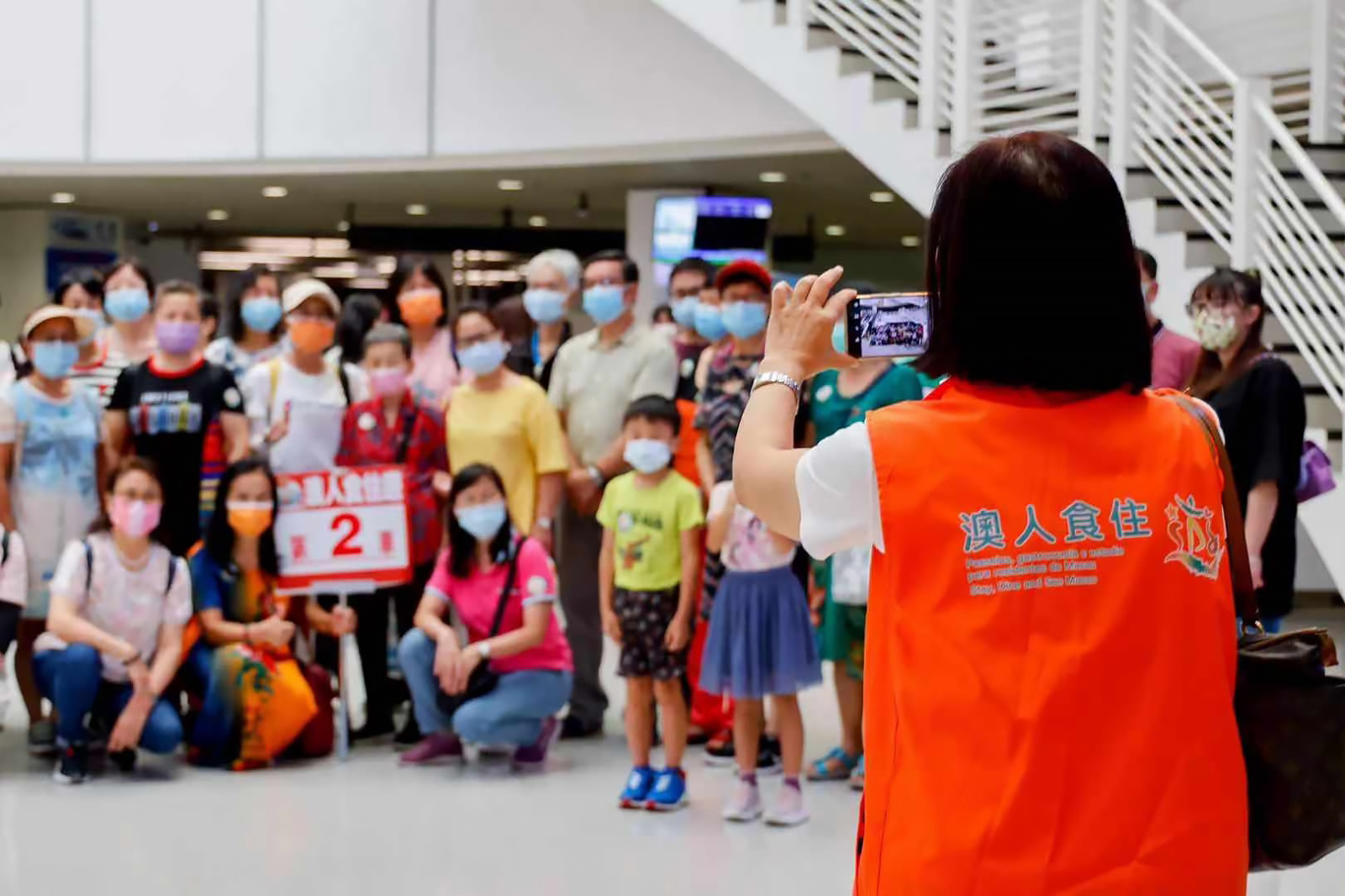 Around 230 trippers joined local tours on the first day of the resumed "Stay, Dine and See Macao" programme, the Macao Government Tourism Office (MGTO) has announced, visiting Cotai, Macau Tower, and enjoying a dinner buffet on a boat trip.
A total of 3,011 people signed up after the programme reopened last Tuesday. The popular helicopter tours have also resumed.
In response to popular demand, the programme now offers weekday tours for certain itineraries in addition to weekends and public holidays. 
"Stay, Dine and See Macao" grants subsidies for residents until the end of the year.
Permanent and non-permanent Macao residents are entitled to a one-time subsidy for local tours and staycations under the programme; visitors are also able to join the tours but only at full price.
Meanwhile, the MGTO said that between 10-16 September, Macao's visitor arrivals reached 201,891. Average daily visitor arrivals stood at 28,842, which climbed by 19.9 per cent compared to the average daily visitor arrivals (24,050) of the previous period (3-9 September) and surged by 118 per cent compared with the figures in August.
The average hotel occupancy rate between 10-16 September reached 51.6 per cent, a rise of 5.4 percentage points compared to the previous week's (3-9 September) occupancy rate, which was 46.2 per cent, a considerable increase of 26.5 percentage points compared to August, The Macau Post Daily reported.