Shenzhen and Macau to strengthen tourism cooperation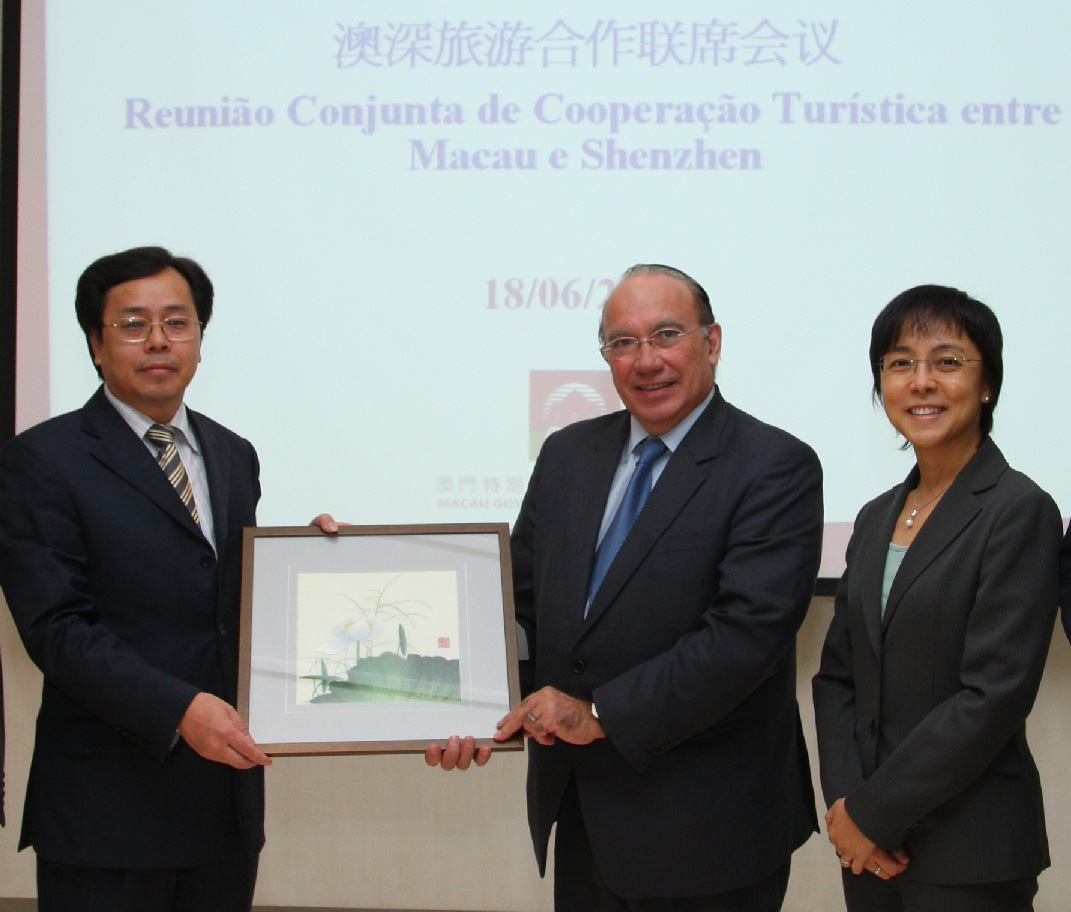 Macau, China, 19 Jun – The tourism authorities of Macau and the Chinese city of Shenzhen, bordering Hong Kong, will carry out joint promotions in Taiwan, South Korea and Japan in 2010 to disclose the potential of the two cities was officially announced.
The decision was taken on Thursday following a meeting between the Director of the Macau Government Tourist Office (MGTO), Costa Antunes and Director of Tourism Administration of Shenzhen (ATS), Li Xiaogan, where it was also agreed the implementation of promotional activities within China to promote the tourism of Macau and Shenzhen.
The DST and ATS also plan to hold a joint promotion in Hangzhou in September, during the meeting of the PATA Travel Mart in the city.
In July, the two tourism authorities will meet again to discuss details about the establishment of a mechanism for management of tourism and information exchange.
The two sides also agreed to publish a joint brochure to promote Macau-Shenzhen as multi-destination.
In 2008, Macau received 22.9 million tourists and Shenzhen roughly 60 million both foreigners and Chinese.
(MacauNews)