Ruins of St Paul's to close temporarily on 25 and 26 April
Ruins of St Paul's to close temporarily on 25 and 26 April

Link copied
Macao's foremost historical site in need of cleaning, and maintenance to bronze statues.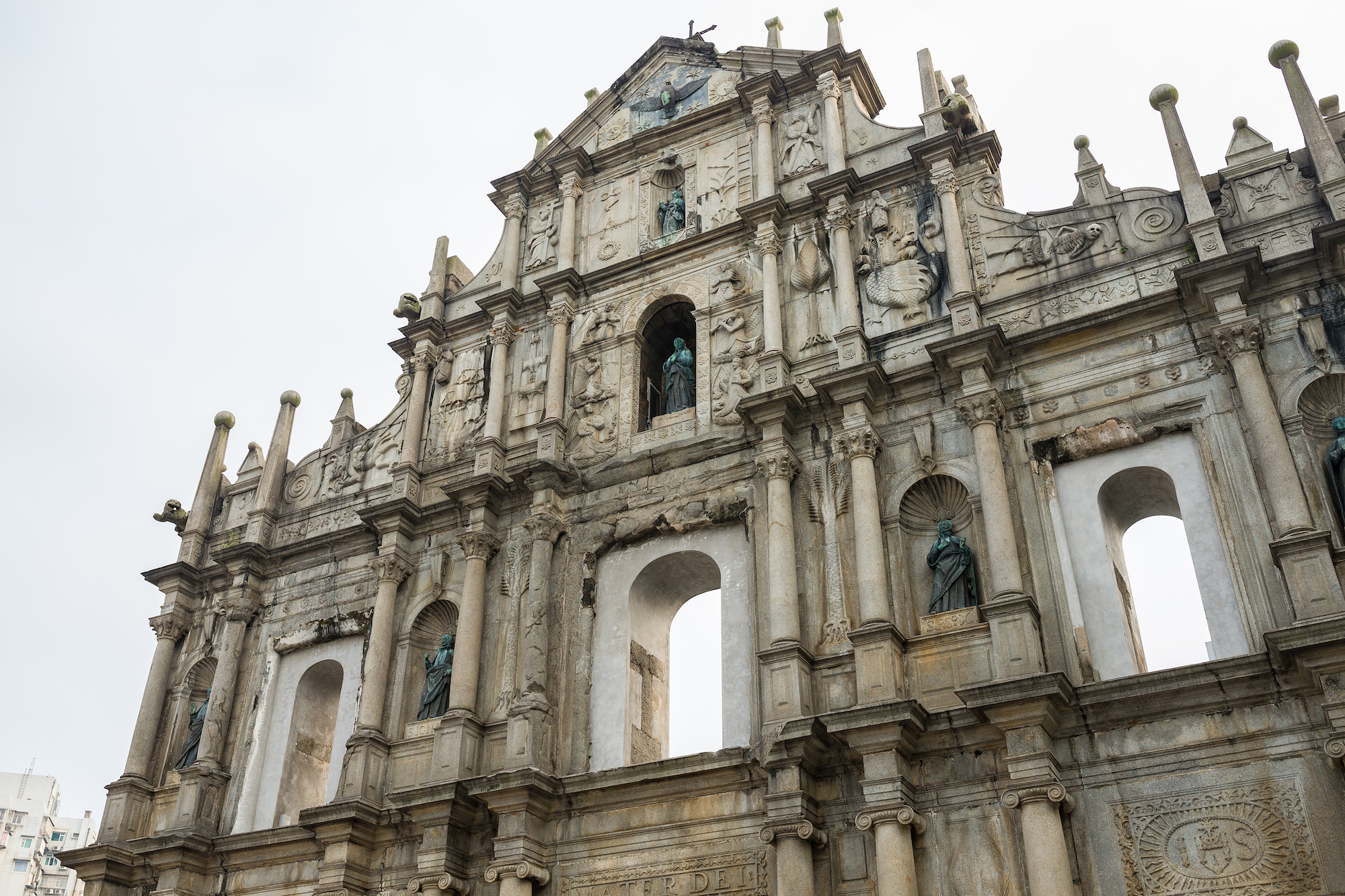 The Ruins of St Paul's College are to be temporarily closed for the removal of weeds and inspection of the bronze statues on its façade.
The Cultural Affairs Bureau said that from 5 pm on 25 April, temporary fences will be placed in the churchyard and staircase of the monument.
The area in front of the Ruins façade and the Ruins of St Paul's College (including the Museum of Sacred Art and Crypt) will be temporarily closed to the public on 26 April, TDM reported.