Pansy Ho plans to invest in Taiwan tourism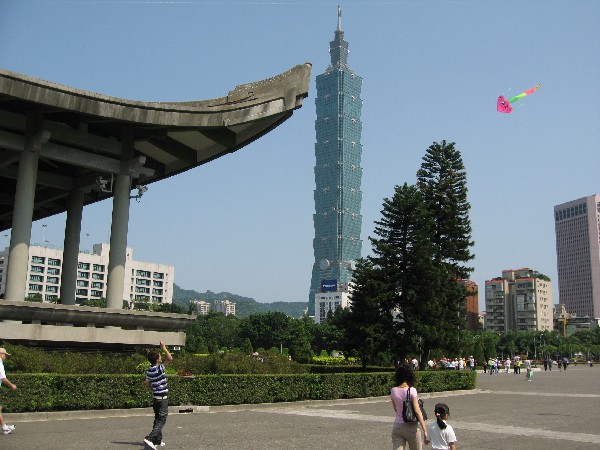 Macau, China, 26 Jul – Pansy Ho Chiu King, co-chairwoman of MGM China Holdings, told Taiwan 's Want Daily in an interview published yesterday that her company was making plans to invest in Taiwan 's hospitality and tourism sector, The Macau Post Daily reports today, citing the island's Central News Agency (CNA).

The CNA report quoted Ho as saying that "the likelihood of investing in Taiwan is pretty high because now is a good time."
According to the report, Ho was referring to the opportunities provided by Taiwan 's recent opening to individual tourists from the mainland under the Taiwan authorities' Free Independent Traveller (FIT) programme.
"The investment plans will target hotels, as well as travel- and service-related businesses," Ho said, adding, "We [MGM China Holdings] would further like to serve as a bridge between Hong Kong, Macau and Taiwan , helping to set up business partnerships with Taiwanese companies."

Ho, a daughter of gambling mogul Stanley Ho Hung Sun also suggested that Taiwan companies should continue to come up with new business models in response to the FIT programme launched last month.
"The current successful models might not attract [mainland] Chinese tourists any longer because their demands and requirements are advancing really fast," she said.
Citing the MGM Grand casino-hotel as an example, Ho said that over the past few years it had experienced rapid change on an unprecedented scale in mainlanders' spending habits.
Shopping malls affiliated to Macau's casinos had successfully turned Macau into an alternative shopping destination to Hong Kong , according to Ho.(MacauNews/Tourism)