New MGTO tours to kick off in Taipa and Coloane
New MGTO tours to kick off in Taipa and Coloane
The MOP 120 million scheme's six tours are set to take in ecotourism, family activities and traditional gourmet experiences at weekends and public holidays next month.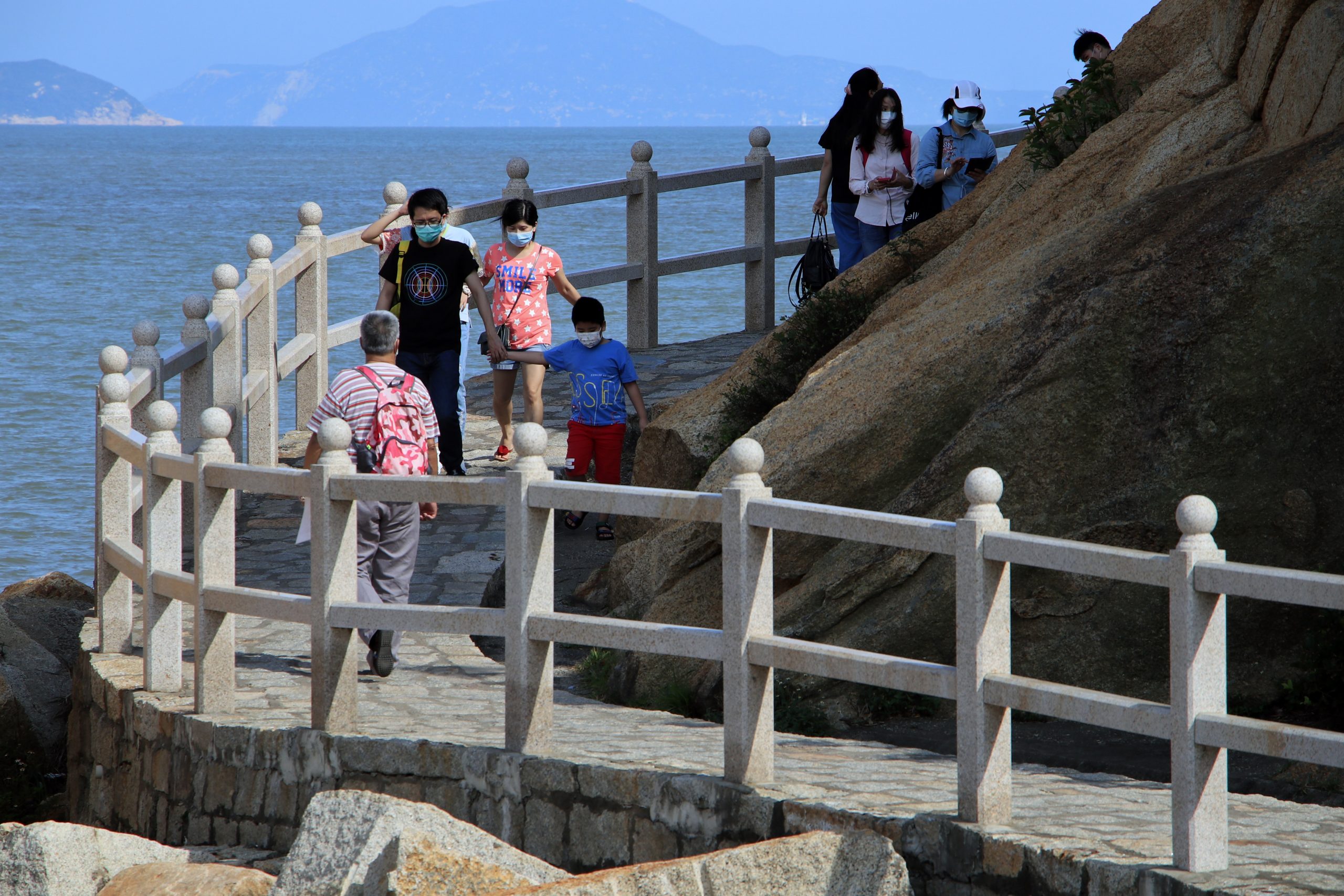 Taipa and Coloane will be the prime destinations on the Macao Government Tourism Office's (MGTO) six new local tours.
Lam Ka Chun, Taipa and Coloane Community Service Consultative Council's Deputy Convener, announced that the itineraries include Taipa ecotourism and Coloane, while highlighting family activities and traditional gourmet experiences. He said that initially, the tours will only be available at weekends, although if there is sufficient demand they would be extended to weekdays. About 500 guides have put their names forward and are currently being vetted.
Lam added that the MGTO proposed to hold a light festival this December, and other events from the "tourism +" programme will be held in the city in order to assist small- and medium-sized enterprises and boost the local economy.
Last week MGTO Director Maria Helena de Senna Fernandes told reporters that she expected the tours to start by the end of this month, adding that they would also feature last year's popular helicopter ride. 
She noted that this year's tourism subsidy scheme will include a MOP 280 subsidy for each resident to join a local tour group, and a MOP 200 subsidy for hotel staycations. Senna Fernandes said she expected the MGTO would spend MOP 120 million on the new local tours scheme.