MGTO plans to boost tourism by partnering with Macao industries
MGTO plans to boost tourism by partnering with Macao industries

Link copied
Tourism is 'highly compatible' and can grow by linking up with e-commerce, sports, creatives, and the MICE industry, says director.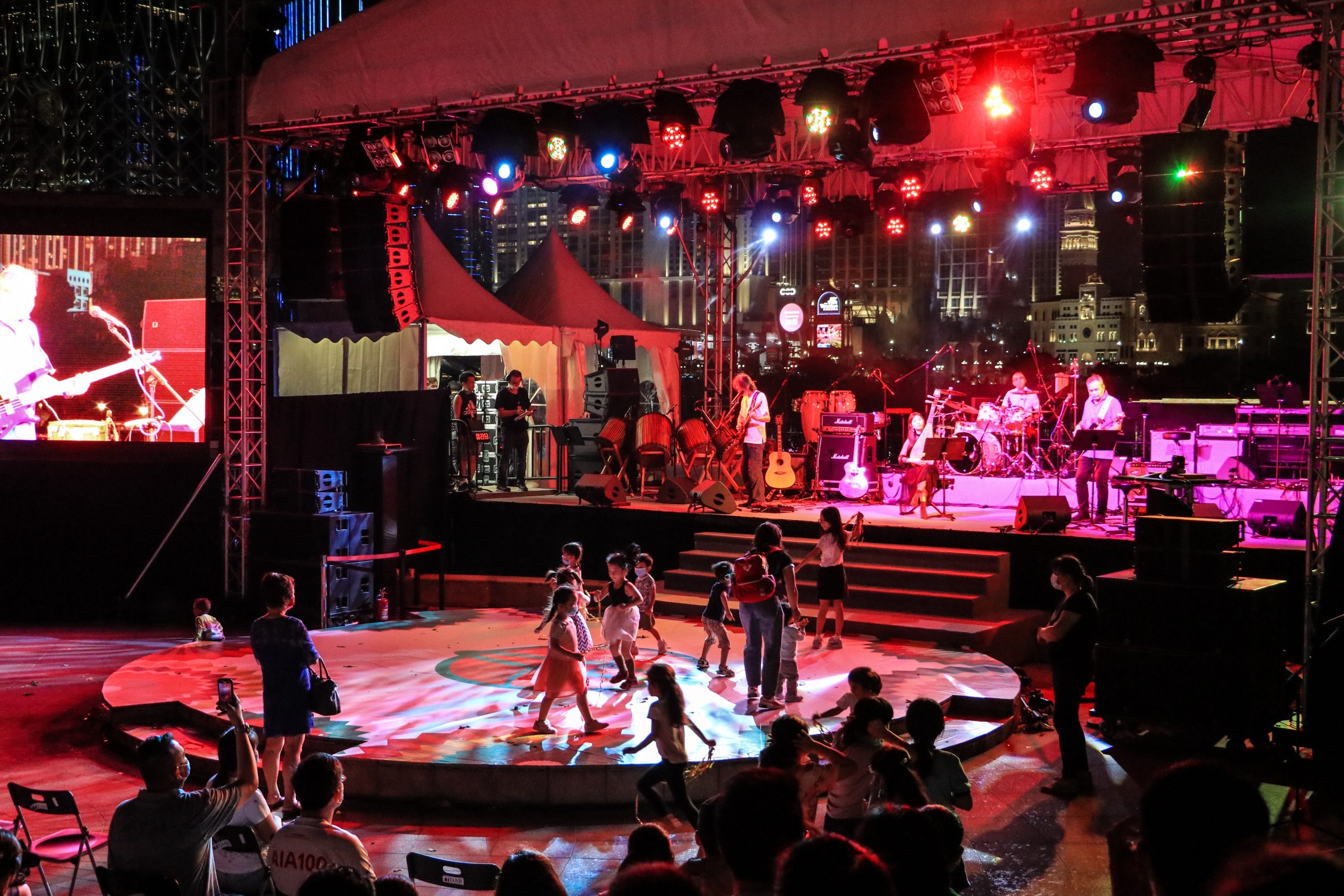 A call has gone out to Macao's creatives and artists – among others – to help ramp up the tourism industry.
Maria Helena de Senna Fernandes, director of the Macao Government Tourism Office (MGTO), said the city's creative and arts industry should capitalise on Macao's distinctive cultural elements and transform them into innovative tourism offerings to intrigue global tourists.
Speaking during an interview with TDM, Senna Fernandes said the MGTO intends to forge a tighter partnership with local enterprises and co-create a diverse range of tourism offerings and products to augment Macau's overall travel experience, the Macau Daily Times reported.
The MGTO's new strategy will be in line with the "Tourism+" concept which aims to merge the city's tourism industry with other sectors to develop Macao's tourism and economy.
"Tourism intrinsically is a highly compatible industry, which can be blended into many other elements [or industries]," Senna Fernandes said.
The "Tourism+" strategy was first announced by Secretary for Economy and Finance Lei Wai Nong last November and the MGTO has stated that "deepening 'Tourism+' cross-sector integration" is one of its five goals in 2021.
The MGTO plans to tighten the integration between tourism and industries, such as culture and creativity, e-commerce, sports, and the meetings, incentives, conferences and exhibitions (MICE) sector.
Aligning with other industries is to "promote extensive growth of the tourism industry chain," and enhance the competitiveness of Macao tourism industry, according to the MGTO.